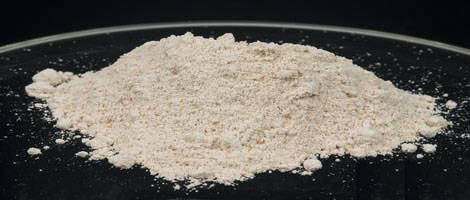 Banke, June 24
A high ranking officer from the Nepal army has been caught with brown sugar in Dokari, Banke.
Major Dhirendra Jung Shahi was caught with 54 grams of the illegal drug by a special team of Nepal Police.
Police also caught alleged drug peddler Rim Poudel. He is believed to a notorious smuggler.
According to sources, Shahi told police that he was a Major of Shree Mayor Battalion in Shamshergunj.
Inspector Ran Bahadur Bista of the Banke District Police Office confirmed the arrest of Shahi and Poudel.
Inspector Bista informed Onlinekhabar, "He has told us that he is a Major in the army but he has not shown us any proof yet. We are investigating the issue."
After an anonymous tip-off, police caught Shahi while he was at Dakeri to purchase the drugs.
Both Shahi and Poudel are under police custody in the district.