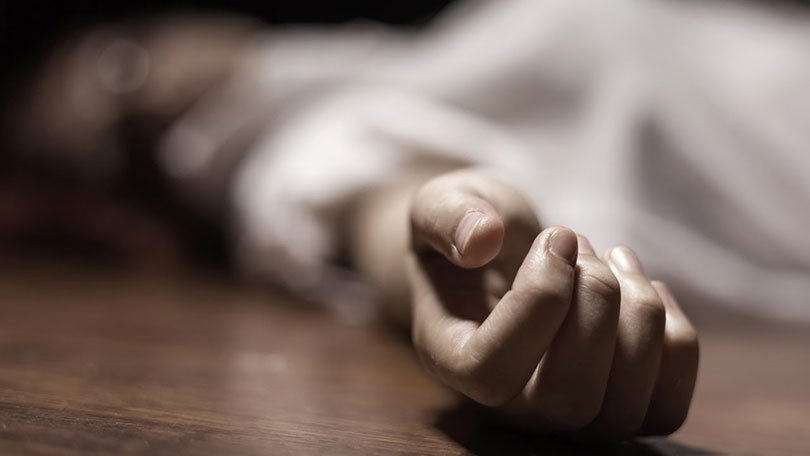 Kathmandu, July 1
A man accused of rape has been found dead in the police custody of Metropolitan Police Range, Lalitpur, on Wednesday.
Durgesh Yadav, a permanent resident of Siraha, was found hanged inside a toilet of the custody this morning when Inspector General Thakur Prasad Gyawaly was inaugurating a newly constructed building there.
SSP Tek Prasad Rai, the chief of the range, says he was arrested last Saturday on the charge of rape. As he was yet to be tested for coronavirus, he was kept separately in a room of the custody.
Police personnel had taken him to Patan Hospital, where the doctors declared him dead upon arrival.
Just last month, a man was found dead in Dhanusha, and family members had accused the police of murdering him.