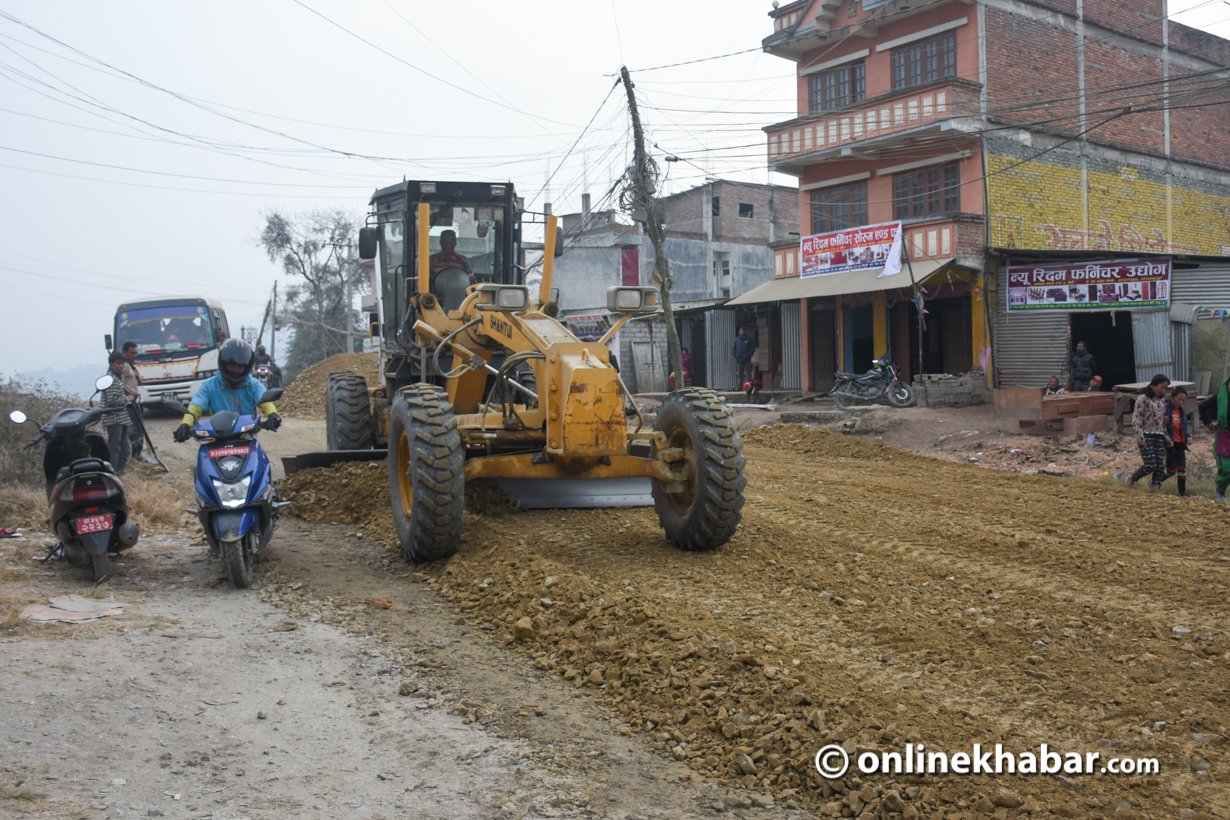 Kathmandu, July 21
In its bid to improve the government's budget spending capacity, the Ministry of Finance has issued a new guideline on budget spending for this fiscal year.
As per the guideline, agencies that have been allocated budget for various development projects have to launch the projects by October end so that they can spend the maximum of the allocated money. It means the agencies have to complete preparatory works much earlier than most of them used to do.
The guideline requires the agencies to call tenders and sign contractors by mid-October and begin actual field works in the next 15 days. Likewise, if the agencies need additional law to implement the projects, the legal foundations should be built by mid-October.
The agencies are required to manage human resources for the projects before mid-August.
Generally, the government agencies begin preparations for development works in October-November only, after major festivals of Dashain and Tihar, though the fiscal year begins in July.
Meanwhile, the ministry says the contractors should be paid as per a schedule based on the progress they made and the quality of their performance. It further warns that officials of the concerned agencies will be booked if they implement the projects for which the budget has not been allocated.