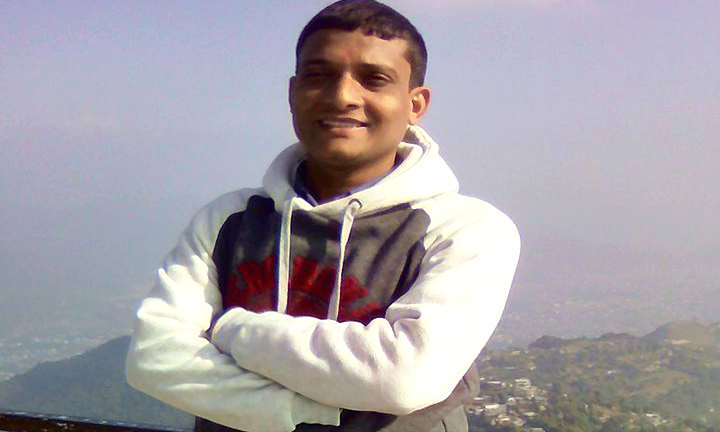 Pokhara, June 26
After the party's disappointing performance in local level elections in Kaski, Nepali Congress leaders and cadres in the district have begun discussions on reformation in the party structure.
District spokesperson Nabin Sigdel has recently proposed to dissolve all committees of the party in the district and cancel all active memberships for revamping.
His proposal has created a stir in all ranks and files of the party.
Sigdel in the proposal recently submitted to the party's district committee meeting has suggested forming a five-member ad hoc committee to run a consolidation campaign.
He has accused the incumbent leadership of failing to cash in on the party's goodwill and power during the May 14 polls.
He says anarchy and impunity in the party organisation are responsible for the party's weak performance in the polls, but not the strength of other competitive forces.
Sigdel also claims the party did not choose right candidates for the polls.