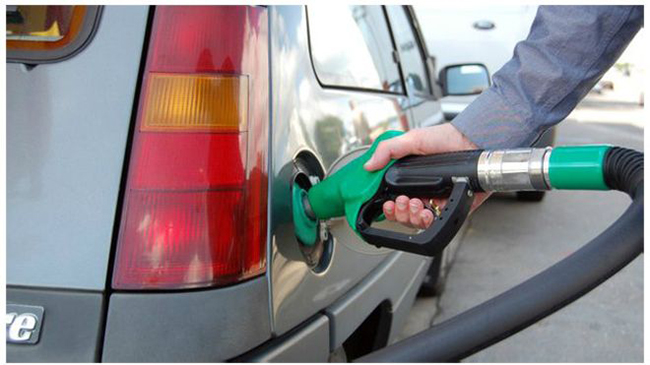 Kathmandu, December 8
Nepal Oil Corporation on Friday decided to hike the price of all petroleum products owing to the change in price in international market.
Earlier, the Corporation had decided to increase the price of petroleum products; but Prime Minister Sher Bahadur Deuba had directed the state-owned fuel monopoly to revoke the decision claiming it would give a wrong message to people and foil the election environment. Unable to implement the new price, the Corporation had complained that it was at a big loss.
However, the Corporation made the fresh decision a day after the polls today to increase the price of petrol by Rs 2 per litre, diesel and kerosene by Rs 3 per litre, aviation fuel by Rs 5 per litre and liquefied petroleum gas by Rs 25 per cylinder.
According to the new price list, a litre of petrol costs Rs 100; a litre of diesel and kerosene Rs 77, a litre of domestic aviation fuel Rs 87 and a cylinder of LP gas Rs 1,350.
The Corporation's spokesperson Birendra Goit says the new price will be implemented from midnight today.