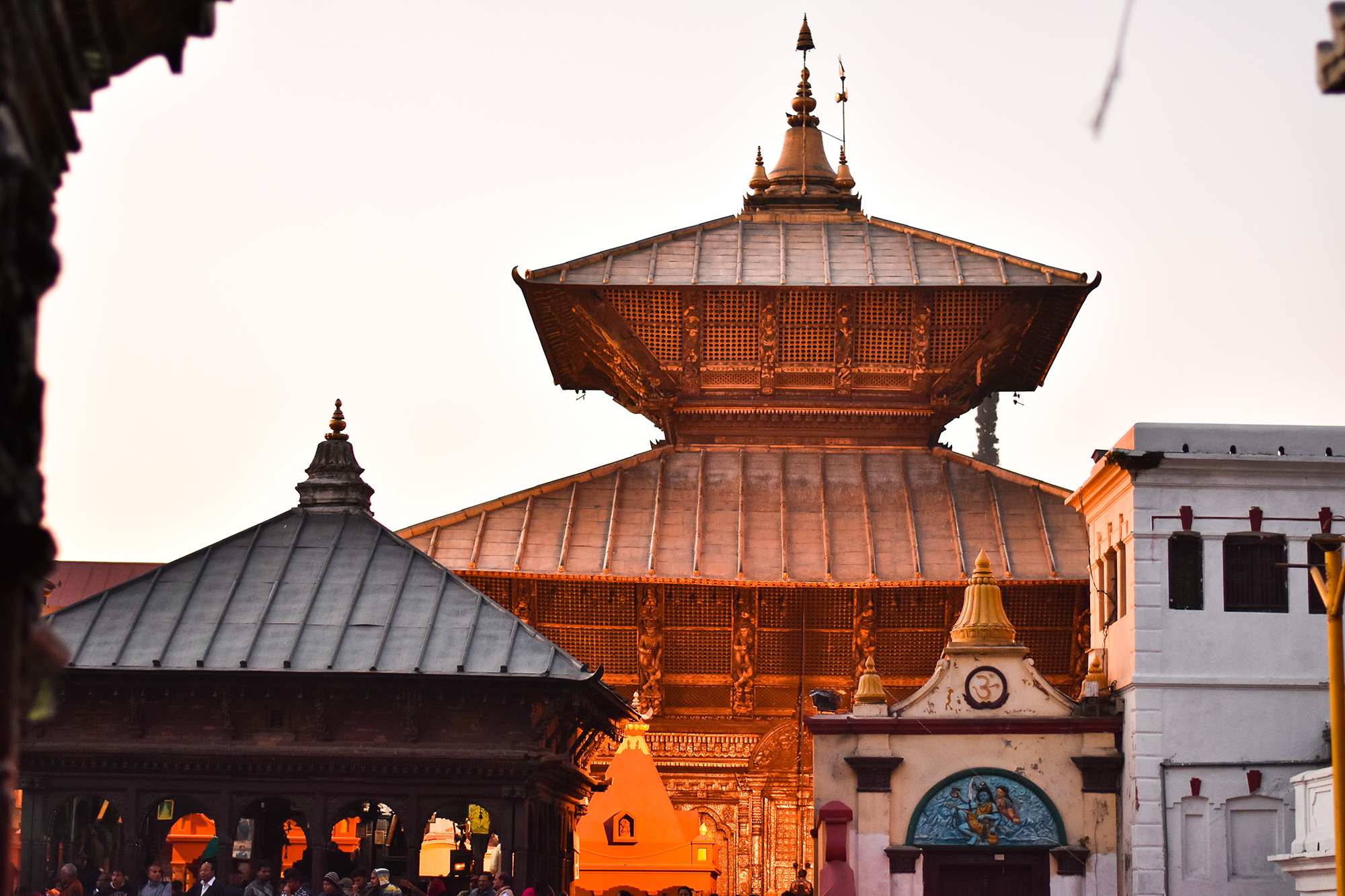 Kathmandu, February 19
The Pashupati Area Development Trust says it will mobilise around 5,000 volunteers in the service of thousands of visitors gathering at Pashupatinath Temple on the day of Shivaratri.
The annual Hindu festival is being celebrated this Friday.
The trust's member-secretary Pradeep Dhakal says the volunteers will manage queues of the devotees. Besides the volunteers, hundreds of personnel from the National Investigation Department, Armed Police Force, and Nepal Police will be mobilised for security.
Meanwhile, the trust says the devotees will be kept in four queues on different sides of the temple on the day. The devotees will be required to return from the same direction.
The trust has also informed that it will prohibit the consumption of marijuana and hashish in the area on the day. As myths say that lord Shiva consumes such items, many youngsters visit the temple area on that day to consume marijuana.