Kathmandu, the capital of Nepal, has been the heart of the country's economy since ages ago. As the facilities and opportunities were and somehow still are centred in the capital, people from every nook and corner of Nepal gradually migrate to this city. This trend has continued until today.
When people migrate here, they begin renting houses, rooms, and flats (apartments) for accommodation. By today, there are hundreds and thousands of families living by renting other people's properties. However, many times, people do not have a good experience, mostly ending up with misunderstandings between renters and house owners while renting the property. Probably, this is mainly because the renting procedure in Kathmandu is unsystematic in the lack of appropriate laws and also ambiguous terms in the initial discussions between the potential renters and house owners.
Considering some few but essential things before and while renting a house or a flat, you can avoid such ugly experiences.
Here, we present you these few but essential things to consider before renting any property in Kathmandu:
1. Find appropriate location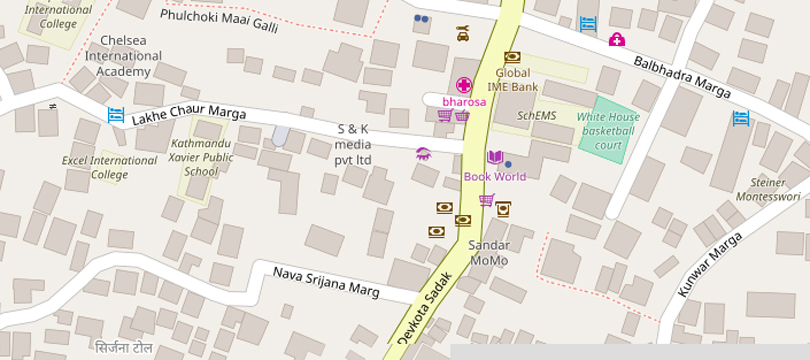 While you are looking for a house or a flat to rent in Kathmandu valley, first and foremost, you need to make sure that you choose an appropriate location. Keep searching till you find the location that perfectly suits you without any rush. Keep in mind the location of your office or your business organisation, your college or school, or your children's schools or colleges. Also, make sure that services like health institutions, security services are nearer while selecting the location for your flat. Also, it is always better if you do some research about the people living in that locality and know them as the people living around you will directly or indirectly have an influence on you and your family.
2. Be crystal clear about your requirements and budget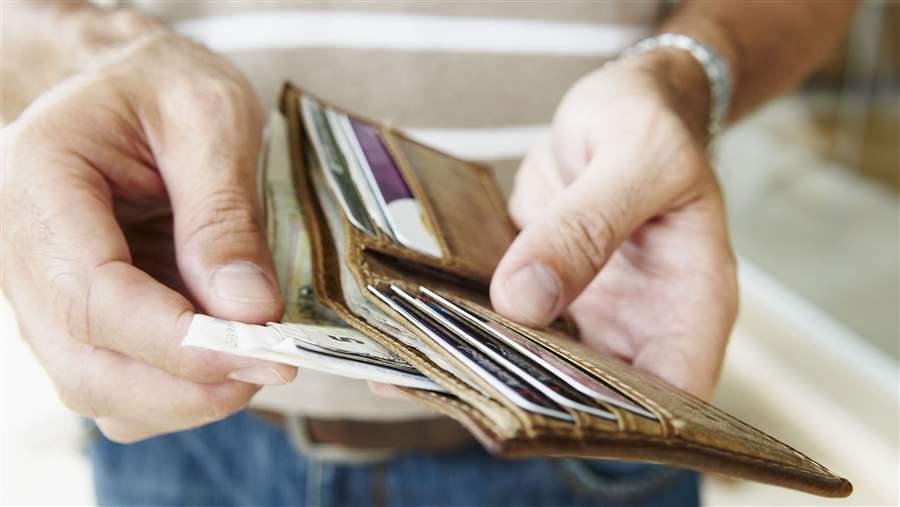 Before renting a property, you need to have a clear idea of your requirements (how many rooms or flats, which floor, attached or separate bathroom, kitchen, playing and parking area, and other facilities) and your budget (how much you can pay monthly). After you are all clear about these, then only start looking for your house or flat.
3. Have initial discussions with owners about rights and responsibilities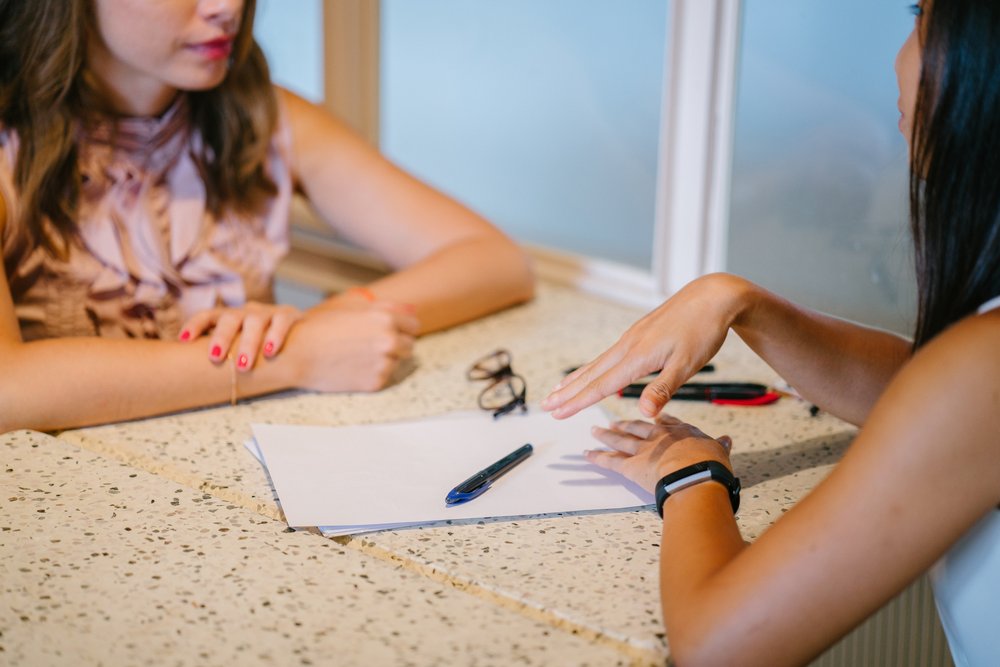 Future misunderstandings with the property owners can be avoided if you do not miss having detailed initial discussions with them regarding the rent, payment schedule, and other utility bills. Ask if the bills for electricity, internet, drinking water, waste management, and parking space are included in the rent. Be clear about the facilities that the owner can provide. For instance, ask if the water supply is 24 hours, if there is sufficient parking area and playing area, if you can use roof and compound for drying clothes and gardening, if they can share the internet (wifi), if the owners will paint the rooms or house before you move there or else you have to do, if they allow keeping pets and many other necessary queries as per your needs. Also, discuss early rent payment dates and methods. Likewise, try to understand the house owner's intension of increasing rent and its frequency.
4. Inspect
Inspection has been the most ignored aspect while renting a house or flat. But, lately, people have realised the necessity of home inspection. While inspecting, you get to know about structural defects, light intensity, ventilation, sound pollution, colour combination (it is directly connected to mental peace and creativity), use of construction materials, the positioning of bathrooms, sanitary and plumbing system, sunlight expose area, electrical system and many more. If any defects or problems in these parts are detected and maintained early, potential conflicts between the renters and owners can be possibly avoided.
5. Sign a contract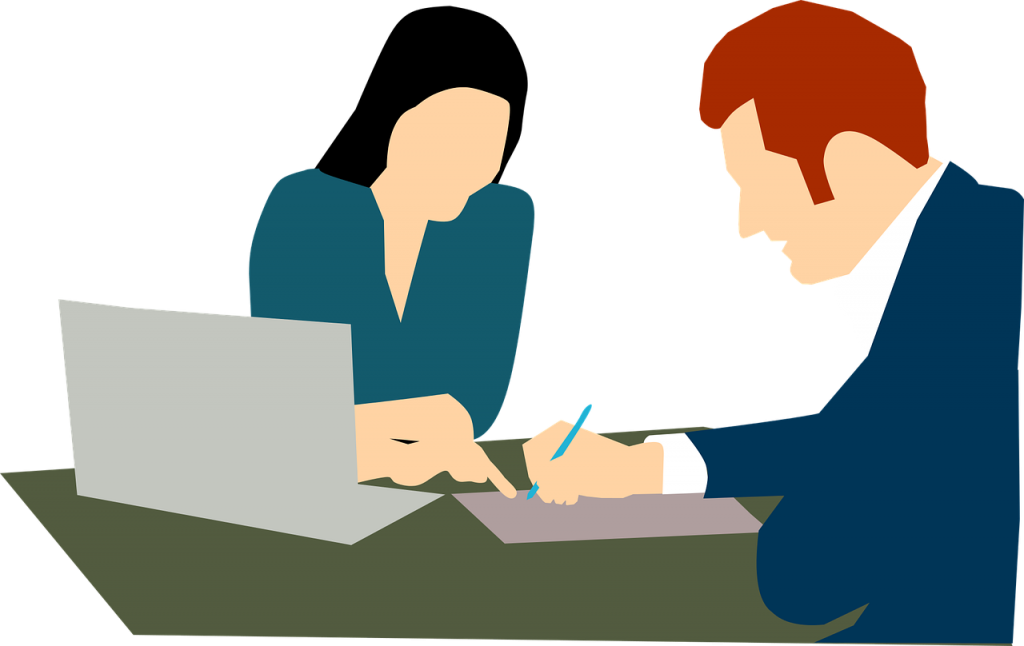 After you are satisfied with the location, rents, payment dates, facilities, and all other terms and conditions, make a written contract between you (renter) and your house owner. This will make the renting process more systematic, lawful and also probable problems with the owners can be easily solved.