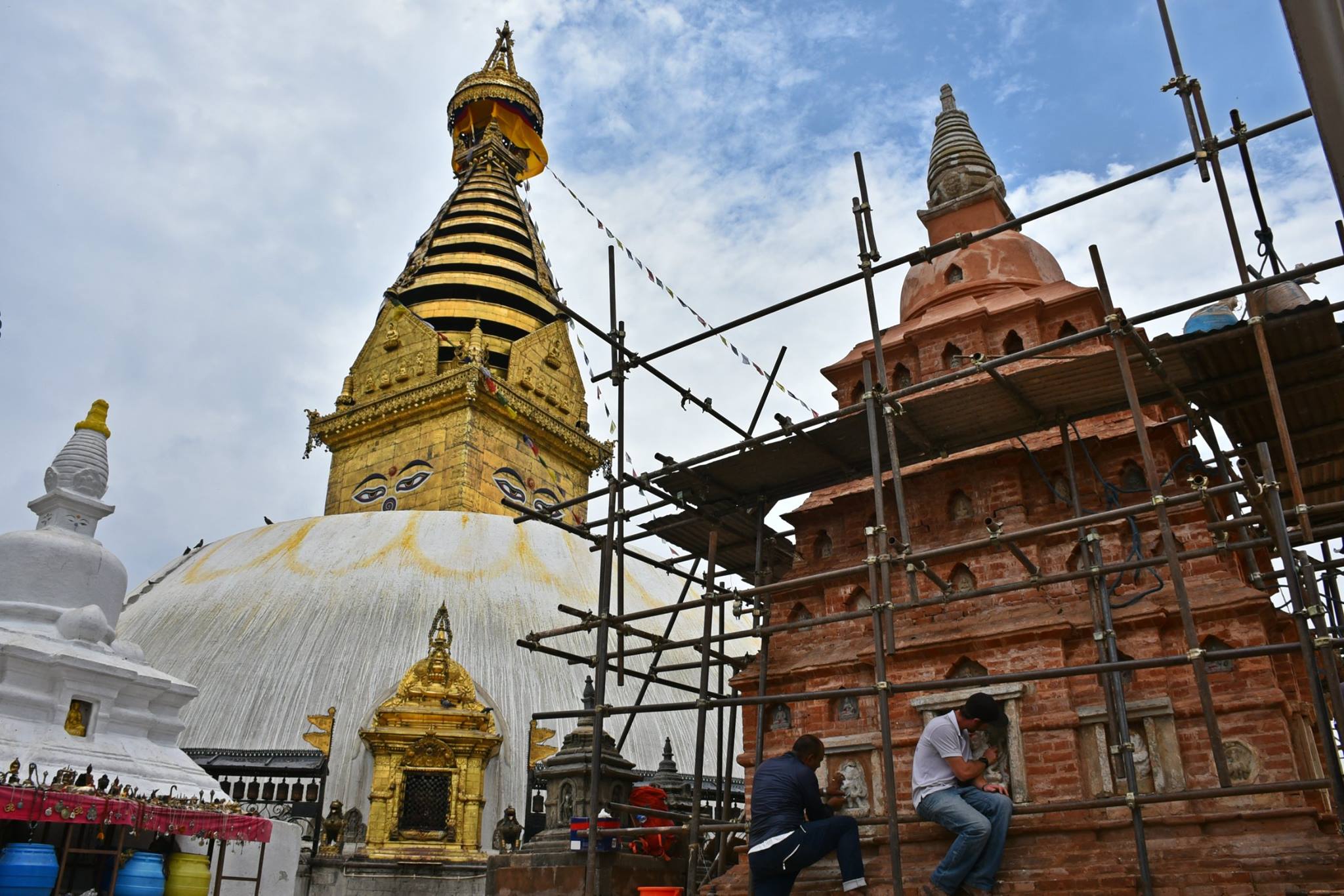 Kathmandu, February 9
The government has said around 400 monuments, which were a part of the heritage destroyed during the 2015 earthquake, has been restructured. A total of 920 such monuments were hit by the disaster.
The Department of Archaeology says the reconstruction of an additional 150 monuments will be over by the end of the current fiscal year. If the government meets the target, 60 per cent of the heritage reconstruction works will be completed by then.
Of 920 destroyed monuments, the department has been assigned to reconstruct 737 only.
So far, the department spent Rs 2.4 billion on the reconstruction of heritage sites. Besides, the National Reconstruction Authority and various other national and international agencies have also released their own funds for similar works.
The department plans to spend Rs 3.17 billion for the reconstruction of an additional 150 monuments this fiscal year.