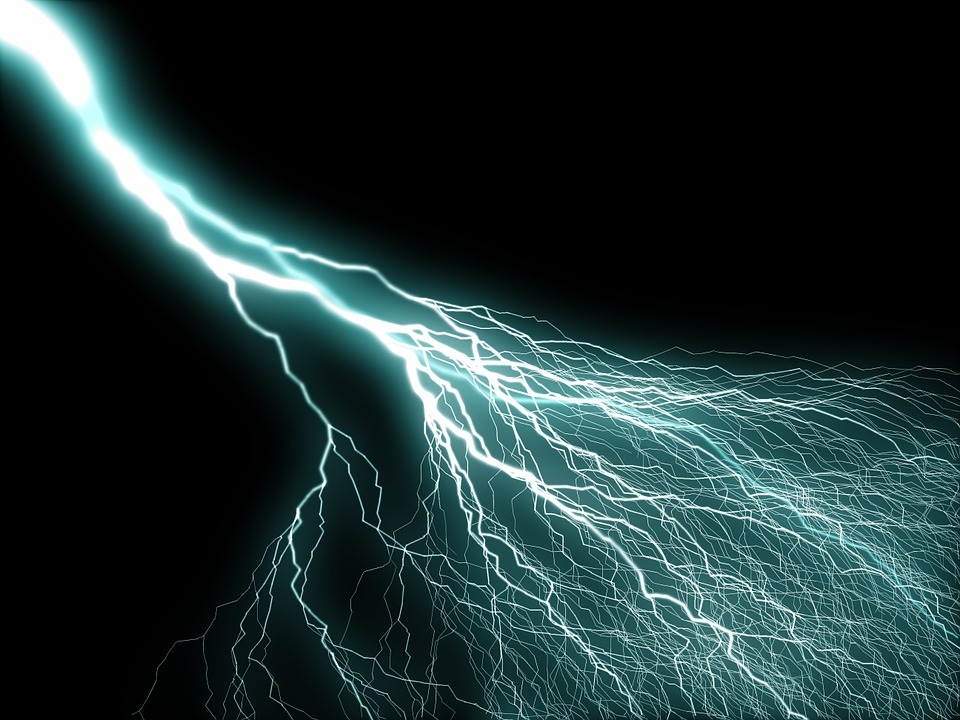 Rajbiraj, August 4
At least three persons, including two from the same family, were electrocuted in Saptari last night.
Two persons lost their lives to electric shocks in Kanchanrup municipality last night. The deceased have been identified as Saudananda Sardar, 40, and his daughter-in-law Anjali Sardar, 20, of Kanchanrup-6.
According to a DSP at the Kanchanpur Area Police Office Ram Kumar Yadav, seven-month-pregnant Anjali got electric shocks while fetching water from a tube well that was installed with a water-lifting motor in front of her own house. Saudananda also caught electric shocks while he rushed to rescue his daughter-in-law, who was lying unconscious.
Both of them died on the spot, DSP Yadav says.
Likewise, Shiva Shanker Saha, 56, of Kamalpur, Rajgadh rural municipality-2, Saptari, was also electrocuted. He also got electric shocks while lifting water through a water-lifting motor in front of his home.