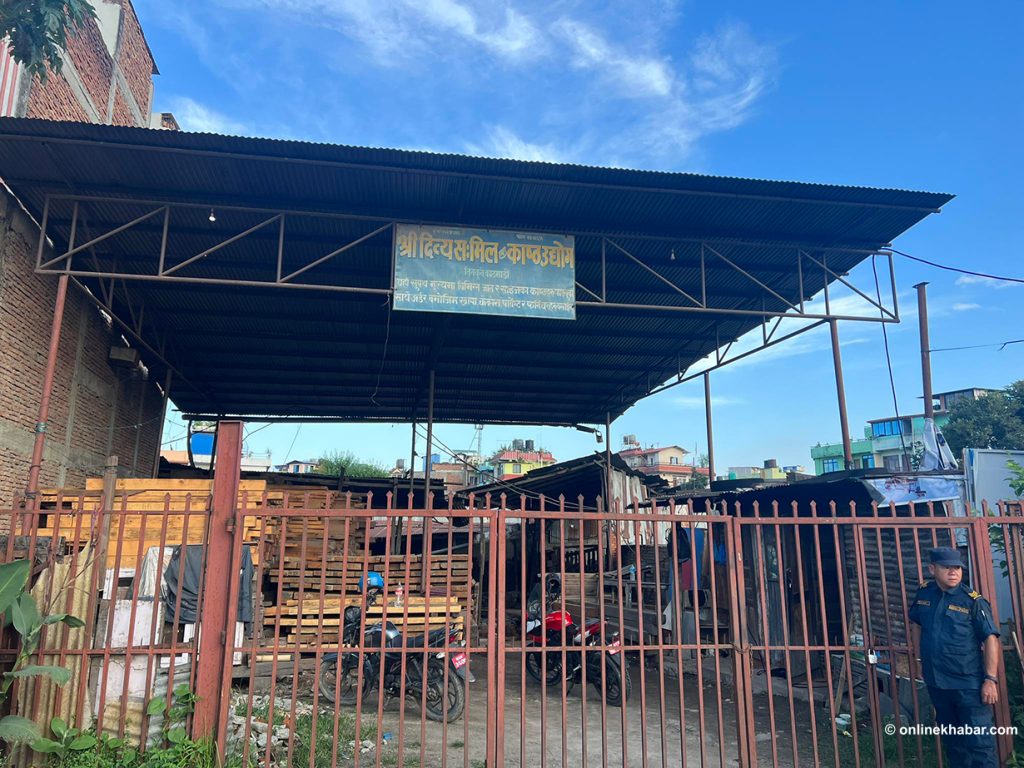 Kathmandu, September 17
Nepal Police have arrested two people in connection to the Tinkune murder case.
The murder took place in Tinkune on Friday where four people, including three of the same family, were found dead.
The lifeless bodies of two men and two women were found at Divya Saw Mill located in Tinkune on Friday night at around 11.55 PM.
Dipendra Rai was taken under custody on Friday under suspicion while one more person was taken under custody by the police on Sunday.
The deceased have been identified as Kumar Bhujel, Ambika Bhujel, Shubhadra Bhujel and Nabin Rai. They were murdered using a sharp weapon.