Two major issues that opinion makers and editors are discussing in the Kathmandu press today are: implications of the leftist alliance announced last week and preparations for upcoming provincial and federal parliamentary elections. Most of other articles also make comments on contemporary political issues.
Other economic and social issues have received comparative less attention today.
Messages of September 18 polls
Tikaram Pokharel in his lead article for Rajdhani has analysed final results of local level elections in Province 2 held on September 18. For him, the final results were unexpected for two biggest parties—Nepali Congress and CPN-UML and the number of local units they won were much less than their estimates.
"The results have not only shocked political analysts, but made political parties to get rid of their illusions," he says, "Though the results are not unexpected for people of Madhesh."
Then, Pokharel analyses some important messages of the results: I) No political party is boycotted in the region as claimed by some leaders in the media; II) No one can sweep away any political party in the region; and III) The region wants to amend the constitution, but it wants the UML to be a significant part of it.
As the country is heading toward key elections in upcoming months, Pokharel concludes, "Issues raised during the Madhesh movement have not been addressed and they are seeking an opportunity of safe-landing. All parties should pay attention to it in the upcoming days."
Clean bureaucracy for development
Nepali Congress senior leader Ram Chandra Paudel has written a long article in Katipur today to argue that clean bureaucracy is a must to lead the country towards development and prosperity.
In the beginning of his article, Paudel stresses that all political parties should come together on agendas of development despite their differences on political ideologies. Then, he identifies four sectors in which Nepal needs to get security assurance from national and international actors. They are: food security, clean water and irrigation, security from ecological hazards and rule of law. Then, he enters into the theme of his discussion: how clean bureaucracy is a must for development of the country including development in agriculture, tourism and energy sectors.
"The chief executive of the country, the Prime Minister, should begin a campaign for good governance if we want to stop corruption and move the country towards development," he writes, "But, we have ample examples that there are problems from the top level."
The socialist thinker's conclusion of the article focused on a technical issue, however, is rather political: that his party will take the responsibility to lead the country to the status of a respected member of the civilised world community by freeing it from the 20th century authoritarian communist hangover.
For education in mother tongue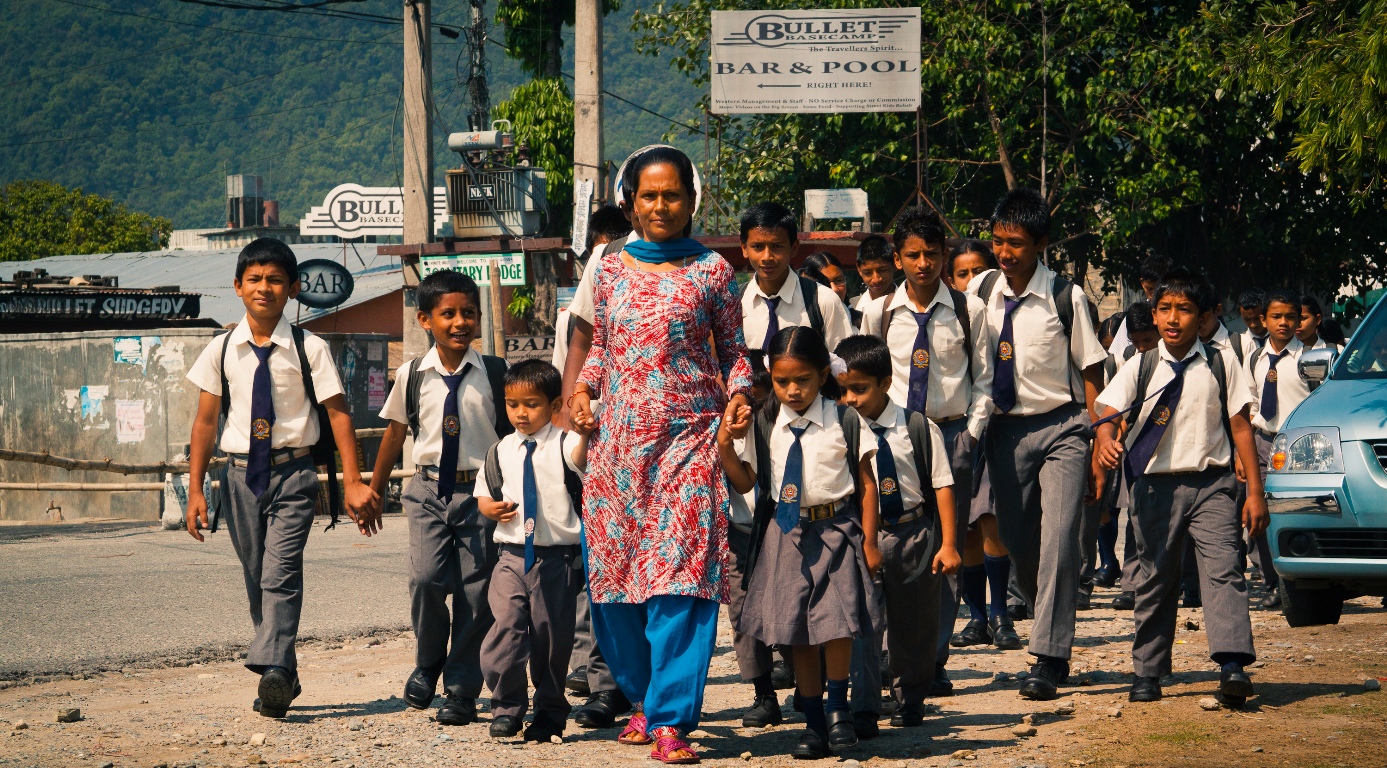 Shubhechchha Bindu Tuladhar in her article for Nagarik argues that one of the major reasons behind the failure to properly utilise investments made in the education sector is the failure to provide primary education in the mother tongue. She begins her article by stating a fact that every year around 1.3 million get enrolled in the formal education system, but the number of students completing secondary education is around 500,000 every year. "From Grade I to X, around 800,000 students go missing. Why?"
Tuladhar's argument is that if children are provided with education in the mother tongue at the primary level, they can feel like home in schools too so that they get attracted to lessons. They become more curious, and it adds to effectiveness of teaching learning activities.
"Language is just a medium of education. Education should be made compulsory, but no language can be made compulsory," she writes, "If the compulsory education is provided in the mother tongue, it can be received more easily."
NGOs and national interests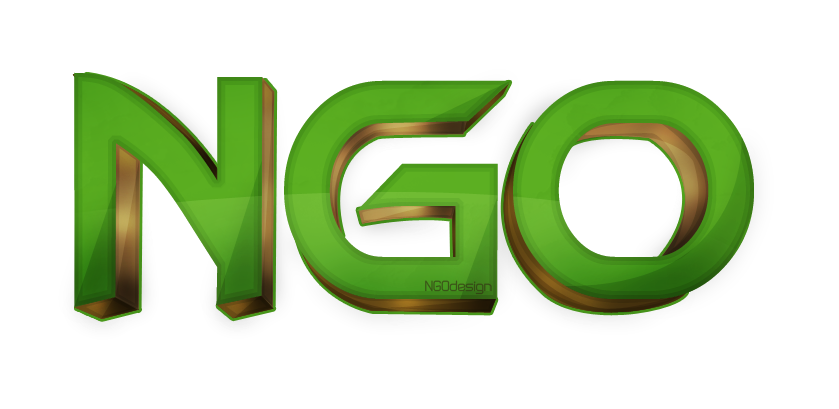 Lok Bhattarai in Annapurna Post writes that many national and international non-government organisations have been accused of working against national interests, sovereignty, geographic integrity, peace and order. He argues the government must develop appropriate legal provisions and implement them effectively so as to avoid such illegal and undesired activities in the future.
He says Nepal has comparatively flexible legal requirements for non-government organisations to operate their activities and the consequence is that their transparency is under a big question. Therefore, stakeholders should be quite serious over the issue, he concludes.
---
Published on October 13th, Friday, 2017 10:02 AM
---
Download Onlinekhabar App. Android click here & IOS click here . Keep in touch with us on Facebook, Twitter & YouTube.