Sauraha is not the best place to know the Terai jungles. But if it's your first time going into the wild, if you want to go just to check something off a to-do list, if you are not keen on walking, riding, or waiting for hours to get a glimpse of a rare wild animal, then Sauraha might be the ideal destination.
Sauraha is a sybarite's vision of retreat planted at the edge of wilderness. As beads of water slide down your beer bottle, a rhino saunters on the grassland across the river from you. All it takes to cross the Rapti River, the natural fence between the village and the jungle, is a ten-second glide on a dugout canoe. On the gravelly bank on the other side, you can walk past open-mouthed crocodiles and gharials lying motionless (if it's early morning), warming their bodies in the sun.
These are sights that are available even to the laziest visitor, those who do not wish to increase the distance between his table beside the river and himself to more than a hundred meters. But another, wilder world awaits anyone willing to go further. That can be done on foot, with a guide or two leading the way. Or you can get into a jeep and drive into the sal vastness. Then there is the regal way: elephant rides.

In Sauraha, all it takes to cross the Rapti River, the natural fence between the village and the jungle, is a ten-second glide on a dugout canoe. Photos: (above & opener) Author.
For sheer excitement and palpable danger, walking remains the thing to do. I did that once with two friends. We had two guides with us who, in the outsider's innocence, we believed to be wise. One was a greenhorn and the other, we found after a while, was pickled. What followed was a comic trespass into a wilderness. The drunken guide led us on a narrow trail along the high river bank, stopping once in a while to pick up a bleached bone or horn. His young colleague objected to this blatant violation of national park rules. "It's only for my collection," the older jungle man had replied.
Whether it was the drink or the desire to expand his collection, the guide led us straight into grassland so high and dense that we could only see a couple of feet at a time. We survived the grassland traverse to emerge on the other side. There a wooden machan, or tower, stood out in the sea of grass like a lighthouse. We climbed it, scanned the swathe of grass for wildlife, then got word from the bone collector that it was time to end our guided tour. Walking back we saw a jungle fowl pecking at the jeep track in front of us. With that, our foray into the wilderness was over.
On my second trip, I decided to go for a bird-watching trip with two veterans of the trade. Our walk lasted two hours and in that time we spotted 31 species of birds, including the Woolly-necked Stork, Black Ibis, Darter, Pied Kingfisher, Common Sandpiper, Peregrine Falcon and Crested Serpent Eagle (these two engaged in an aerial duel, possibly over a nesting site), Black-shouldered Kite, Hodgson's Bushchat (male and female), Purple Heron, Lesser Adjutant, Black Bittern and Bronze-winged Jacuna. I remarked to the guides how lucky we had been, and he replied that we would have seen a lot more if we had set out earlier in the morning!

Sauraha is a sybarite's vision of retreat planted at the edge of wilderness. Photos: (Clockwise) Author; Adam Jones/Flickr; Adam Jones/Flickr; branstonoriginal/Flickr; author.
I could have walked on and on, deeper into the wilderness, or spent more time watching a lone Lesser Adjutant pace the edge of a marsh, or tracking pugmarks on the sand. But our trip was over. We had got our money's worth, but I wanted to linger in a place whose chief beauty was making me feel out of place. Then the little stretch along the Rapti with its sprout of concrete came into view. Dugout canoes were drifting downriver, Bollywood songs blasting out of restaurants.
I have never been able to reconcile myself to the sight of Sauraha, never understood why there is loud music in a place literally a stone's throw away from a vast wilderness. Perhaps Sauraha is one last illustration of the craziness of the human world before the wild world begins. With that thought in mind I settle into a beach chair on the bank of the river in the dusk, gazing west into the jungle, and grateful for that unspoiled patch. ■
---
Checklist
Getting There

Head south on the Mahendra Highway from Narayanghat. Some 13 km later you will arrive at Tandi Bazaar (also known as Sauraha Chok), from where you need to turn right. Sauraha is 6 km from there.
While in Sauraha

Elephant Rides

Less polluting than a jeep and less dangerous than a jungle walk, an elephant ride is arguably the best way to move in forests that have tigers and rhinos. The fun side of these giants is on display around mid-day when their mahouts bring them to the river for a bath. For a small fee you can sit on a pachyderm and let it spray you with water shot from its trunk.
Canoe

There are fewer things more calming than gliding down the Rapti in a long canoe in the morning. It's also a great way to get close to mugger crocodiles and gharials.
Cycling

Hire a cycle from any of Sauraha's several bike shops and pedal to the elephant breeding center or the Tharu Cultural Museum.
Birdwatching

Birdwatchers are in for a treat in the forest near Sauraha as it has several types of habitats, from grasslands to marshes. Even on a bad day you will see several of Chitwan National Park's total of 540 species of birds.
Jungle Walks

Walking in the jungle is the best way to get a feel of the jungle. Adrenaline levels barely drop when you have wild animals calling out or crashing into the thicket near you. There are some 50 mammal species in Chitwan, which include tigers, elephants and rhinos, and lesser known species such as jungle cat, wild dog, gaur, and serow.
Elephant Breeding Center

A visit to the Elephant Breeding Center is like watching a series of home videos of the gentle giants. You see them eating rugby-ball-sized capsules of wheat grains and sugar packed in grass. There are glimpses into their personal hygiene as they spray dust on their bodies. And there is always the delightful sight of baby elephants running around
Where to Stay

Royal Park Hotel has lovely cottages with spacious rooms and quaint interiors. It has a hefty price tag though. Chitwan Gaida Lodge and Jungle Safari Lodge offer comfortable rooms at comparatively lower prices.
Caution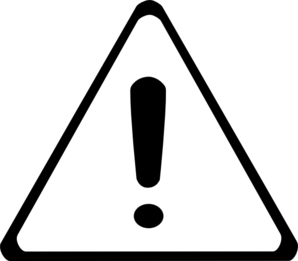 Although guides in Sauraha are trained, they can sometimes put you at risk in their zeal to increase animal sightings. You should be vigilant and not allow guides to lead you into dangerous situations. Let them know if they are being reckless.
We recommend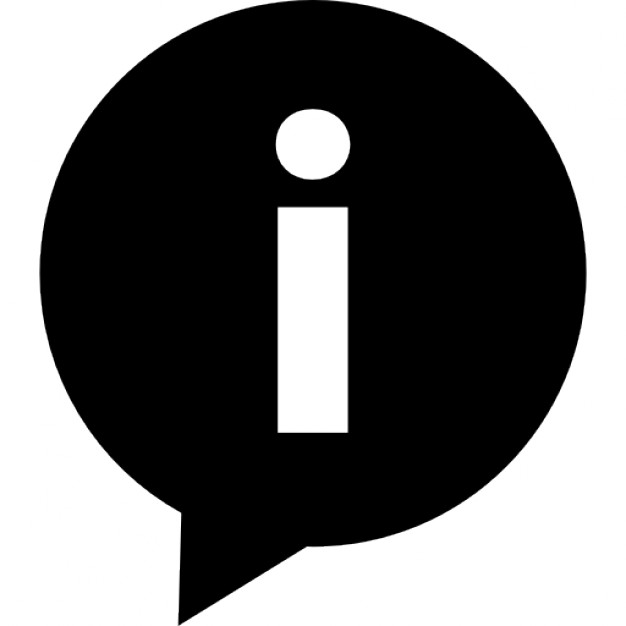 For jungle walks, the author recommends Tek Bahadur Gurung, better known as Thagu Dai (9845580098; 977-056-580189; [email protected]). For birdwatching trips, there is the affable and highly knowledgeable Krishna Pariyar (9865026412; [email protected]).
***
More by the author
Kakani: Just outside Kathmandu, this village comes to life at night
Silhouettes and Silence in Nepal's Begnas Lake
Finding Nature's long-lost music and motion in Kathmandu's monsoon