Gagan Raj Neupane of Rasuwa is a tourism entrepreneur by profession and one of the directors of Rasuwa Treks and Expeditions.
"I am not just a tourism entrepreneur, but also a guide for tourists, on foot," he says to introduce himself.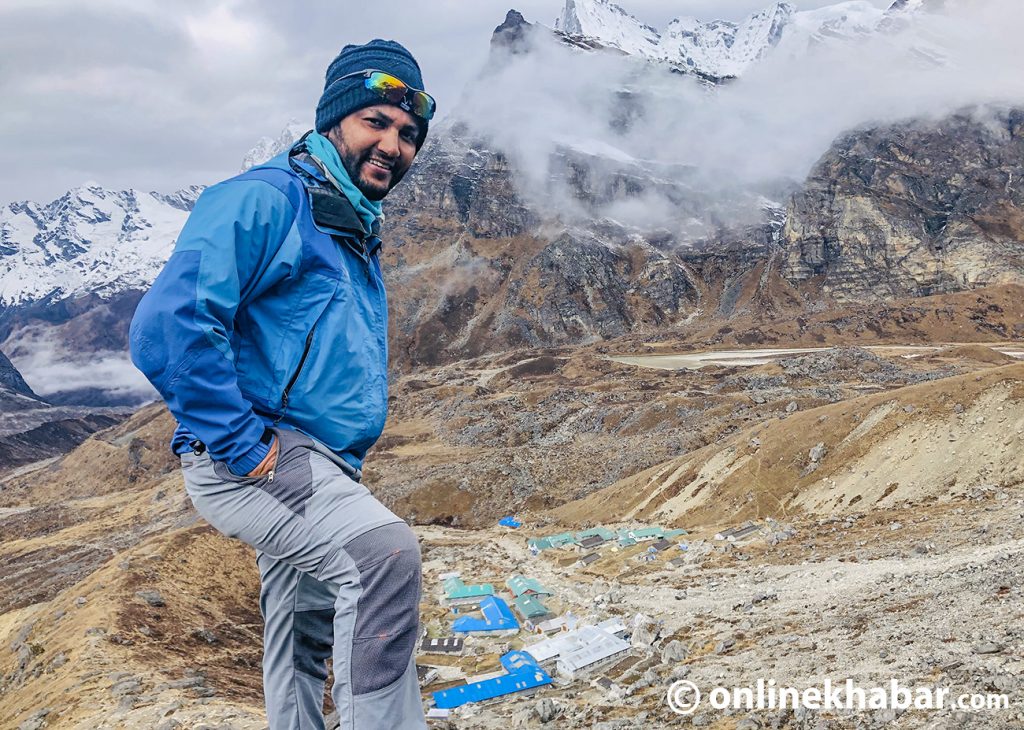 In his course of work, he has reached the Everest region along with other parts of the country. "I have travelled to the Everest region about 60 times," he says.
"But, for the first time in my life, I travelled to the Makalu-Barun area recently, even at a time when the country was on lockdown." As he visited the area alone, he found it had prospects to expand his business further as an alternative to the Everest region.
The journey
He reached there two weeks ago.
In mid-April, he had reached the Everest region with a foreigner. After sending them back to Kathmandu, he set out the Makalu-Barun journey from Lukla, the gateway to Everest.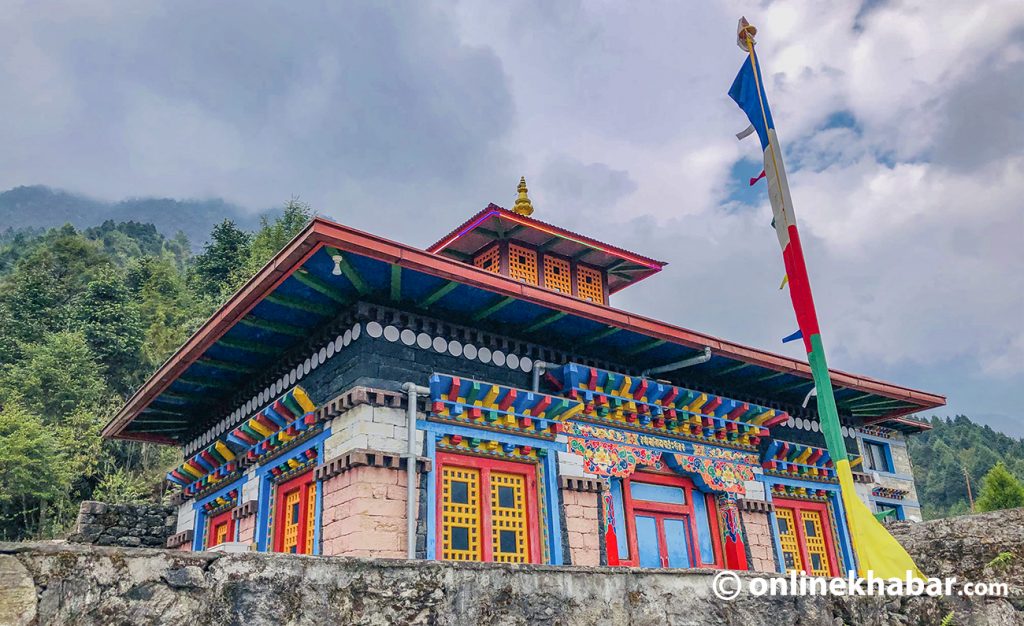 "I heard a lot about Makalu-Barun, but it felt very different while travelling," he shares. "Despite being naturally rich, the Makalu-Barun region still lags far behind the Everest region in terms of development and technology."
Normally, he does not walk more than six hours a day when travelling with tourists, but because he was alone this time, he trekked 10 hours a day.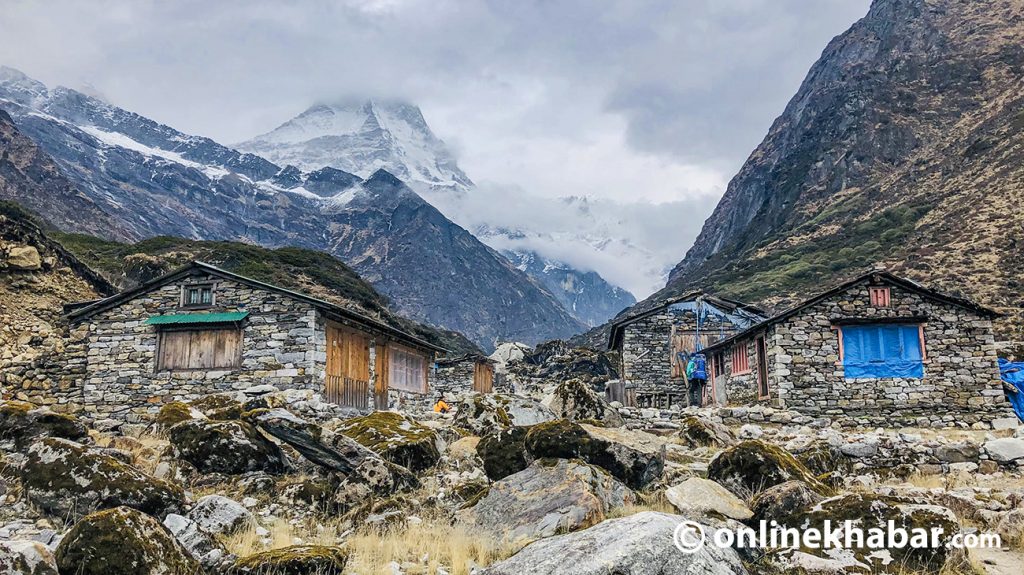 Because of this, he was able to complete the 10-day journey in six days and return. Probably because it was a new adventure, he did not feel like he walked 10 hours a day.
Though there is no problem regarding food and accommodation in the area, he feels that there is a lot of room for improvement for tourism development in the area. He says it got very difficult to travel because the route did not have proper signs.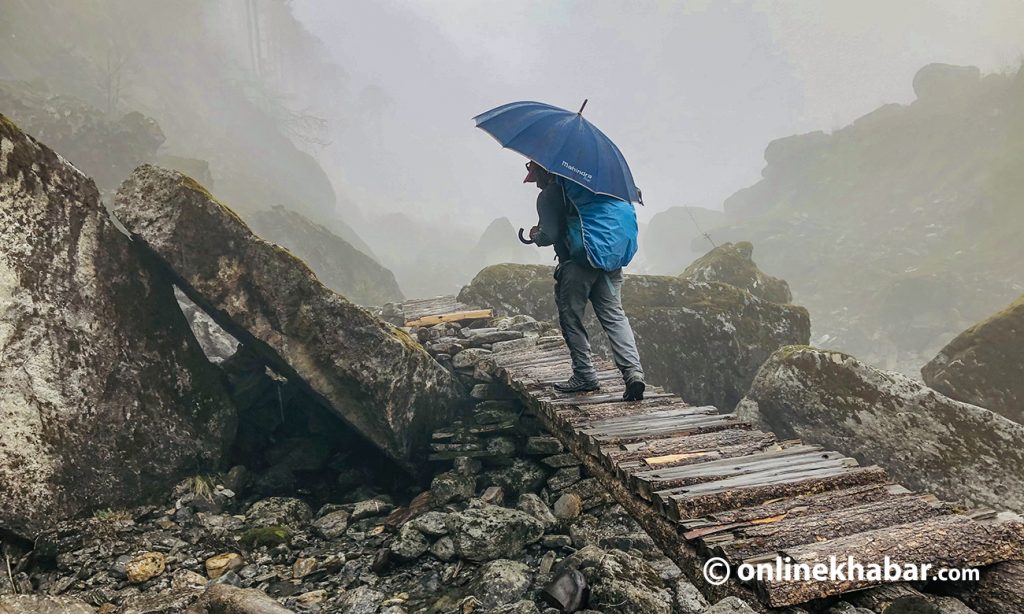 Nonetheless, he adds, "Foreign tourists after trekking to the Everest region naturally think where next. I will now try to take my clients to this area."
Characteristics of Makalu-Barun area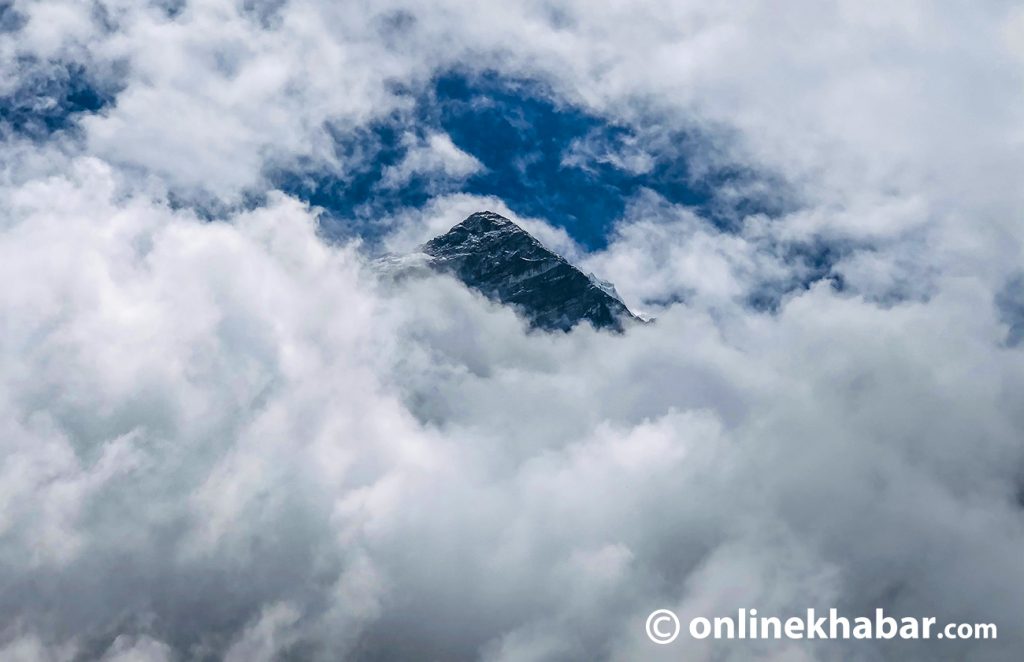 The Makalu-Barun National Park was established in 1992. It is named after Mount Makalu and covers an area of ​​2,330 square kilometres.
The national park stretches from the tropical forests along the Arun river to the highlands of the Himalayas. This is the highest protected area in the world at an altitude of 8,000 metres.
Within the park, there are mountains including Mount Makalu (8,463 metres), Mount Chamlang (7,319 metres), Mount Baruntse (7,129 metres) and Mera Peak (6,654 metres) among other mountains.