I was born was in the flat Terai. What I saw was the eternal shore of the Koshi river and the vast plains beside it. The first time I saw a hill and stepped on one was when I came to Kathmandu. It was my first time travelling in Nepal.
It was always a growing dream of mine to see mountains up close and experience their roughness. Then Into the Wild–a biographical adventure movie about a young person's carefree journey– multiplied those emotions so much so that I wanted to be like that movie's protagonist.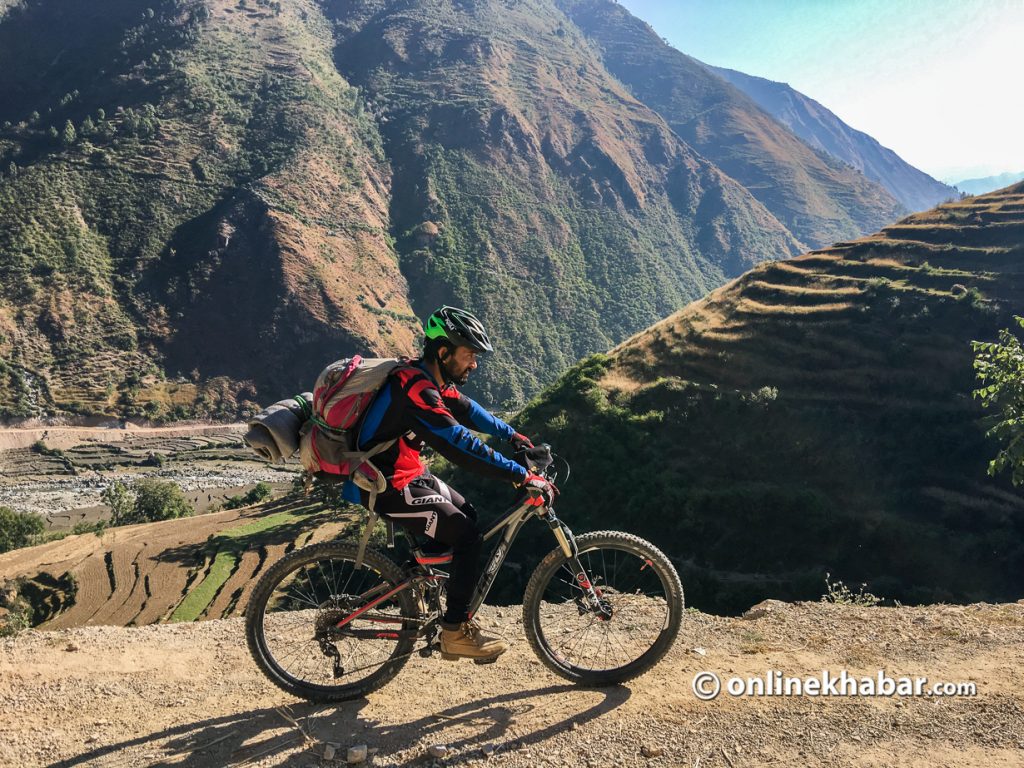 Then, my dream came true that made me realise different facts about Nepal and travelling in Nepal. Do you want to know about it?
Dream come true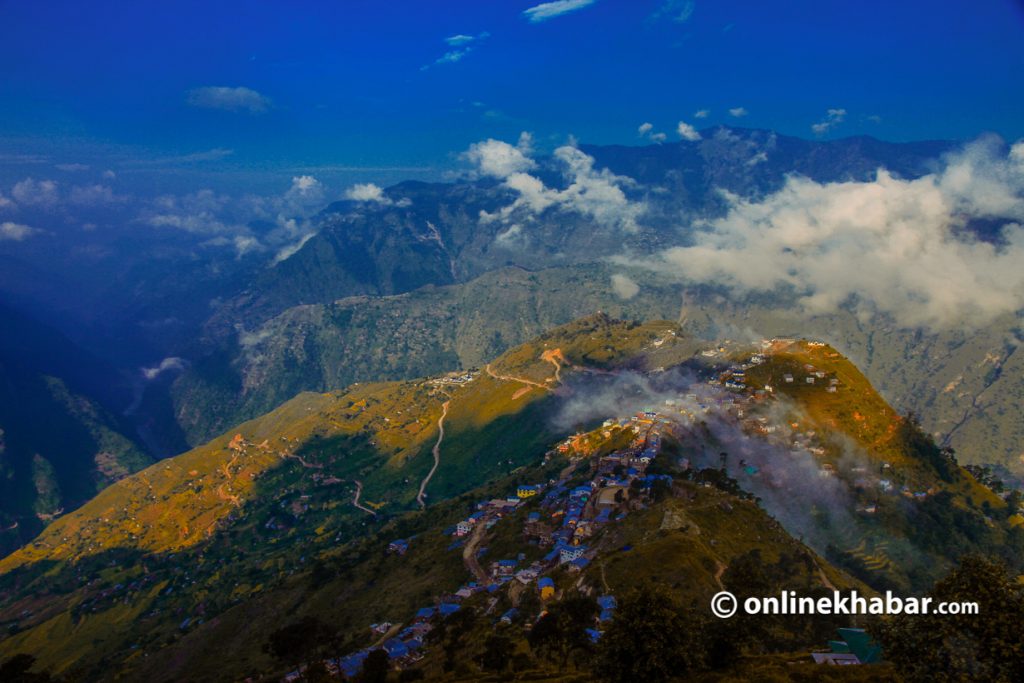 For the first time, I planned a trek to the Annapurna circuit. But, making the arrangements for the trip was not as easy as it was to plan the trip. Why? No one believed me or was willing to accompany me on the trek. But, finally, after repeated attempts, I set out for the Annapurna circuit trek.
I experienced a whole new world while wandering those rough roads of the trek. Those uphills, downhills, gorges and those hilly settlements: I was ecstatic.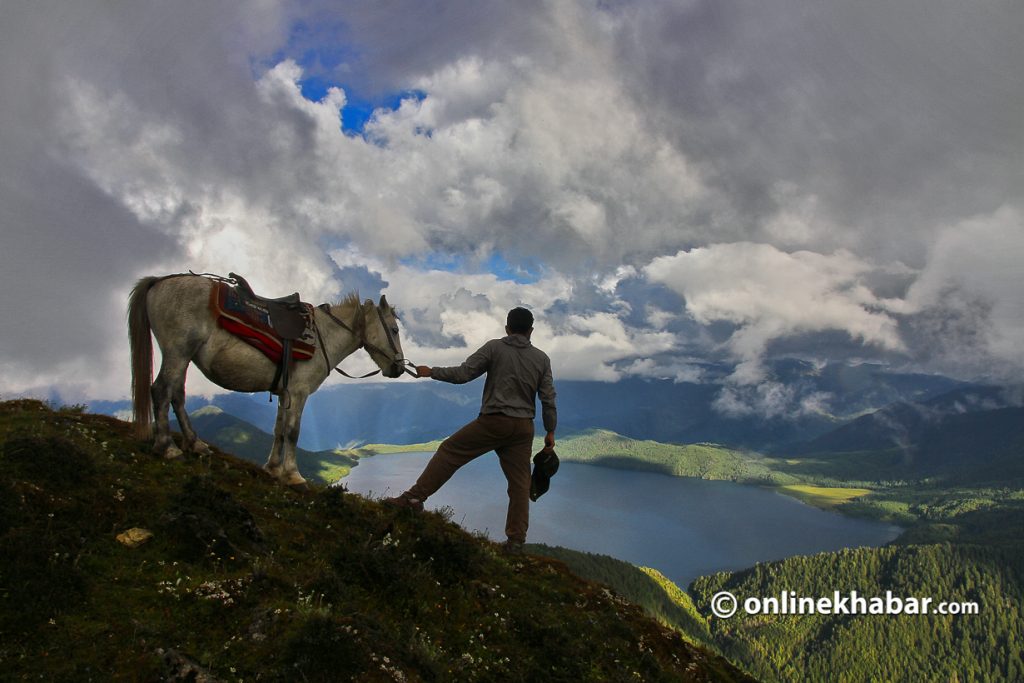 After my Annapurna trek, I became more determined to travel; there was no looking back. Now, I go for treks as soon as I get a chance. There is no district left in Nepal that my feet have not walked. Uncountable geographies, varied people, their lifestyles and food: I experienced them all.
The charm of the west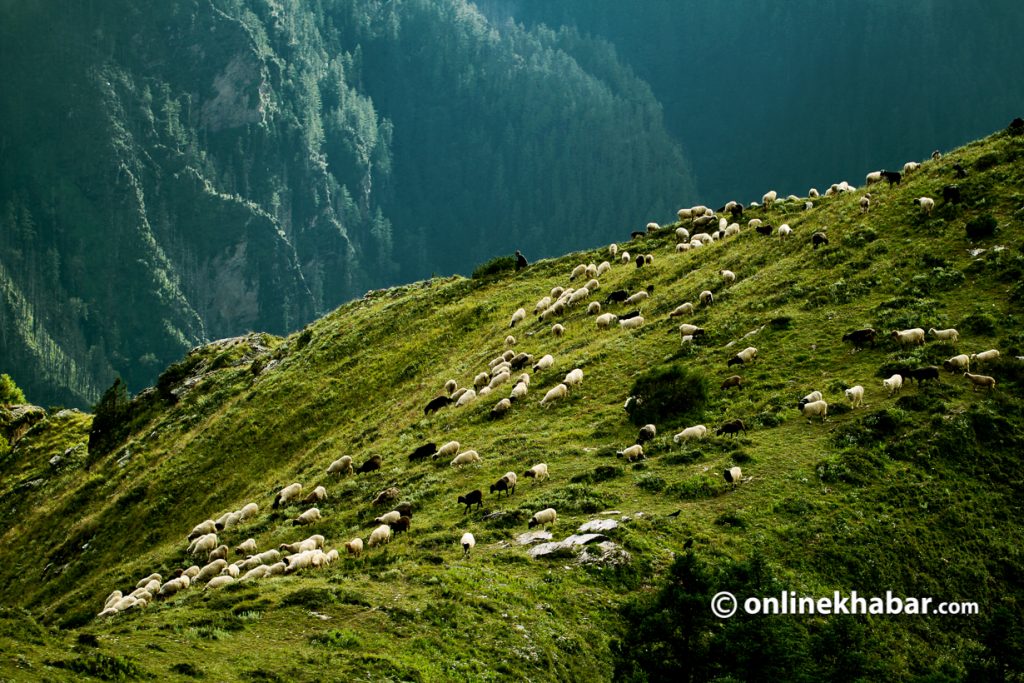 I was born in eastern Nepal. But, when it comes to travel, I am attracted by the geography of western Nepal. In comparison, there are more places to travel there from various lakes, fields, waterfalls, to rivers and more.
The places change their appearance according to the seasons. There is greenery now whereas in winter it appears white. And because of this, I visit these places time and time again.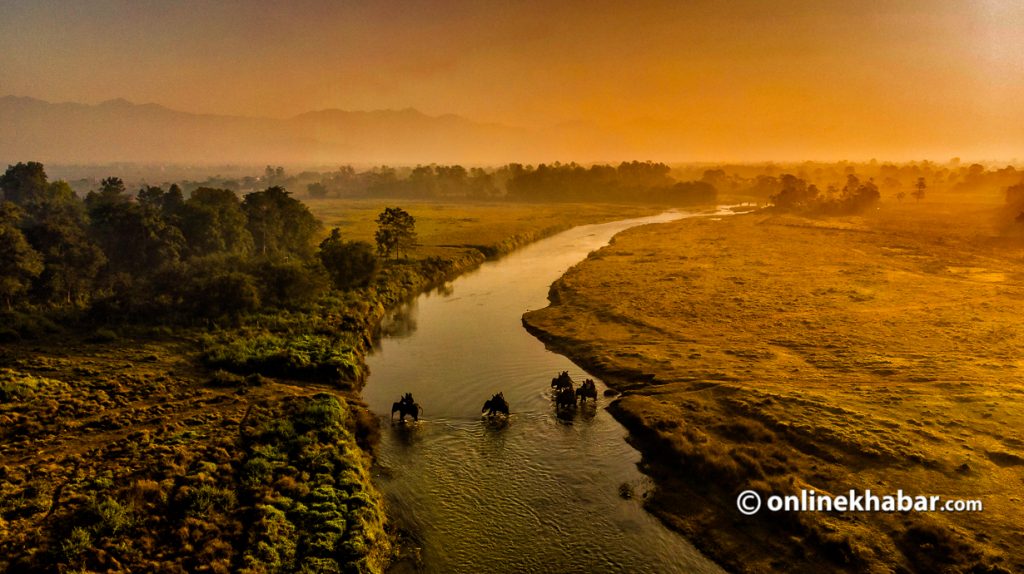 I have just returned from Badimalika. It was my third time there. 
It is easier to be in the east than the west be it in transportation or accommodation. There are well-connected road networks. The east is warm and hospitable. In the same accord, the west is rather cautious and embarrassed or scared as far as welcoming new people is concerned.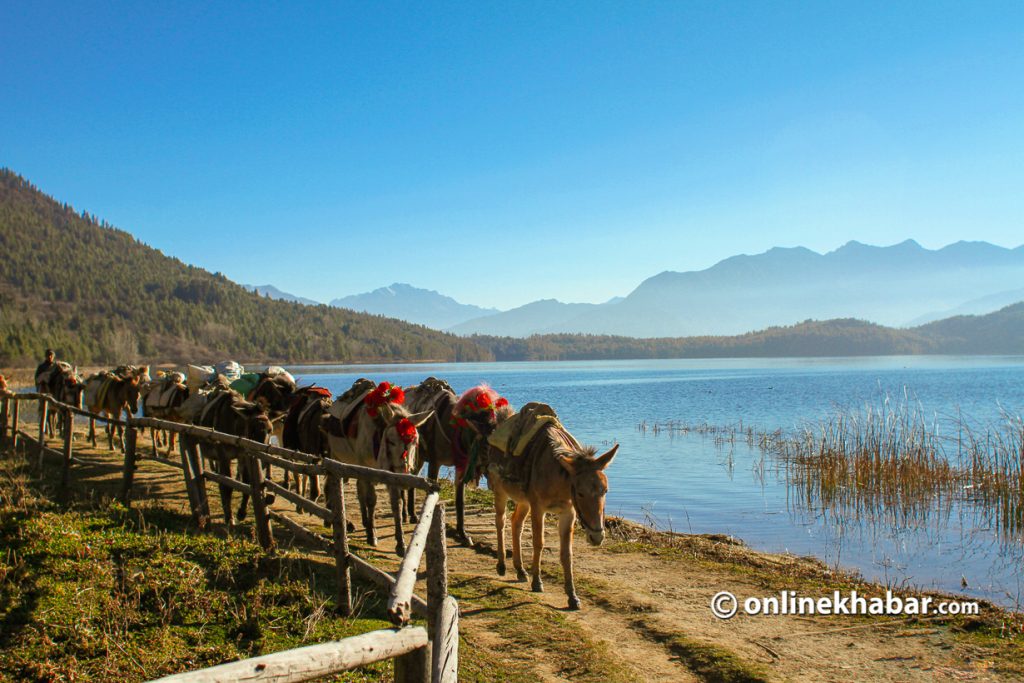 However, a traveller should not seek convenience. It should be more about excitement for them and the west is perfect for it. Though the west is hard to navigate, it is very tempting. For a fulfilling journey, there must be a mixture of sorrow, happiness, fear and joy.
Sadly, these places have not received their due attention. If there were infrastructure and enough promotions, those areas would have an influx of domestic and foreign tourists. But, travelling in Nepal has made me realise many beautiful tourist destinations have been overshadowed.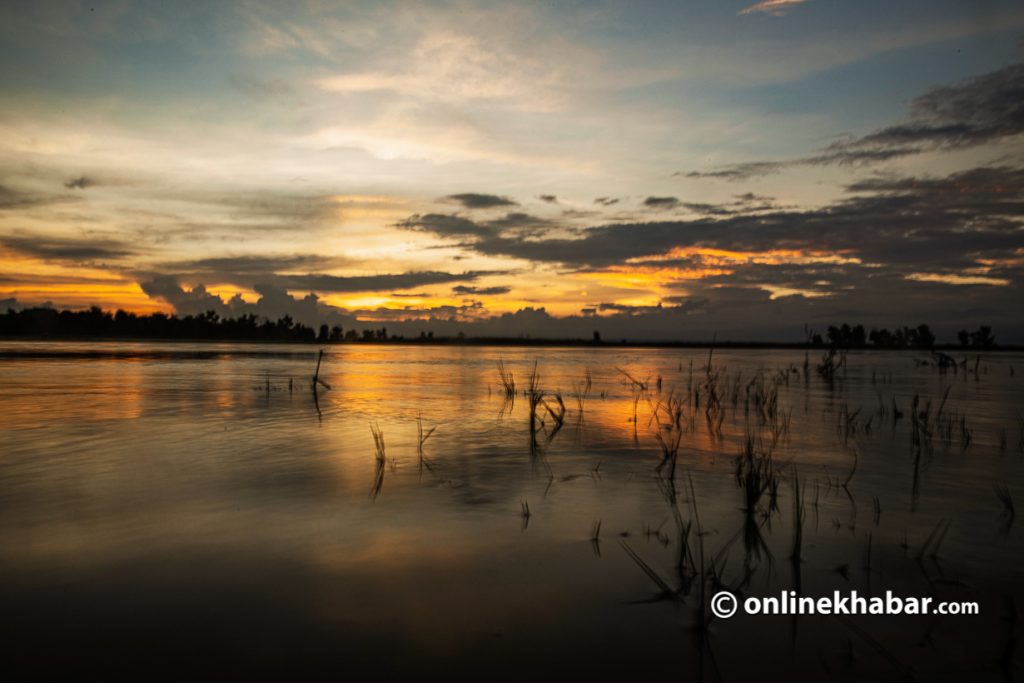 Unpredictable journey
Strangely, I enjoy the journey no matter how arduous it gets.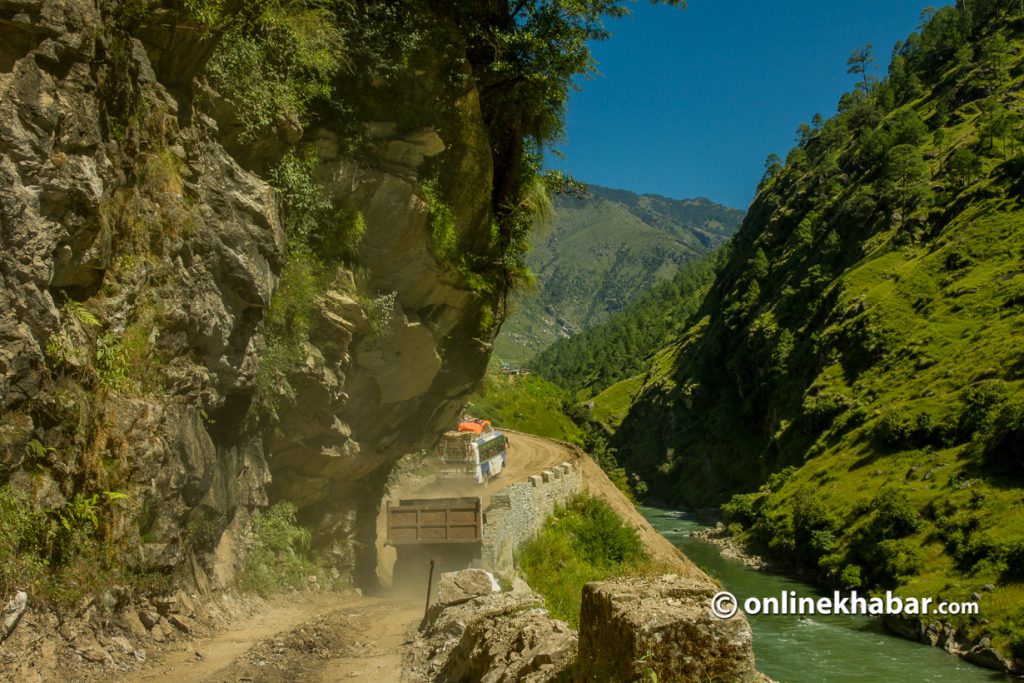 When you are travelling in Nepal, you have to be ready to face any kind of situation be it fatigue, hunger, fear, or anything else. You might have to walk hungry, have no decent place to stay, meet unwelcoming hosts, people smoking marijuana or people with good and bad intentions.
On this journey to Badimalika, I met a helpful young man. I followed him as he walked through the forest. But, as the night got darker, we lost our way, yet we did not stop walking.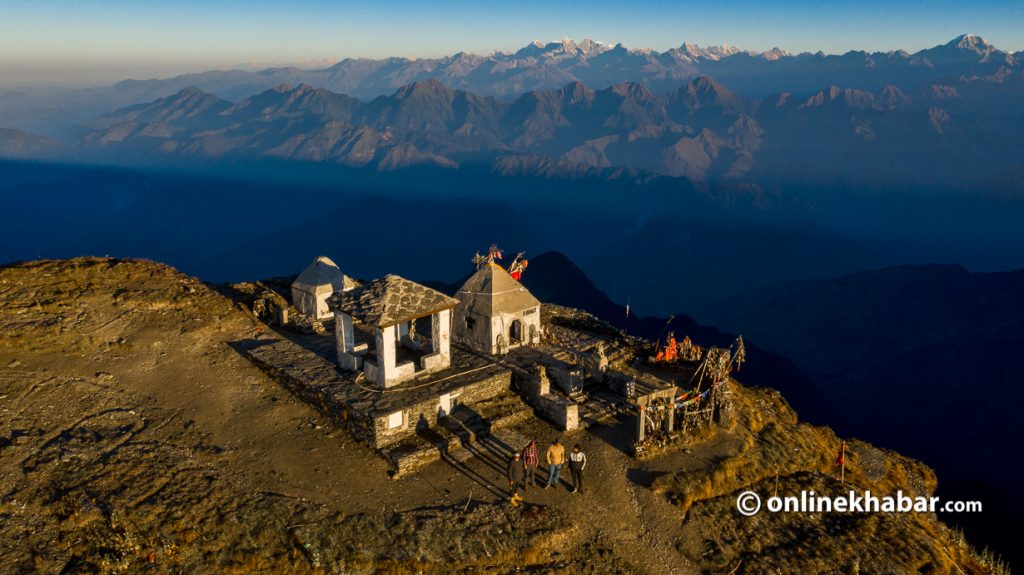 We could hear the gushing sound of water somewhere far. Only after walking downhill, we found it was a huge and very intimidating waterfall.
After more walking, we finally reached a cowshed. We saw three children there who got scared of us at first. But, after many requests, they agreed to guide us to a place where we finally got a place to stay.
My dog, my friend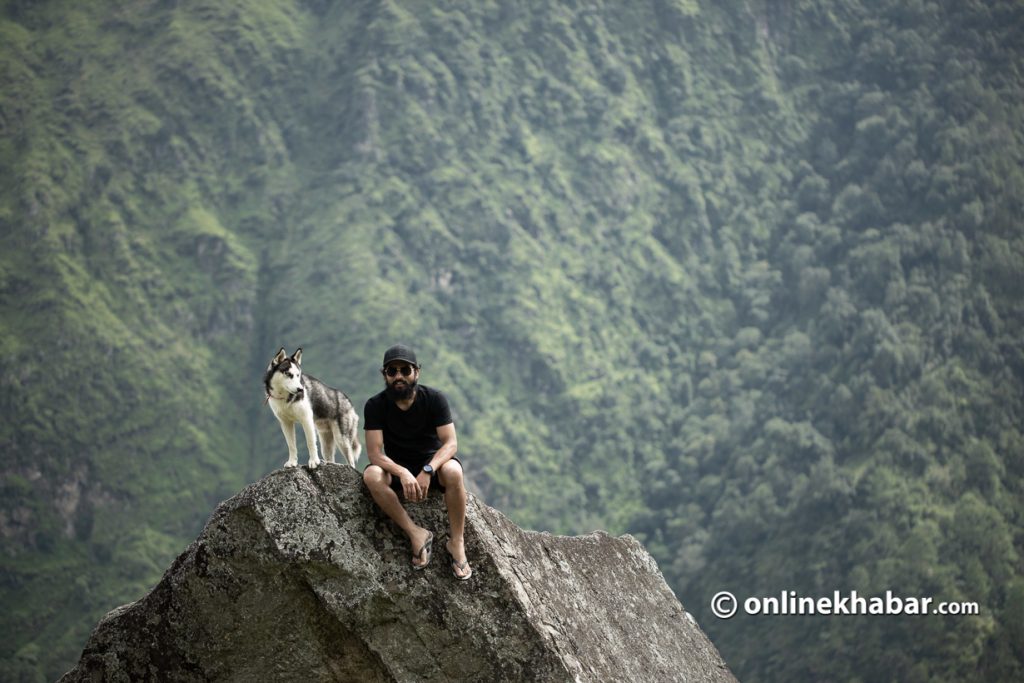 Lately, I have been walking with my dog. The cowshed we found was because we followed the dog who led the way through a narrow path.
I had just bought a Siberian husky ​​during the recent lockdown and I named it 'Covid' because I bought it at the time of the pandemic.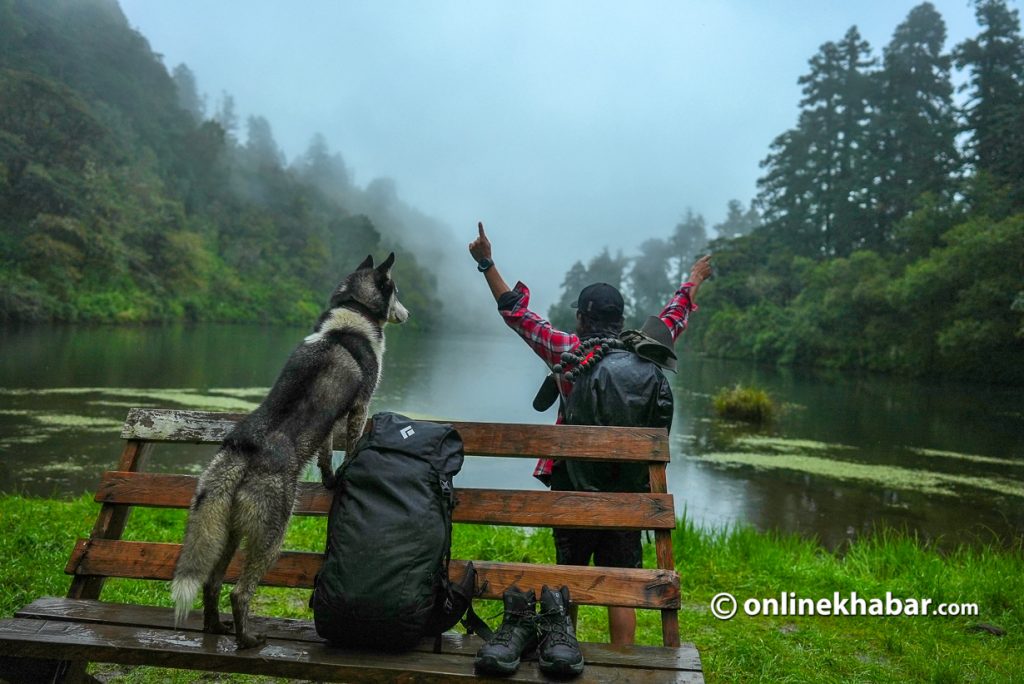 I have been walking with him, but walking with a dog increase the travel costs. Nevertheless, travelling with a dog as a partner is a different joy, you can exchange your grief. After all, dogs are said to be human's most loyal companions.
Travelling in Nepal is…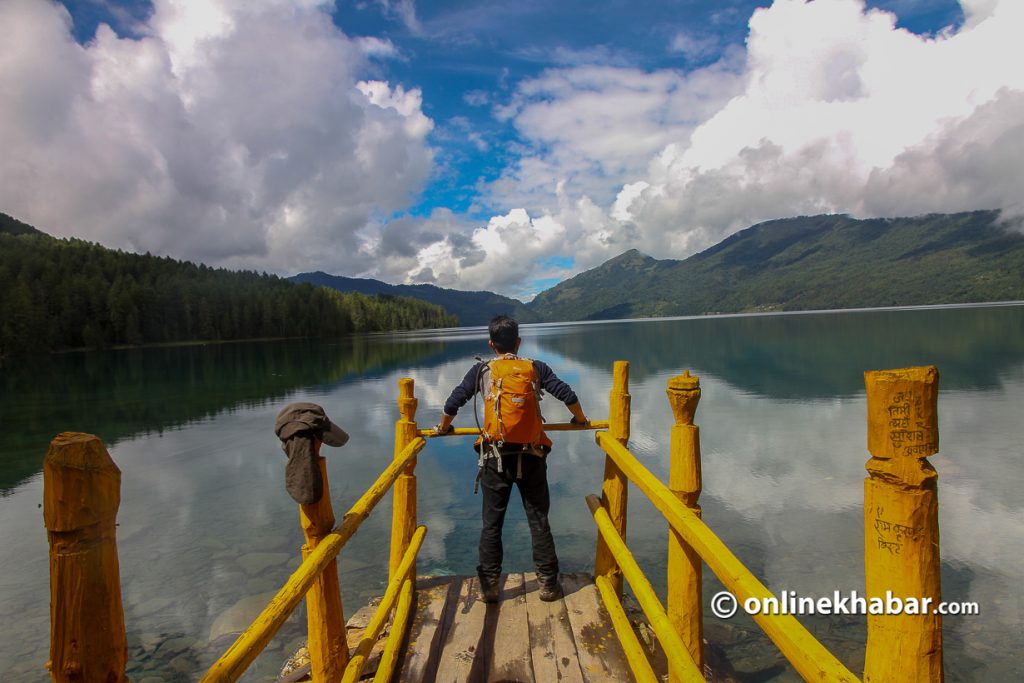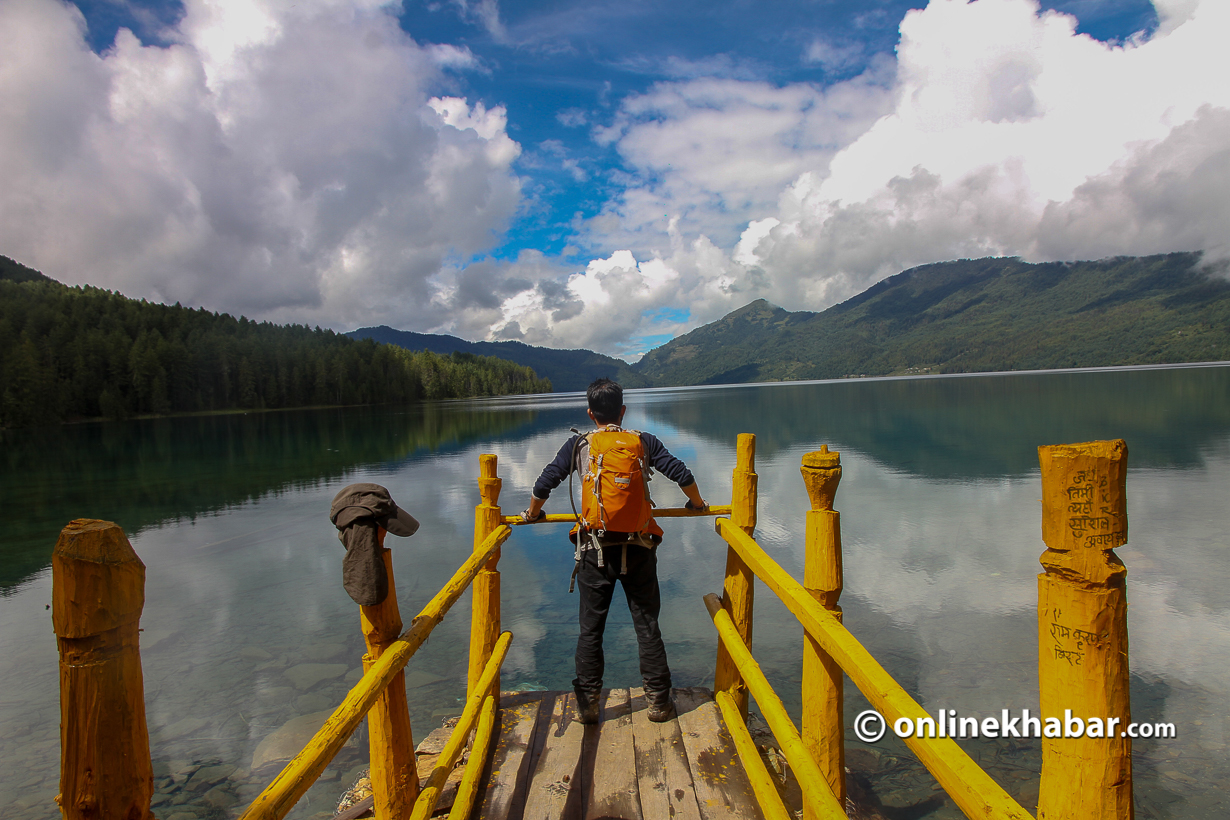 In the cities, we practice meditation. We do it by first sitting in Padmasana, practising to concentrate on our breath with our eyes closed. But, such a practice is spontaneous and voluntary while travelling.
While walking, you can feel the motion of your breaths, their speed and you are not as distracted. Your focus stays within you, your journey. And, this brings a different kind of peace and happiness.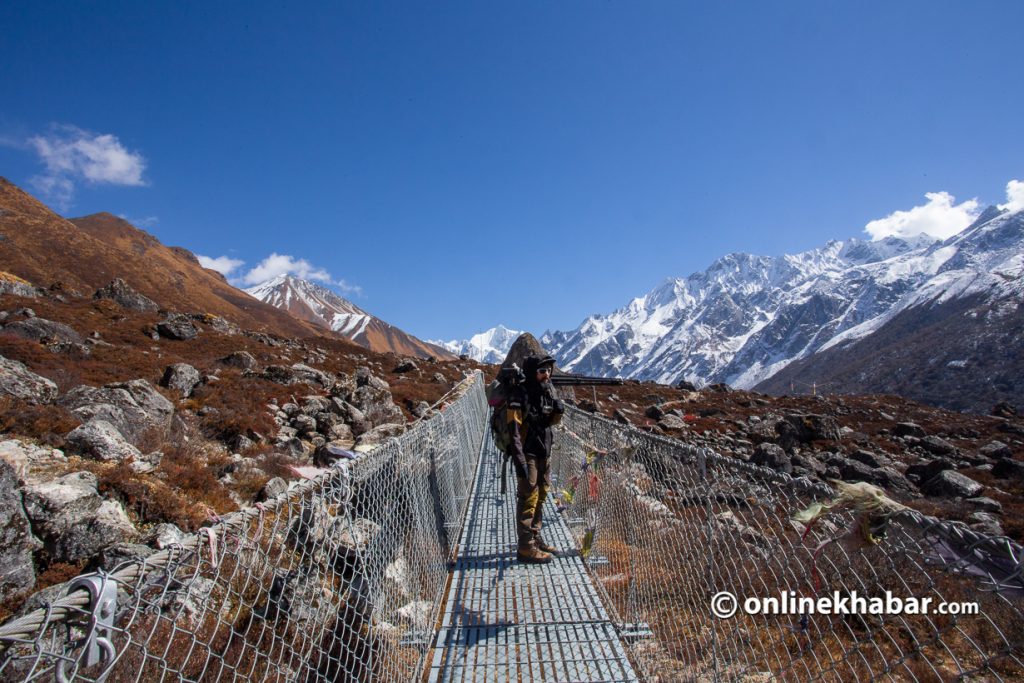 But, in Nepal, we do not have a culture of travelling. Whenever one plans to travel too, a lot of things come in between like work, money or time. So, travelling on a whim is not common.
Here I want to say, what you need is willpower and not money or free time to travel.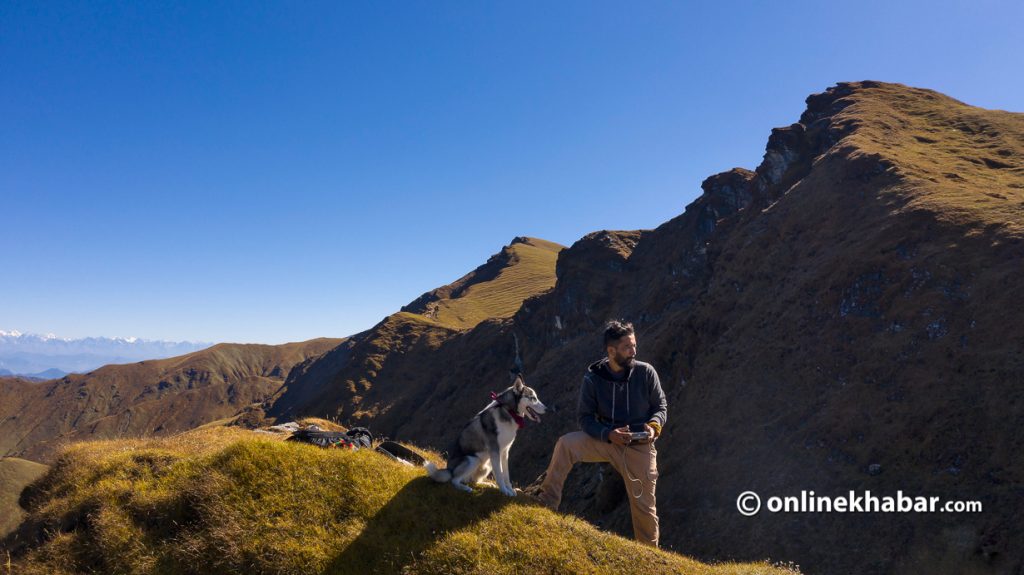 In the beginning, it might be difficult to muster the courage to just start, to get up and travel. But, I have reached many parts of the country, some places more than once. In fact, I am still travelling.
And, with all that experience of travelling in Nepal, I can attest it is more about the willpower you have that will help you travel.