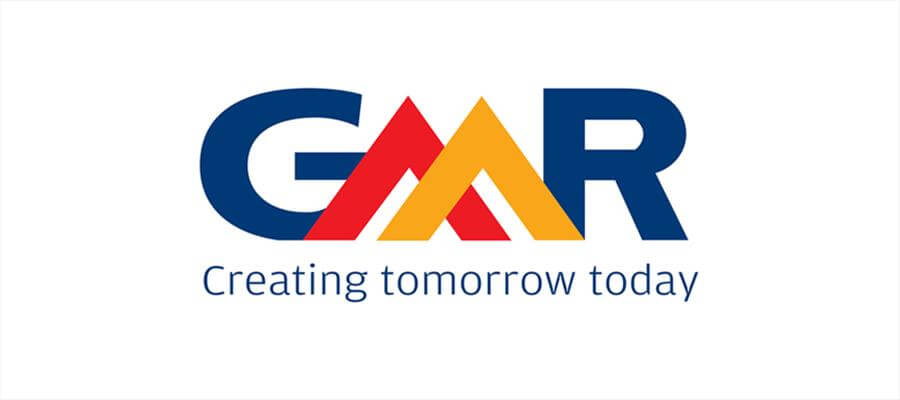 Kathmandu, October 25
India's GMR Group has claimed that it will manage funds for Nepal's ambitious Upper Karnali Hydropower Project within a few months as it is preparing to sign a power purchase agreement with the Bangladeshi government.
The claim comes at a time when the stakeholders have complained that the company held the project hostage as it has not even generated funds for the project although 12 years have passed since it was handed over the contract.
The company claims it took time to find out a good market for the electricity, and it would be over now as an agreement would be signed with the Bangladeshi government to sell 500 megawatts of power.
The project chief KK Sharma says the preparation to sign the agreement is in the final stage. "Without the PPA, the banks did not want to invest," he says, adding another 292 megawatt power will be sold to the Indian government.
The government had given time till the last year for the project's financial closure. While the GMR has continued the lobby for an extension, the government is yet to make any decision.