This week was quite an eventful one for Nepal's aviation industry. The industry, which had a clean safety record for the past two years, had to come to terms with two plane crashes, that too within three days. Here's a roundup of the most read stories on Onlinekhabar this week:
1.
2.

3.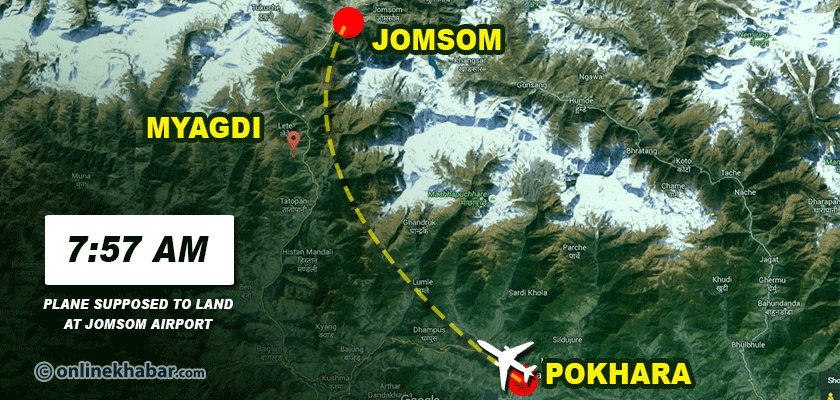 4.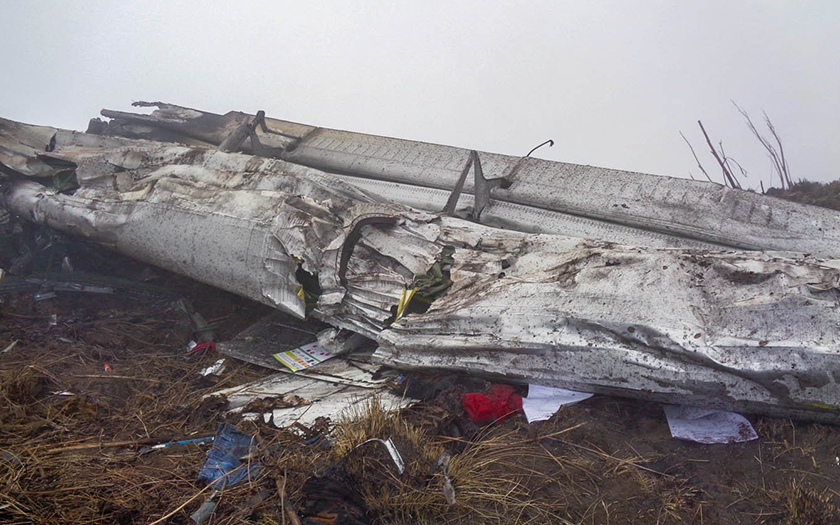 5.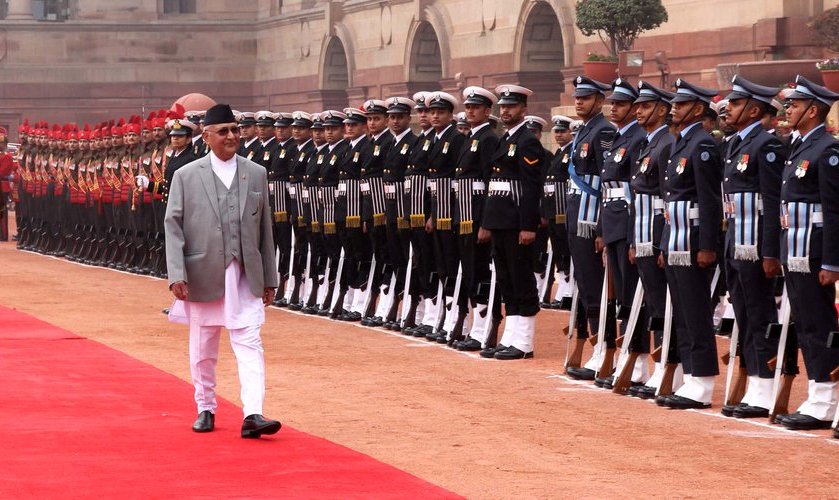 6.
7.
8.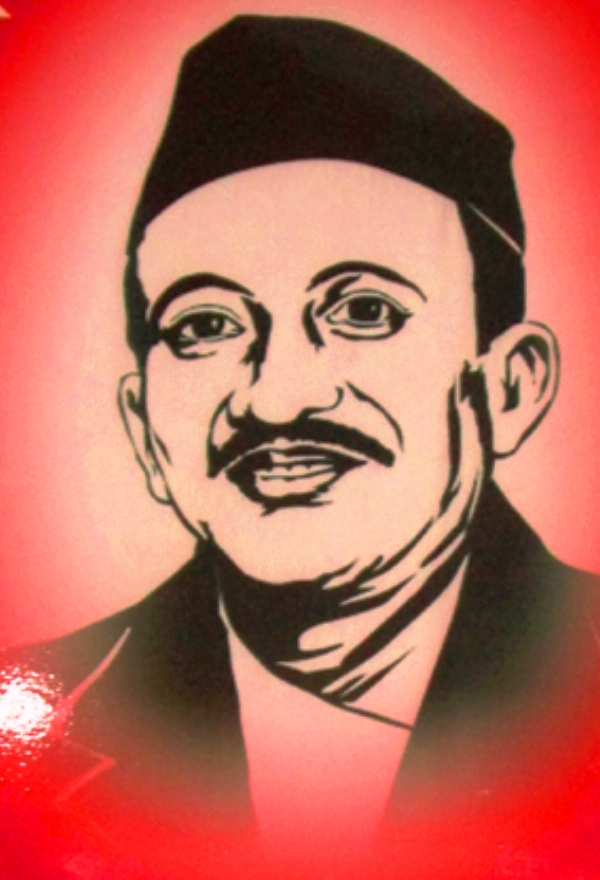 9.
10.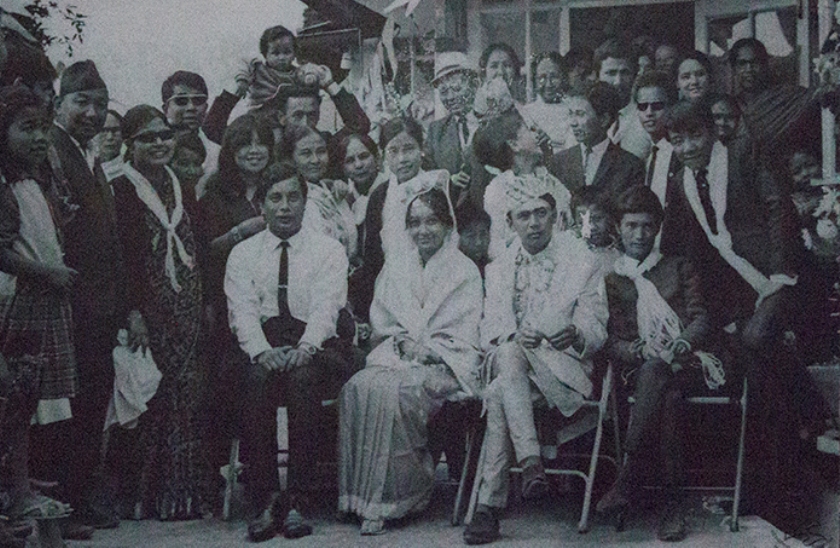 ---
In case you have missed :
In news
Oli in Delhi: How the 'misunderstanding' may have been misunderstood
Sushma to Oli: I am your elder sister, India is Nepal's elder brother 
Political mechanism formed to mislead India, decisive stir coming soon: Rajendra Mahato
In Culture
If haiku poet Basho were alive, he would have tweeted his 'frog'
Who says Grunge died with Cobain? It's still alive and kicking here in Nepal?
Others
From Pokhara: A letter to Kathmandu, with love
After starting 2016 on a high, rest of the year has only gloom for Nepali footballers
Did you know Kathmandu has a retirement home for donkeys? Here's what goes on inside