This week, it was Britain's Prince Harry, who was the most talked about person in Nepal. The prince, who was supposed to return home on Sunday, extended his stay in Nepal by six days. He did it so that he could work with a community to rebuild a school devastated by the quake. Here's a round up of news from the week.

1.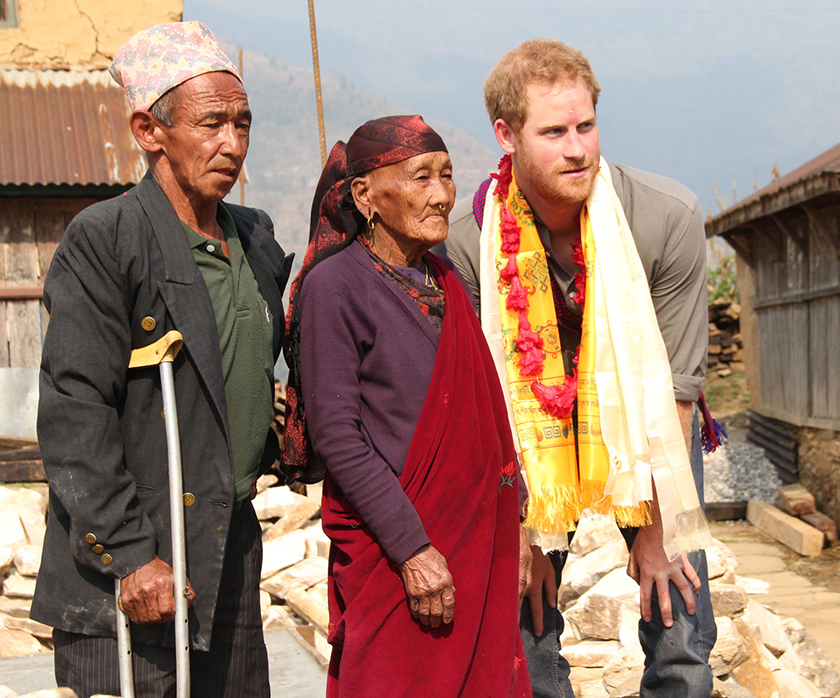 2.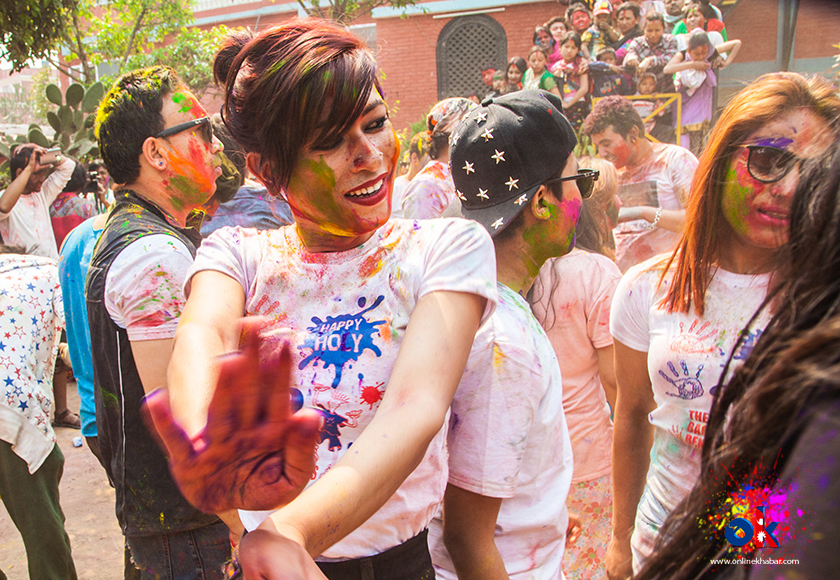 3.
4.
5.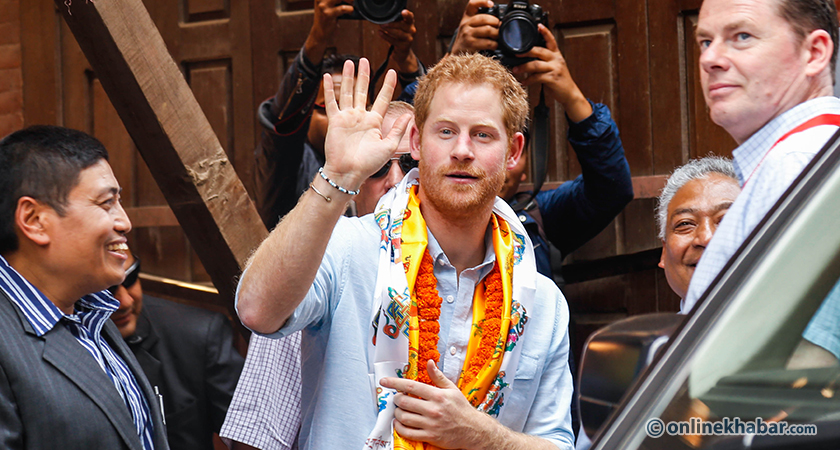 6.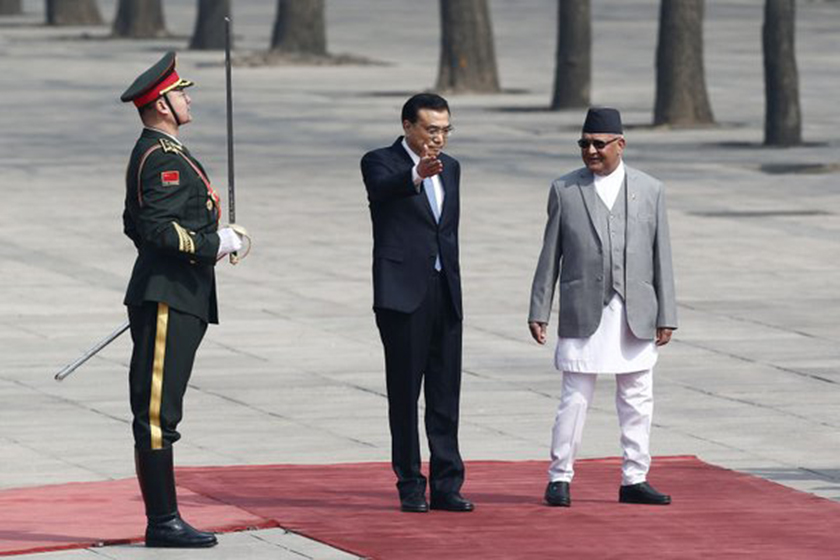 7.
8.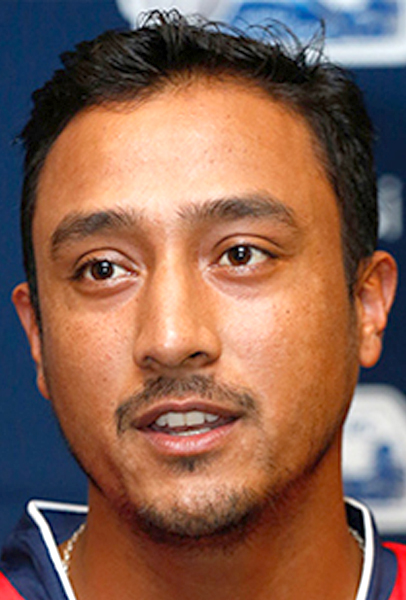 9.
10.
---
In case you have missed :
On PM Oli's China visit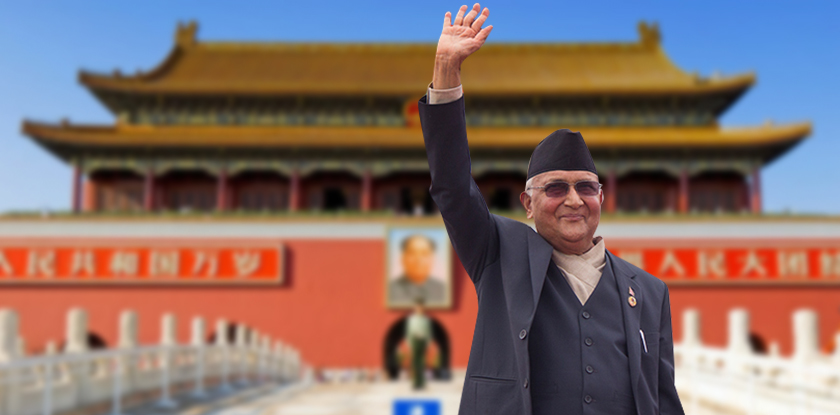 (Updated) Nepal, China issue joint communique making pledges on cross-border rail links, petrol trade, oil storage facilities
Chinese President Xi expects Nepal to achieve political stability sooner than later
China to provide technical support for exploration of oil in Nepal
PM Oli to call on Chinese President Xi, hold talks on areas of mutual interest with Premier Li
Nepal, China sign trade and transit deal, pact for Pokhara Airport construction
---
In Other news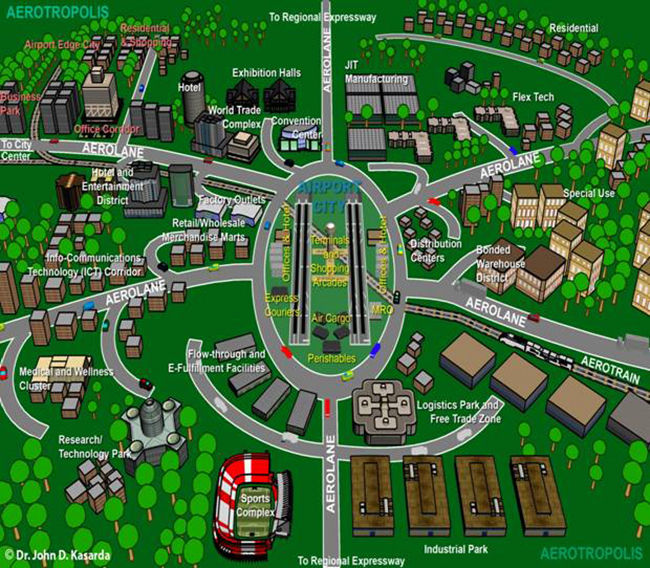 Parlimanetary panel to Nepal government: Build Nijgadh Airport, Kathmandu-Tarai Fast Track with domestic investment
Harry the aspiring craftsman shows up at Patan Durbar Square
United States of America comes calling at Sadbhavana Party office
Police arrest 18-year-old hacker, say reports claiming hacking of Nepal Telecom website false
146 tortoises 'being smuggled to Nepal' seized at Mumbai Airport
Nepal government wakes up to cooking gas shortage, forms a probe committee
---
In Culture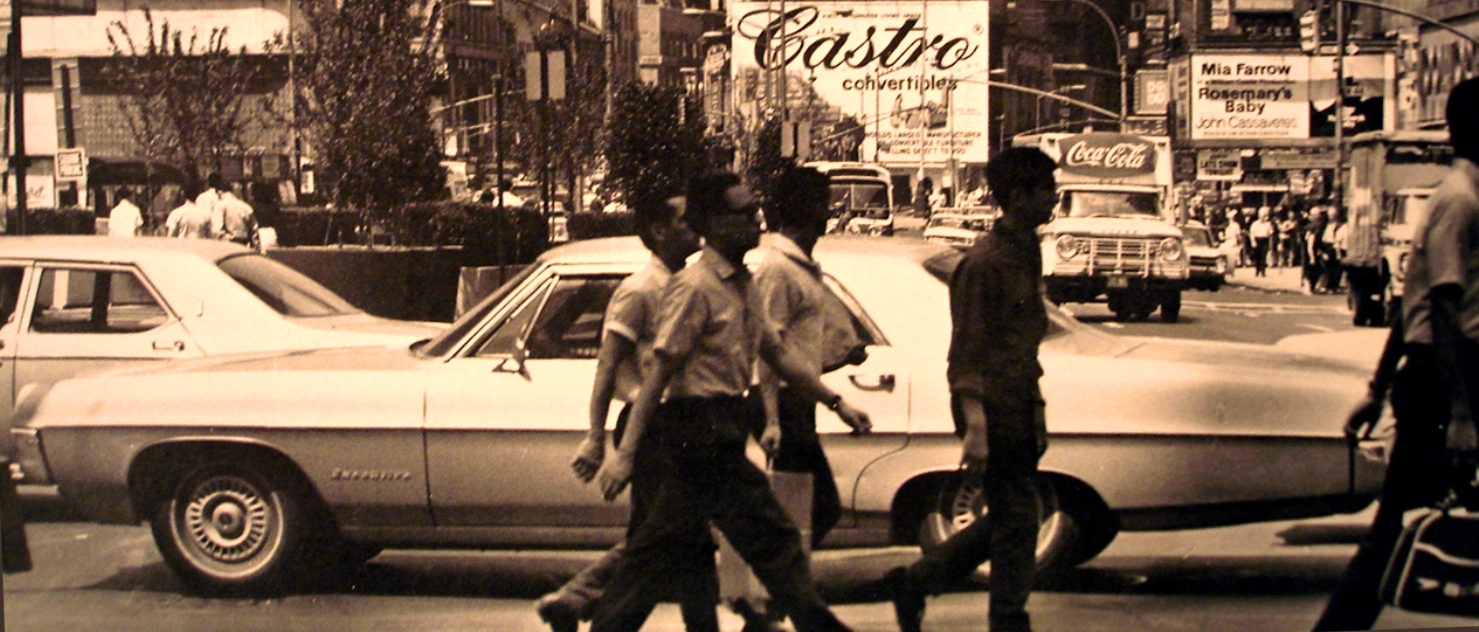 How to Survive your 20s: Advice to the Young Millennials from an American Baby Boomer
Nepal and Latin America are oceans apart, yet similar in many ways, says Mayan artist
'Kapoor & Sons' movie review: Welcome Home
---
Others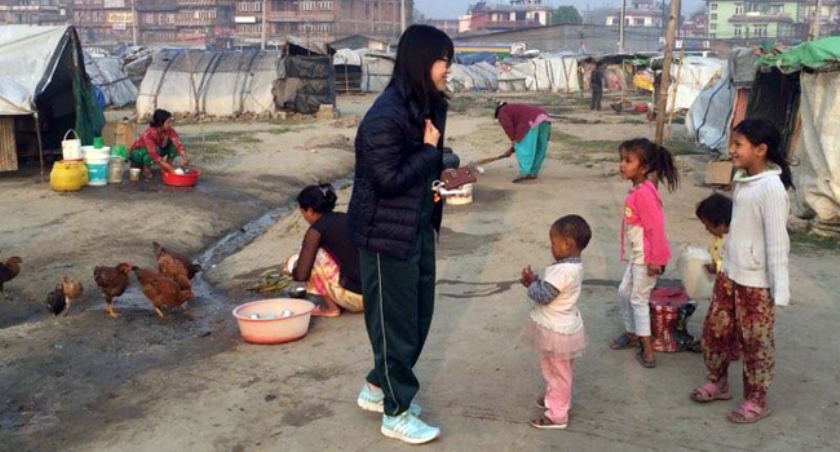 In Nepal, I learnt what happiness truly means, says Japanese youth ambassador
Editing a film is an invisible art. What do Nepali editors have to say to that?
---
More from our archives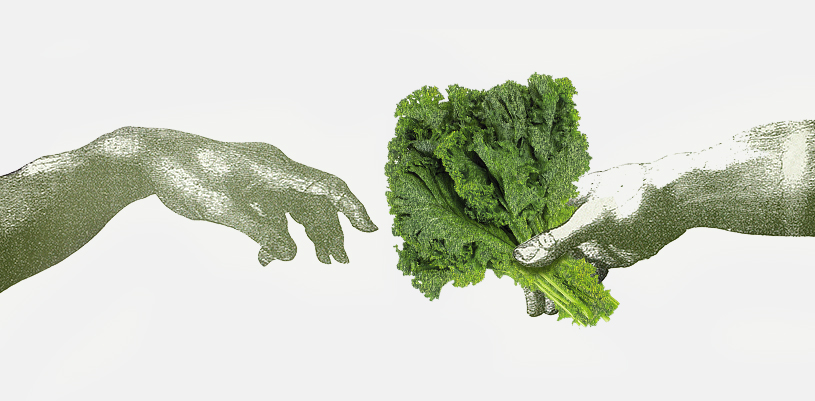 Vegucated: Why I chose to become a vegan
'In this universe, we are all made of stardust'
Madesh's 'Enemy #1' killed 26 in this village in two months