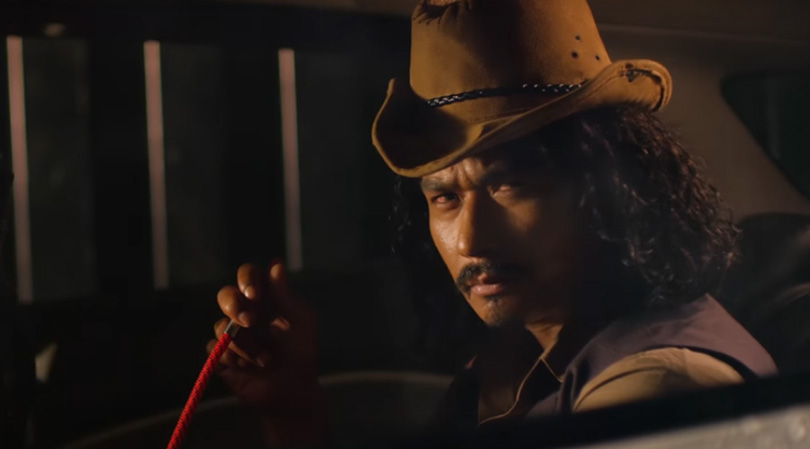 Black Horse Pictures Production
The theatrical trailer of the much-anticipated movie Loot 2 has been released. The movie, directed by Nishcal Basnet, is the sequel to the 2013 movie Loot.
The sequel retains the cast from the earlier movie in a story that picks up after four years from the earlier movie. Loot 2 will have Gofle (Dayahang Rai), Nare (Karma Shakya), Khatri (Prateek Raj Neupane) and Pandey (Sushil Raj Pandey) on the look out for Haku Kale (Saugat Malla).
Released in 2013, Loot has enjoyed a cult following with film-goers. The sequel will be released on February 24.
Watch the trailer: