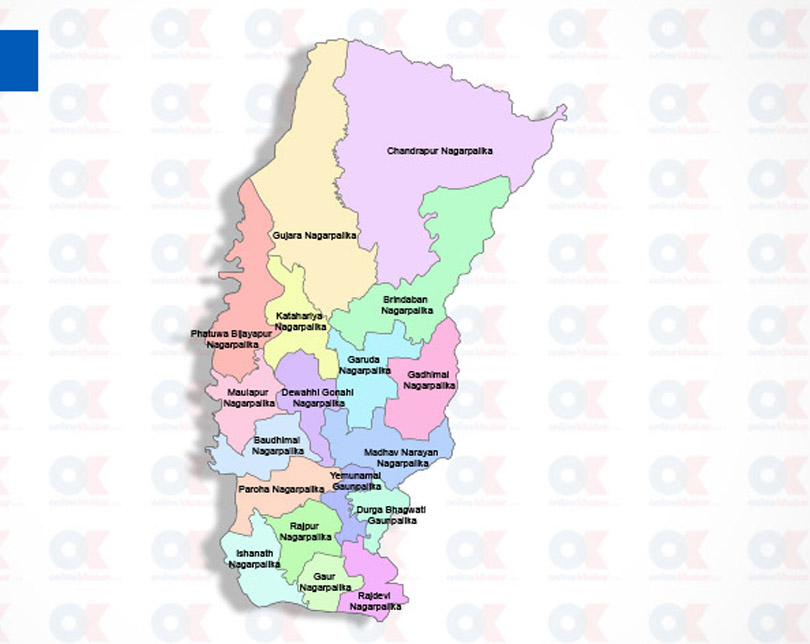 Rautahat, September 20
The counting of votes in Garuda Municipality of Rautahat district has been halted after Nepali Congress candidate for a ward chairperson has been declared the winner on Wednesday afternoon.
Krishna Kumar Sahani was declared the winner in the race of chairperson of ward 3 in the Municipality as he received 308 votes in ward. However, CPN-Maoist Centre's candidate Shaila Devi claimed the count was wrong and protested the decision.
The poll officials had declared that Devi received 307 votes, just one short of Sahani.
Meanwhile, vote counting is underway in other local units of the district.