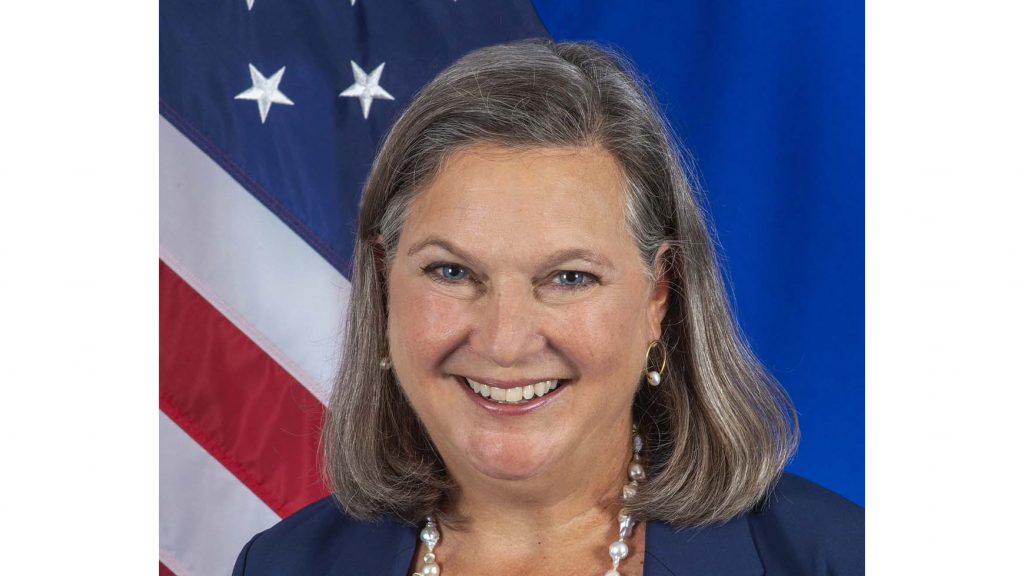 Kathmandu, January 25
Victoria Nuland, the United States undersecretary of state for political affairs, is preparing to visit Nepal within the next few weeks–making herself the first American high official to visit Nepal after the formation of the new government here.
In recent years, the frequency of visits of diplomats from the US is continuously rising, which for some is a hint of a shift in Nepal's foreign relations priorities as well as the growing geopolitical importance of Nepal in the international community.
While both the Nepali and American sides confirmed the plan for the visit, no one has officially announced the date of the visit yet.
"A few other countries are also preparing to send high-level delegations to Nepal soon," a source at the Ministry of Foreign Affairs says, "Nonetheless, we have not achieved progress to make the schedules public yet."
Officials say Foreign Minister Bimala Rai Paudyal and US Ambassador to Nepal Dean R Thompson also discussed the visit plan during a meeting held on Tuesday.