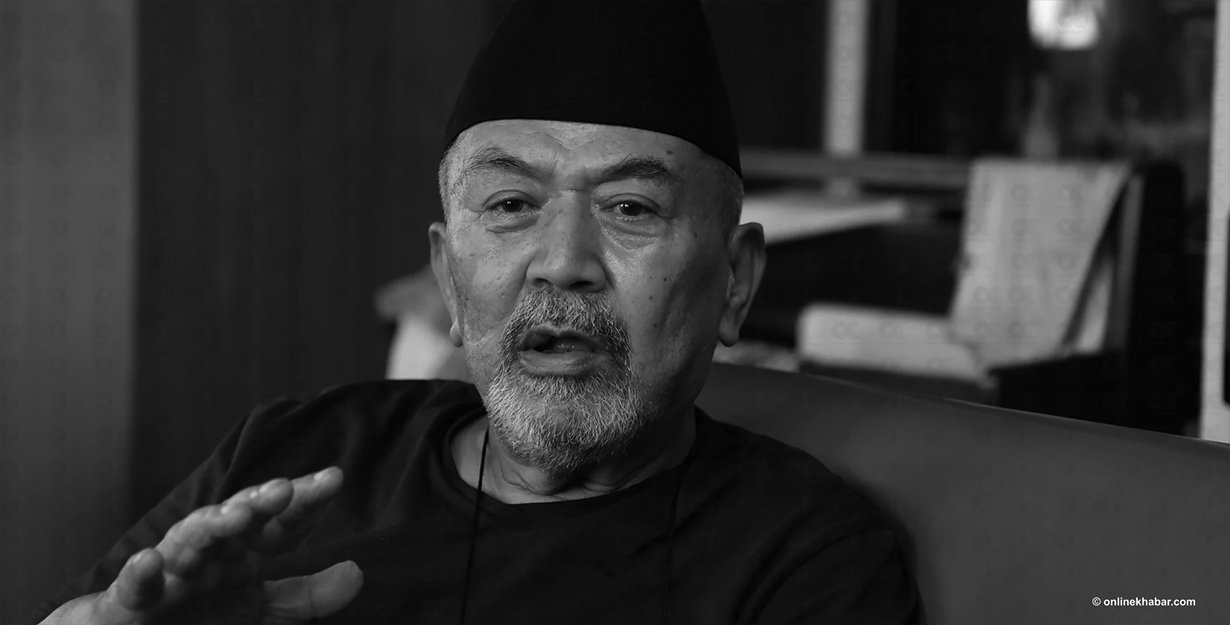 Kathmandu, November 4
Noted human rights activist and politician Padma Ratna Tuladhar died on Sunday. He was 78.
Tuladhar breathed his last at Norvic International Hospital of Kathmandu this afternoon, the hospital confirms.
He was taken to Maitighar-based Annapurna Neuro Hospital on October 26 after he survived a brain haemorrage. He was referred to Norvic after few days.
He was suffering from high blood pressure, diabetes and heart problem also for last few years.
Tuladhar had played an instrumental role in bringing then rebelling CPN-Maoist to the talks table.
He was active in rights movement of indigenous nationalities for past few years. In particular, his contribution was significant to the movement of Newars of Kathmandu for the official recognition to Newari language.
Before that, he was acting in the politics of then CPN-UML in mid 1990s.
Tuladhar family informs that his body will be taken to his home today itself to begin final cultural rituals.