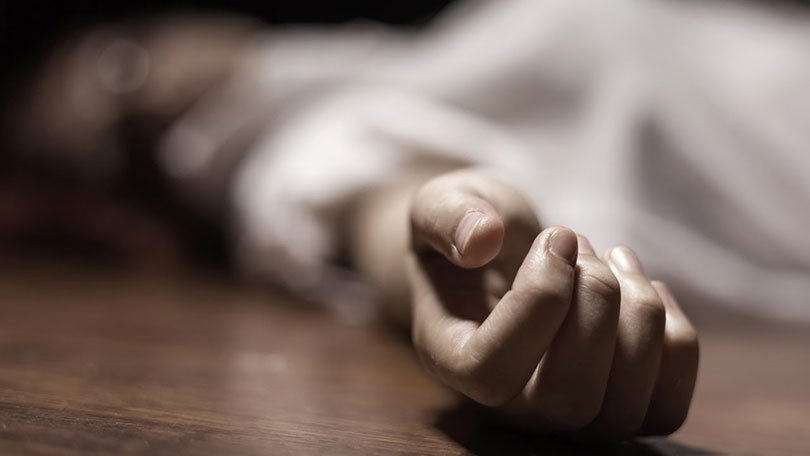 Saptari, July 26
Former minister Chaturbhuj Prasad Singh has passed away today morning. He was 87.
Singh, who was suffering from high blood pressure, died at 6 am at his home in Rajbiraj municipality in Saptari district.
Born in 1932, Singh served as minister of the country many times between 1960 and 1990. He retired from politics after restoration of democracy in 1990.
He is survived by two sons and a daughter.
Last rites of Singh would be performed today itself, said the family.
RSS