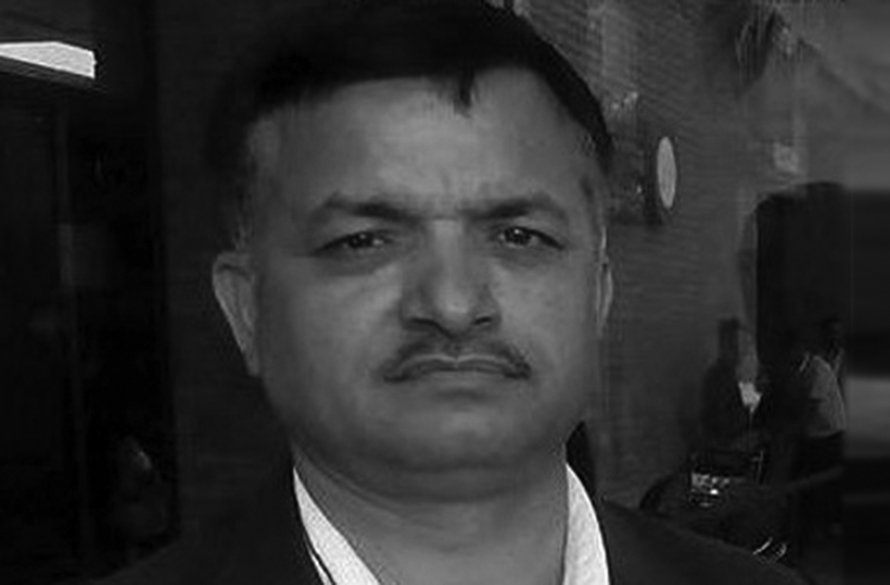 Kathmandu/Chitwan, June 14
Former education minister Dhani Ram Paudel died of heart attack on Friday morning. A central leader of the ruling Nepal Communist Party was 53.
Paudel was the minister during the coalition government of Nepali Congress and the then CPN-Maoist Centre before the parliamentary elections in 2017.
Paudel had fallen unconscious while working at his home in Madi of Chitwan district at around 5:45 am today. He was rushed to local Bagauda Hospital, but doctors declared him dead on arrival.
Paudel's house was under construction in Madi. He had arrived in Chitwan to supervise construction works around five days ago.
NCP chairperson Pushpa Kamal Dahal and leader Ram Bahadur Thapa are heading to Chitwan to pay last tributes to him.
Meanwhile, the House of Representatives meeting endorsed a condolence motion on Paudel's death.
Paudel is survived by a wife and two daughters. His wife Ganga Belbase is also a central leader of the party.