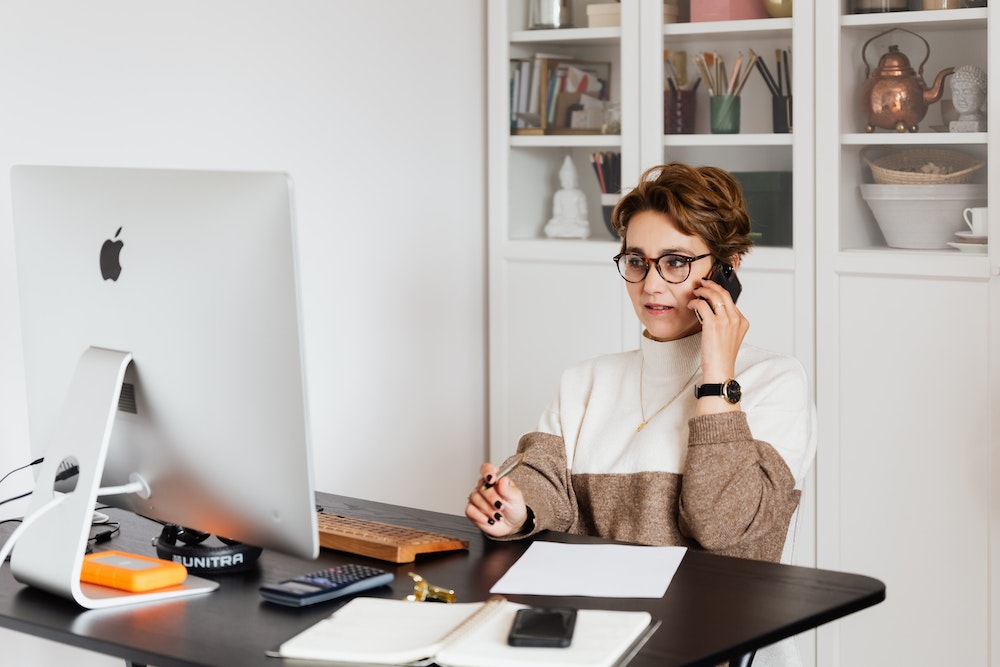 The last decade has seen a surge in the number of new ventures in Nepal. However, these growth figures do not tell the entire story of the development of entrepreneurship in Nepal.
Many entrepreneurs agree that they had to fight many odds and an unfriendly environment just to keep their ventures afloat. When compared to the situation in many developed and developing countries, the Nepali business environment falls well behind on many parameters for supporting entrepreneurship.
Nepal is ranked 94th on the list of ease for doing business (World Bank, 2021). Further, Nepal's business registration procedure made starting a business more difficult by requiring in-person follow-up for employee registration for social security (World Bank, 2019). However, with access to technology, youth are still attracted to follow the path of entrepreneurship in Nepal and it is evident that the country has a lot of room for understanding the loopholes and taking action to work towards progress.
The existential crisis of entrepreneurship in Nepal
One of my cousins has been running a successful restaurant for the past few years in Kathmandu. Recently, at a family gathering, he was unable to attend due to the New Year's rush at his business.
That is when another "well-educated, bureaucrat" cousin in his mid-40s said, "Eh! Momo ko dalla bechne lai ni phursad nabhako!!" (Why is a guy who only sells momos not free?) This reflects the struggle of an entrepreneur in Nepal, and it begins at home, where parents expect their kids to have "sarkari jagir" (government job) for a secured future, instead of starting something on their own.
The situation is even more dreadful if you are a female entrepreneur. Women usually start their own businesses out of economic necessity rather than opportunity and frequently have less confidence in their entrepreneurial abilities than their male counterparts.
It becomes evident that providing women with loans, business opportunities and the means to generate income may enable them to better manage their poverty. Then, calling for more than facilitating women's access to assets or enabling institutions, laws and policies can ease them while doing business.
In the history of Islam, one of the best stories is that Muhammad's wife was an entrepreneur. She was a businessperson who made money to support him while he became this global religious figure. However, the ease to run a business is not that simple, even after centuries.
With government leadership and policy changing frequently, one of the biggest problems of entrepreneurship in Nepal is entrepreneurs lack the right entrepreneurial environment. Many times, entrepreneurs are not sure about the legal hassles here in Nepal.
The bureaucrats in the government offices employed to help the visitors are not friendly and provide insufficient information. Hence, it is not uncommon for Nepali youth to have a negative approach to the government and its system in Nepal.
Many entrepreneurs complain about facing hassles while filing taxes and many claims to have encountered corruption.
Another hurdle regarding the growth of entrepreneurship in Nepal is in accessing reliable information on registration procedures, finance and other schemes.
There are all kinds of other social challenges, too. The factors that really prohibit people are a fear of failure, and of legal and social consequences.
Time for good governance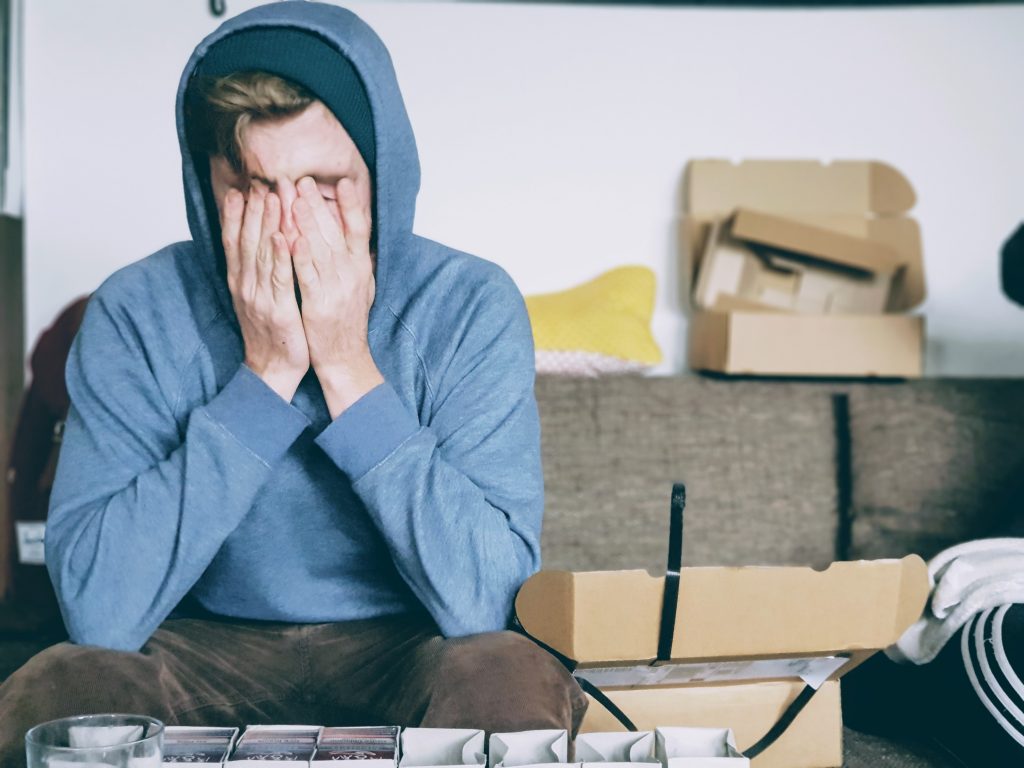 Recently, a young man from Ilam set himself on fire after writing a long note on Facebook. He described his struggle as a businessman in Nepal and pointed out the wrongdoings of reputed business houses.
He even mentioned the failure of the state in monitoring these business houses and boosting entrepreneurship in Nepal. This incident brought into light the struggles of small businesspersons to solve their financial problems. Hence, it is essential that the government ensures good governance in the country in order to preclude such incidents in the future.
Yet, it is not wrong to say that the status of entrepreneurship in Nepal is better now than it was before.
This is mainly due to wide access to technology and customers. Essentially, today, a cell phone gives you access to the world, you have so much computing power in your hands, and it gives you access to markets and knowledge that are hugely valuable.
People are creating businesses and they are selling around the world in ways that they could have never done before, even just 10 years ago, which still gives hope to those who want to promote entrepreneurship in Nepal.