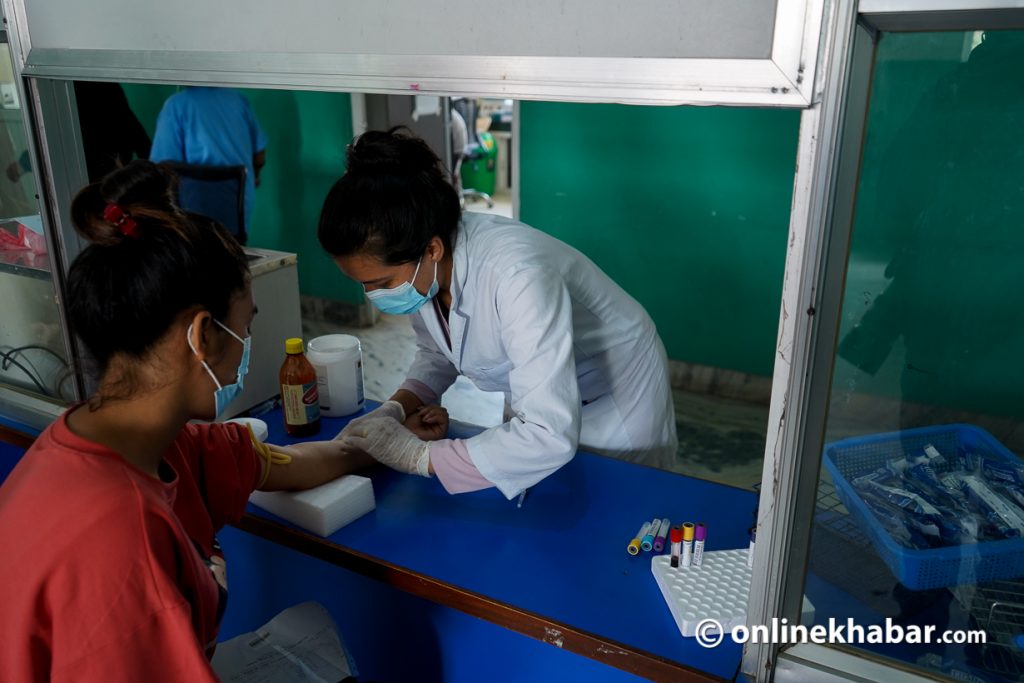 Dengue, a vector-borne disease that outbroke since pre-monsoon, has now emerged as a major health problem across the country. In some districts, including Kathmandu valley, dengue has spread in almost every household, and most of the hospital beds are full.
According to the Epidemiology and Disease Control Division (EDCD), within two months, 15,000 people have been infected with dengue and 16 people have died so far.
Looking at the data of the last decade, although the risk of dengue is there every year, the outbreaks have been seen every once in three years.
But, the government does not seem to have done preparations accordingly. It has not been able to investigate the reason for the increasing infection of dengue every year as there is no single entomologist in a country who has expertise in vector-borne diseases.
Dangerous negligence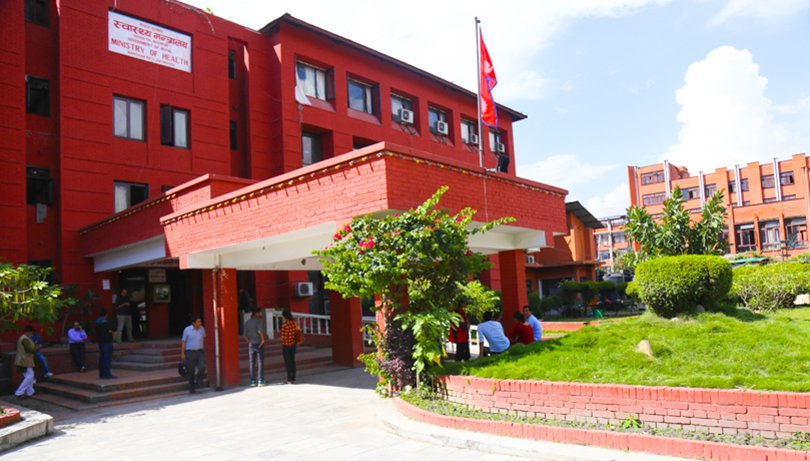 The EDCD officials admit that dengue is becoming dangerous due to the government's negligence. This situation has come about because the government has not been able to make a strategy and plan for dengue control, they say.
Another official says there are no positions allocated for entomologists who work in the research and control of vector-borne diseases, and this is one of the highest points of negligence. An entomologist is needed to study, research, and make policies on public health as far as vector-borne diseases are concerned.
An assistant entomologist is working at the Vector-Borne Disease Research and Training Centre, Hetaunda.
Before the implementation of federalism in Nepal, there were positions of vector control supervisors and entomologists in various agencies under the Ministry of Health. These experts would be responsible for controlling vector-borne diseases.
Former EDCD Director General Baburam Marasini says that the government made a mistake by removing the posts of vector control supervisors and entomologists. "The government sent all the entomologists as public health workers to the municipal level after the introduction of federalism. It was wrong."
Need of entomologists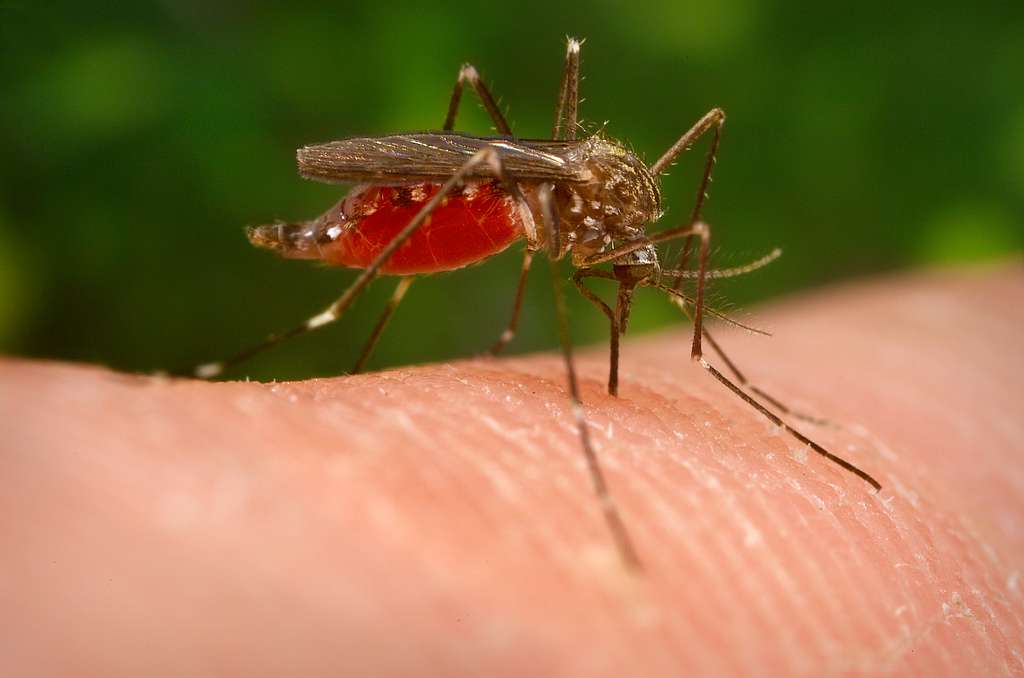 According to experts, entomologists carry out control programmes in places where vector-borne diseases such as dengue spread, collect data on infected people, and study, research and conduct control programmes in multi-sectorial collaboration.
According to government data, 37 entomologists were working in different departments, health directorates and health offices before federalism.
In the event of an outbreak, the ministry could have included experts in different places in the dengue control programme. But due to a lack of entomologists, such programmes have not been able to run where dengue is becoming terrible, says Dr Marasini adds.
The EDCD has allocated millions of budget to the local level for dengue control in the current financial year. But, the control campaign has not been effective due to the lack of experienced personnel.
According to Hemraj Joshi, a vector control officer working in the Sudurpaschim Health Directorate, the government is neglecting to understand the climate and conditions in which the mosquitoes that spread the infection develop and take steps to control it.
"Entomologists and vector control supervisors used to study various pests, including disease-carrying mosquitoes, and find out their habits. Dengue has taken the form of an epidemic because the experienced and skilled human resources in this matter have to be restricted to the municipal level," says Joshi.
He further says, 'We have worked on the basis of the previous study. However, it is not known whether a new species has arrived or not. There has not been any new study and research."
The future scenario of dengue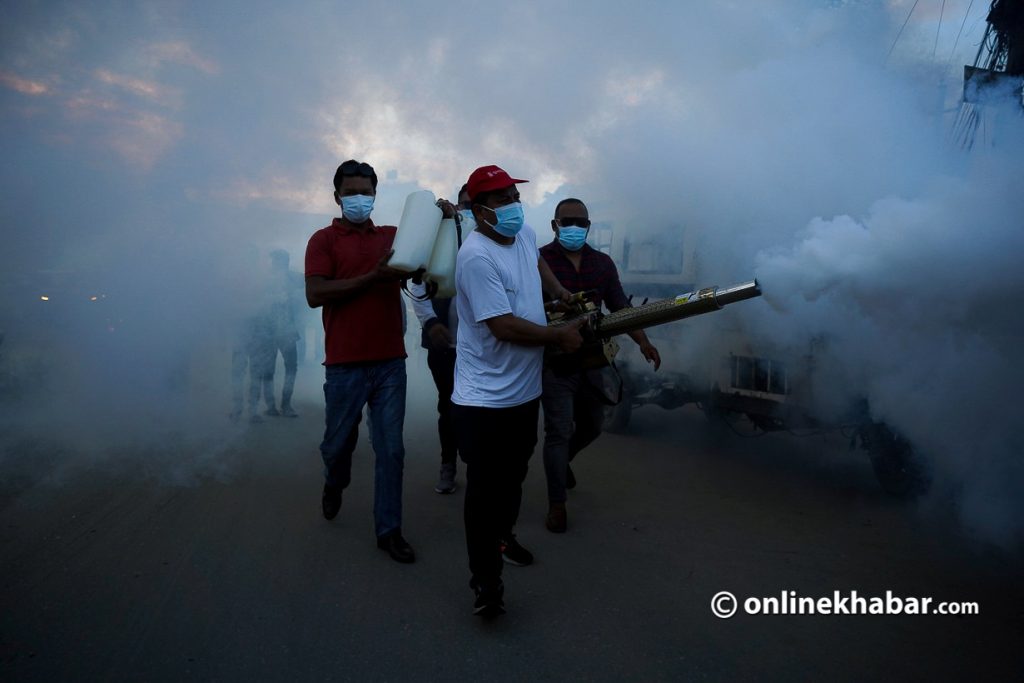 The current dengue outbreak is going out of control as the Ministry of Health's initiatives to control vector-borne diseases are limited. "Due to the ministry's attitude that dengue is a seasonal problem and it will disappear after the winter begins has brought this disaster; within a few months, there are high chances that hundreds of people may die," says Dr Marasini.
He suggests that by declaring a health emergency, attention should be paid to dengue control and management including treatment of the infected. "There are no empty beds at hospitals. Healthcare workers are also getting dengue infections. The health system is witnessing a disaster. Even at this time, the government is being static. It's time to declare a health emergency. What is our government waiting for and what can be the worse scenario than this?" questions Dr Marasini.
Experts say that a health emergency should be declared in order to use other mechanisms in the country as government mechanisms alone are not enough. According to the director of the Epidemiology and Disease Control Division, Dr Chuman Lal Das, a discussion is taking place on whether to declare a dengue infection as an epidemic.
---
This story was translated from the original Nepali version and edited for clarity and length.