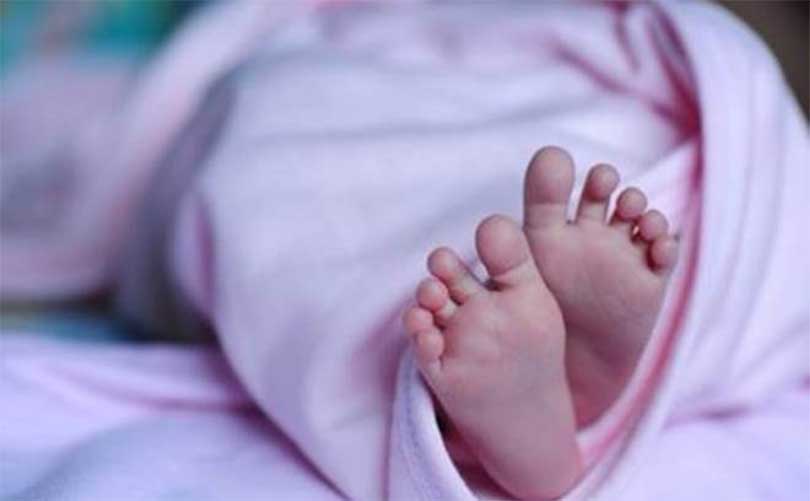 Kathmandu, May 14
In an alarming statement, the United Nations child rights agency, Unicef, says as many as 4,000 children under five could die in Nepal as the Covid-19 crisis has devastated an already fragile health system here if urgent actions are not taken to improve.
The Unicef South Asia regional office in Kathmandu has estimated that around 440,000 children under five could die in the region. The estimation is based on a research analysis done by the Johns Hopkins Bloomberg School of Public Health academicians, the agency clarifies.
The researchers estimate that in the next six months up to 300,000 children could die in India alone; 95,000 in Pakistan, 28,000 in Bangladesh, 13,000 in Afghanistan, and 4,000 in Nepal.
"We fear that the number of children dying before their fifth birthdays is going to increase for the first time in decades," said Unicef Regional Director for South Asia, Jean Gough, in a statement on Wednesday, "We must protect the mothers, pregnant women, and children in South Asia at all cost. Fighting the pandemic is critical but we cannot lose momentum on the decades of progress we have made in the region to reduce preventable maternal and child deaths."
The agency has suggested that governments need to make sure that childbirth, child health, and nutrition services remain available for families during the time of Covid-19. "It would be terrible to see a situation in which many thousands of children die, not because of the virus itself but because routine services are disrupted."