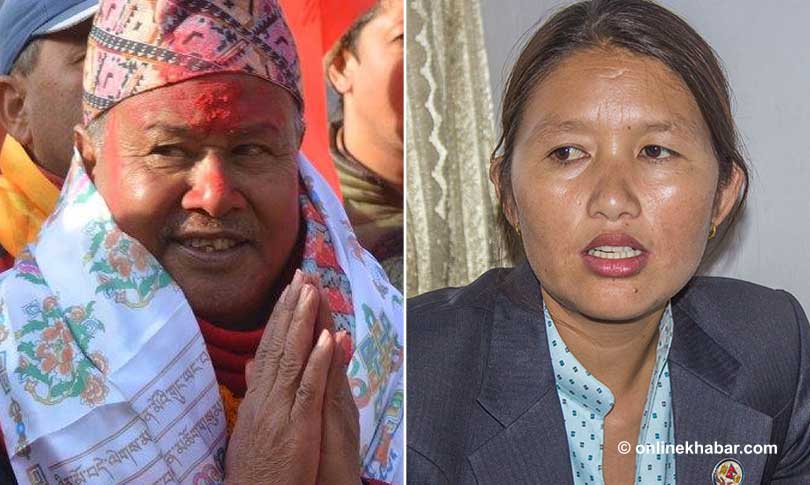 Kathmandu, February 9
The CPN-UML and the CPN-Maoist Centre have decided to jointly field UML's Sanu Kumar Shrestha and Maoist Centre's Radhika Tamang for the positions of provincial speaker and deputy speaker in Province 3 respectively.
The two parties command a comfortable majority in the Provincial Assembly; therefore, Shrestha and Tamang are certain to win the polls. In the 110-member Assembly, the UML and the Maoist Centre have 58 and 23 members respectively.
The election for speaker will be held on Saturday. The deputy speaker will be elected next week.
Shrestha is a UML politburo member and he had expressed his interest to become the Chief Minister. However, after Dor Mani Poudel elected the parliamentary party leader, he is poised to lead the provincial government. Therefore, the party has decided to field Shrestha for the speaker.
Shrestha is former Chairman of then Kathmandu District Development Committee.
Meanwhile, former state minister Tamang will be elected the deputy speaker with the UML support. The constitution requires that provincial speaker and deputy speaker should represent different parties and genders.