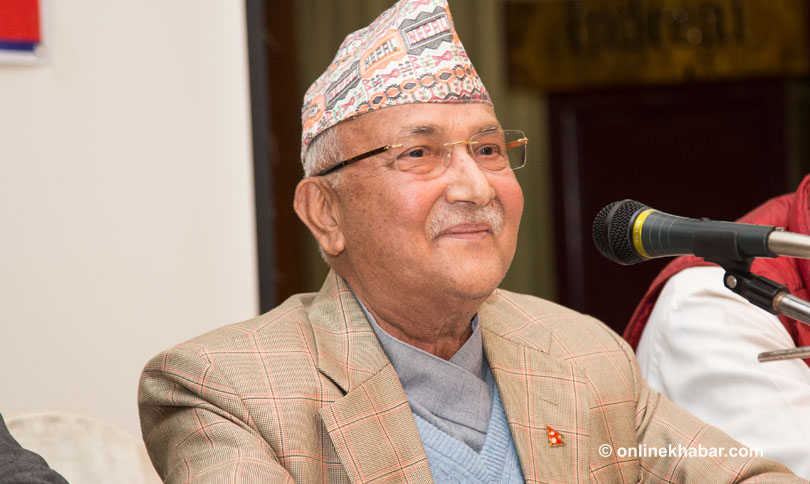 Kathmandu, September 13
The main opposition CPN-UML is unlikely to organise any 'big' mass assembly ahead of local level elections in eight districts of Province 2, nor is it interested to take the party Chairman KP Sharma Oli to Madhesh for electioneering.
Though the party hopes to emerge as the biggest force in the region as well, it has not organised any mass assembly so far and candidates are busy in door-to-door campaigns.
UML sources say Oli has been requested not to visit Madhesh as he has been the target of opposition parties including Nepali Congress, CPN-Maoist Centre and Madhesh-centric ones; and his statements may cause controversy, which might be suicidal for the party ahead of polls.
"Ruling parties and Madhesh-centric forces have formed alliances against the UML in many places. Likewise, our comrades are busy in door-to-door campaigns," UML leader Raghubir Mahaseth, who is in Janakpur to fuel poll campaigns, says, "In this situation, we do not have much time for big mass assemblies and our policy does not allow us to invite the Chairman for small functions."
However, the party may organised two big functions in Bardibas and Janakpur, where Oli will address, according to him.
Meanwhile, party senior leader Madhav Kumar Nepal and General Secretary Ishwar Pokharel are in Terai for last few days leading the campaigns.