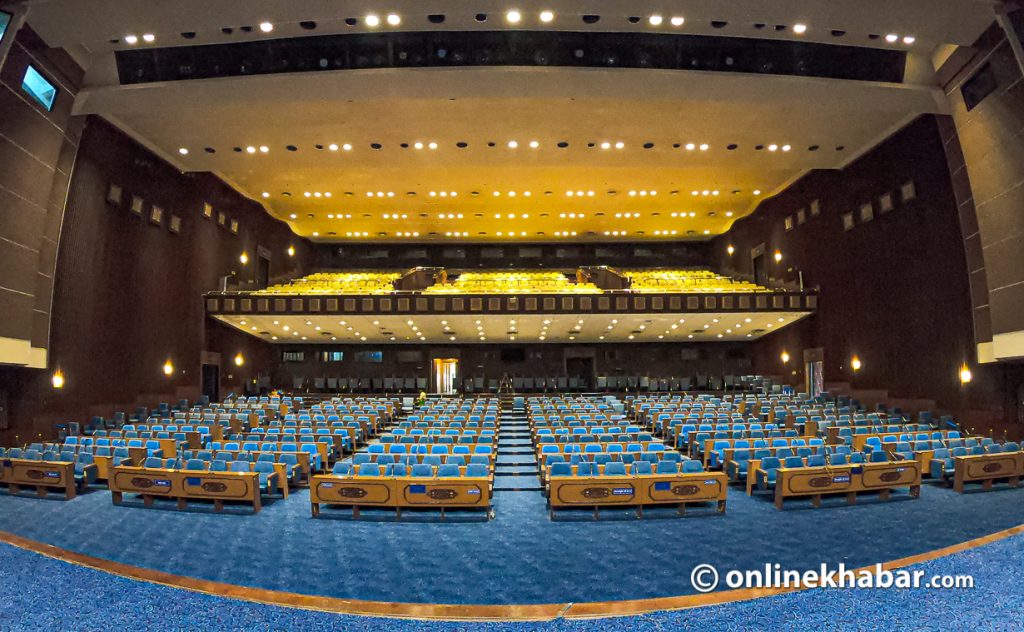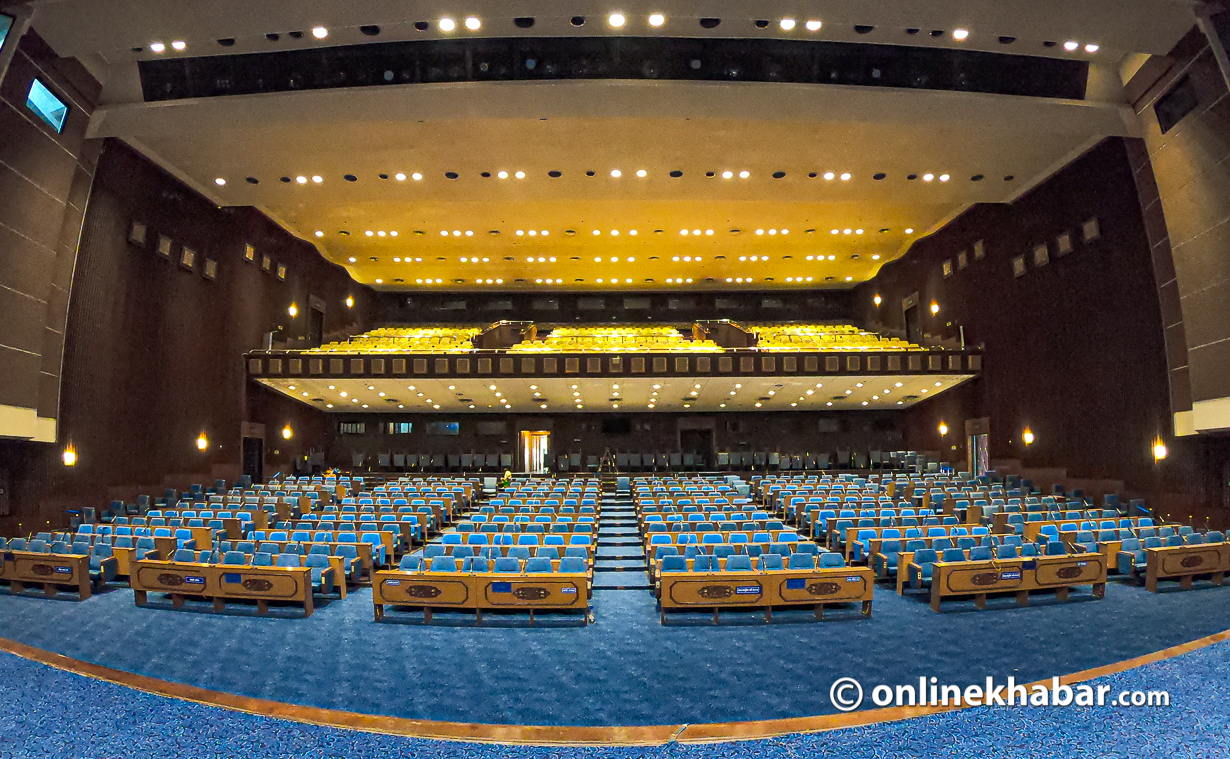 Kathmandu, March 1
The Federal Parliament Secretariat has deferred the meeting of the House of Representatives by 18 days after two biggest parties–Nepali Congress and CPN-UML–demanded the opposition bench.
The meeting was scheduled to be held at 1 pm today. But issuing a notice this morning, the secretariat said the meeting has been postponed to March 19.
The Election Commission has scheduled the presidential election for March 9 and the vice presidential election for March 17. It means the next House meeting would be held after that only, with the hope that the Congress would be a part of the government, hence the ruling alliance officially, then.
The UML should officially be on the opposition bench as it has recently withdrawn the support extended to the government. But, there is controversy about the Nepali Congress's status. Although it claims to be the opposition party, it has given a vote of confidence to the Pushpa Kamal Dahal government and now preparing to join it.
But, the party spokesperson Prakash Sharan Mahat says the party is still in opposition until it joins the government.