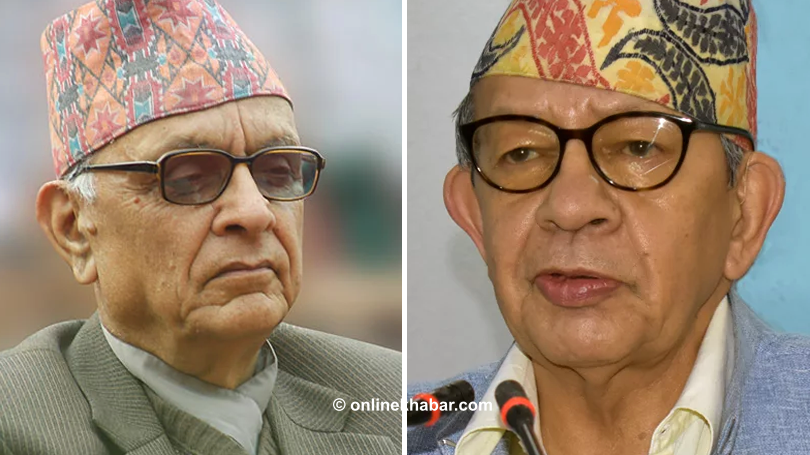 Kathmandu, February 1
Two pro-royalist parties, Rastriya Prajatantra Party (Democratic) and Rastriya Prajatantra Party (Nationalist) have announced their merger on Friday.
Pashupati Shamsher Rana and Prakash Chandra Lohani, the chairpersons of the erstwhile RPP (D) and the RPP (N) respectively, will lead the new party, which has been named RPP (United), as chairpersons.
Speaking at the function organised to announce the unity, Rana said his party was the mainstream of pro-royalist side. Currently, Kamal Thapa leads the party named RPP, which also claims to the mainstream.
Rana called on other democratic forces of the country to launch a protest against the incumbent government.
Likewise, Lohani said his party would launch a street protest demanding the reinstatement of Hindu state.