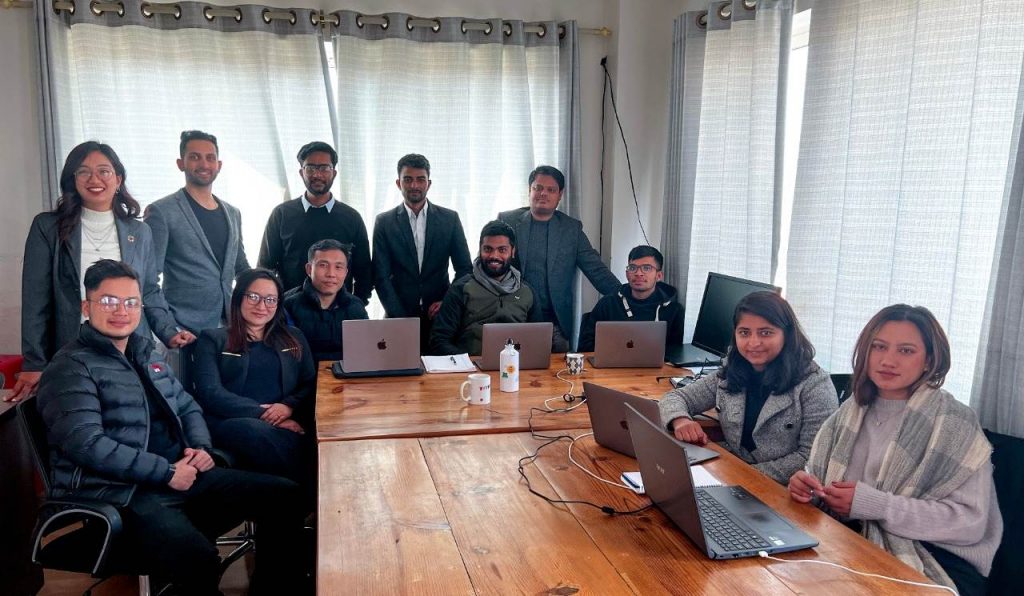 When Nepal went into lockdown to curb the Covid pandemic in 2020, Prarthana Saakha was also forced to work from home. But, she did not find it fruitful.
Working remotely did not create much of a problem in managing human resources and financial transactions for her. But, she and her team needed to go to the office to look after files, reports, documents and bills of their business transactions, which indeed was a hassle during the lockdown.
Later, she realised this was not just her problem, but many people from diverse sectors were going through similar issues at that time. This led her to think of an alternative—cloud-based accounting and documentation software. Together with Ramesh KC, a longtime friend of hers, Saakha launched Tigg, which they claim to be the country's first cloud-based accounting application, in December 2021.
For Tigg, KC specialises in accounting while Saakha is experienced in entrepreneurship. In just one year, the software application has garnered over 600 customers from various sectors ranging from trading to construction companies, representing different parts of the country.
Most of the customers are small and medium-sized enterprises (SMEs) including startups. The developers also say they want to focus on the SMEs as they argue these small companies need such programs the most.
Going smart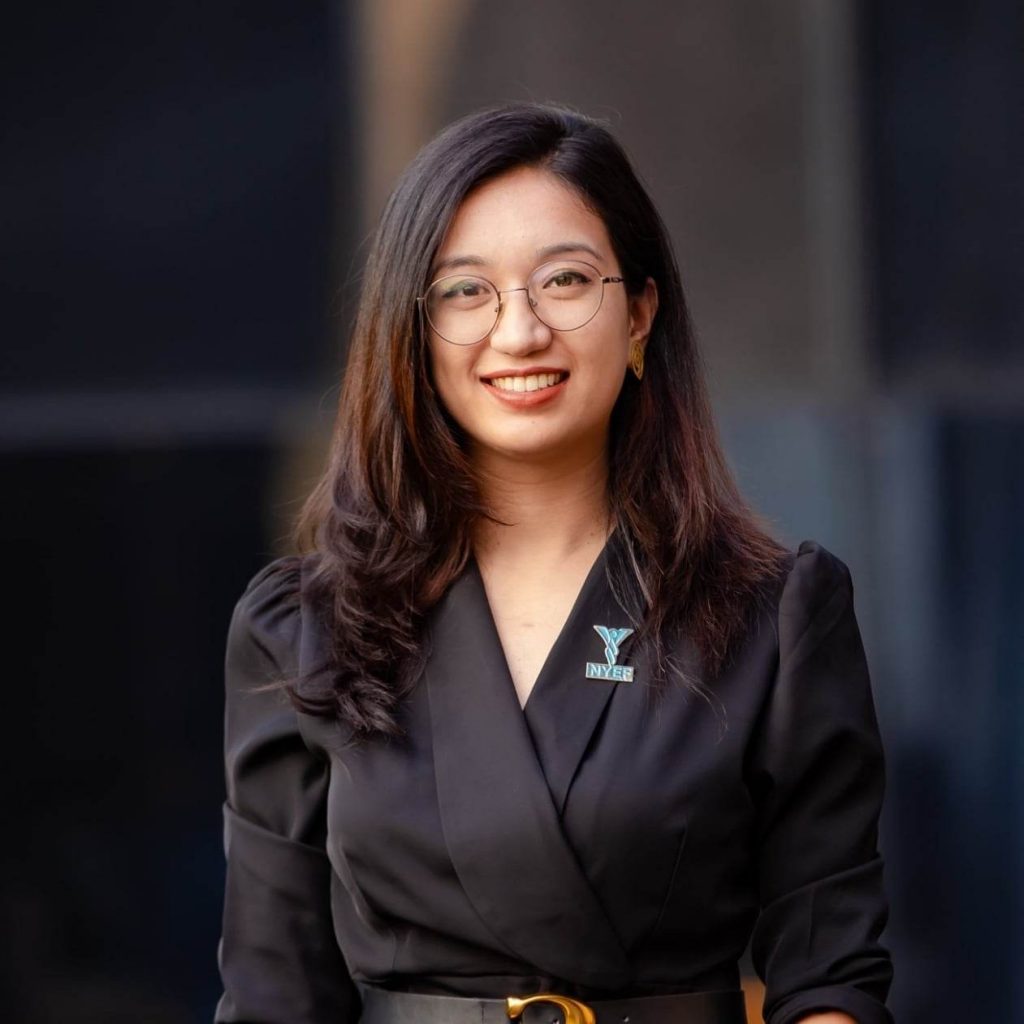 Saakha says big companies can heavily invest in expensive technologies, but it is difficult for SMEs. "Due to this, many of them do not have organised documentation and transaction records," Saakha says, "Realising this, we have made the SMEs our targeted customers."
In fact, the brand has already begun attracting targeted customers. It has a coffee shop owner from Solukhumbu who photographs all bills and documents in Solukhumbu and sends them to the accountants in Kathmandu, who runs the software. "The owner is desperate because he wants to keep all the books safe," she says, "And, we assure him that."
Currently, Tigg has an inventory accounting module and a customer relationship module (CRM) and to advance the software, it is also working on developing a manufacturing module and a point of sale (POS) module. 
Going easy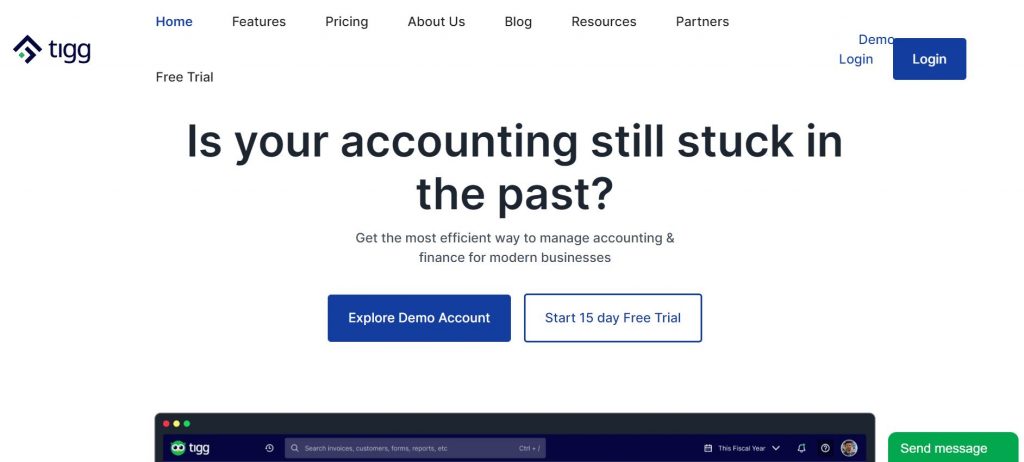 According to Saakha, a key aspect that makes Tigg preferable is its user-friendly nature. A short video available on YouTube and Tigg's official website can easily make users understand its features. Tigg also provides a 20-minute training session to introduce the application.
"It is not necessary to be a professional accountant and bookkeeper to use Tigg," she says.
Tigg is also easy to subscribe to; one can visit its website for a subscription. If the users are not sure about the quality of the application, there is also an option to use the free version for 15 days. 
For now, it has got three packages for its users: standard, professional and enterprise. The price range, starting from Rs 15,000 a year, depends upon the features.
Recognising the same, Tigg has recently been awarded the Public Choice Award at the ICT Awards given by Living with ICT magazine, one of the prominent awards in the ICT sector of Nepal.
Challenges ahead
However, the developers are aware that there are greater challenges waiting for them in the future.
But, the team has yet to acknowledge its challenges in the initial months. Currently, the only challenge it has faced is finding appropriate people.
"There is no other software that has a working model similar to ours. Thus, it is a challenge to find trained human resources equally well-versed in accounting and technology," says Saakha.
But, she says Tigg has more and more things for the future. But, to cope with the possible problems, the accounting and documentation platform is working on developing various new models and features.
"We also want to digitalise the agriculture sector and empower the SMEs, and for that, we have been advocating for collateral-free loans," she says.