Smartphones are one of the most important gadgets that we use in this modern society that are greatly personalised devices. One can install applications that will benefit humankind in various aspects of life as there are some applications that will benefit a large group of people.
In this pursuit, some Nepali visionaries have developed Nepali apps to benefit women and their lives. Among them, below are a few apps that are worth knowing about, on the occasion of International Day of Women and Girls in Science:
1. NiDARR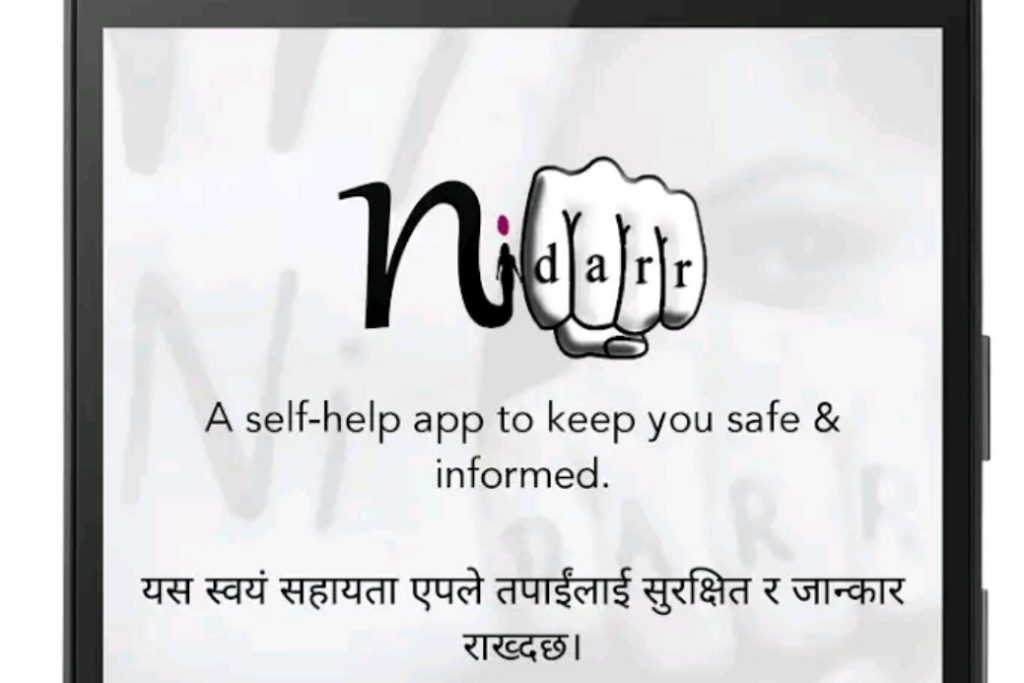 NiDARR is a smartphone application that allows people to stay connected with their friends and family and report any gender-based violence, to maximise their safety. Users can also ask inquiries about gender-based violence, send off alarms in a crisis scenario, and make safety check-ins while travelling by contacting the police, other local authorities, and your friends and family. It was developed by the Ujyalo Foundation.
Among the Nepali apps, this is a safe and private platform that allows people to keep in touch with their friends and family. One can use NiDARR on their phone and contact the police and respective authorities.
NiDARR is widely regarded as a game-changing initiative aimed at achieving a gender-equal society. It believes that for people to be empowered, they must feel safe and secure in their surroundings, which is exactly what NiDARR promises to provide. Individuals can also use NiDARR to build their safety contact groups along with reporting abuse from anywhere in Nepal and access a searchable directory of organisations and agencies that strive to reduce gender-based violence.
The Nepali app provides its users complete control over their safety and the prevention of violence before it occurs. This app is easily available on Google Play and is free to download.
2. Nari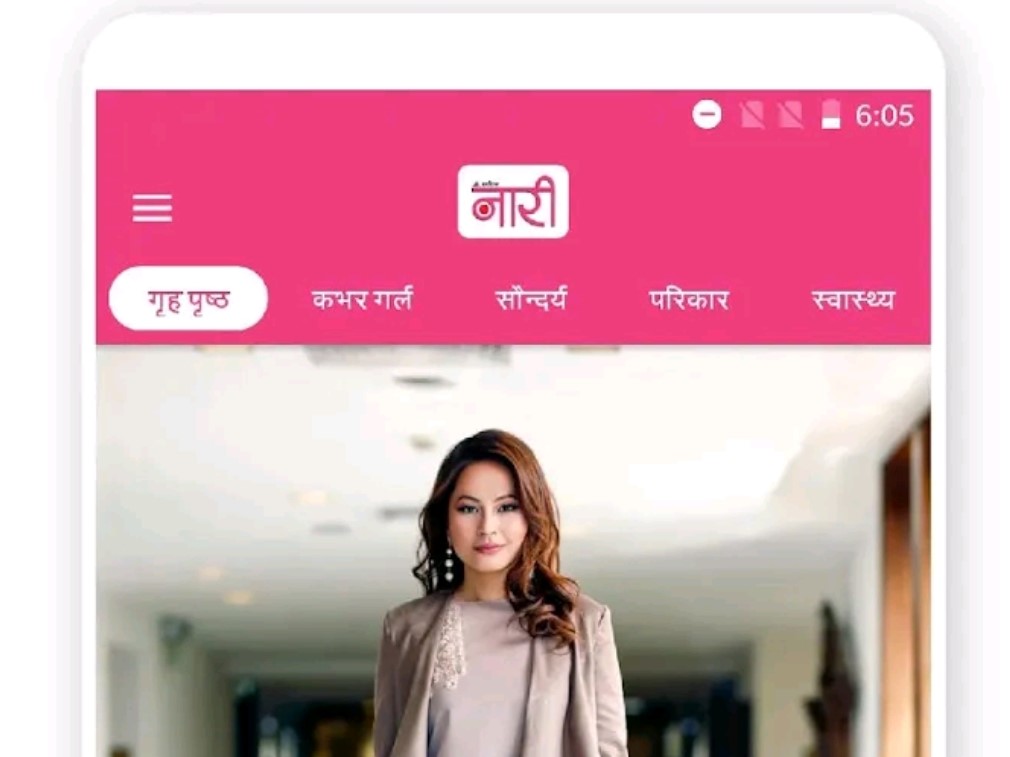 Nari is a free entertainment app that includes contents of the Nepali monthly women's magazine, Nari. It is known for its female-oriented content such as fashion, beauty advice, cuisine recipes, modelling lifestyle, health suggestions, education, music, culture, and more.
This Nepali app, developed by Kantipur Media Group, uploads its content on the app making it easier for women to access its articles and tips. The contents range in about women's empowerment, health and lifestyle, and so on with women and their behaviour in mind. This software is available for free on both the Google Play Store and the Apple App Store.
3. Amakomaya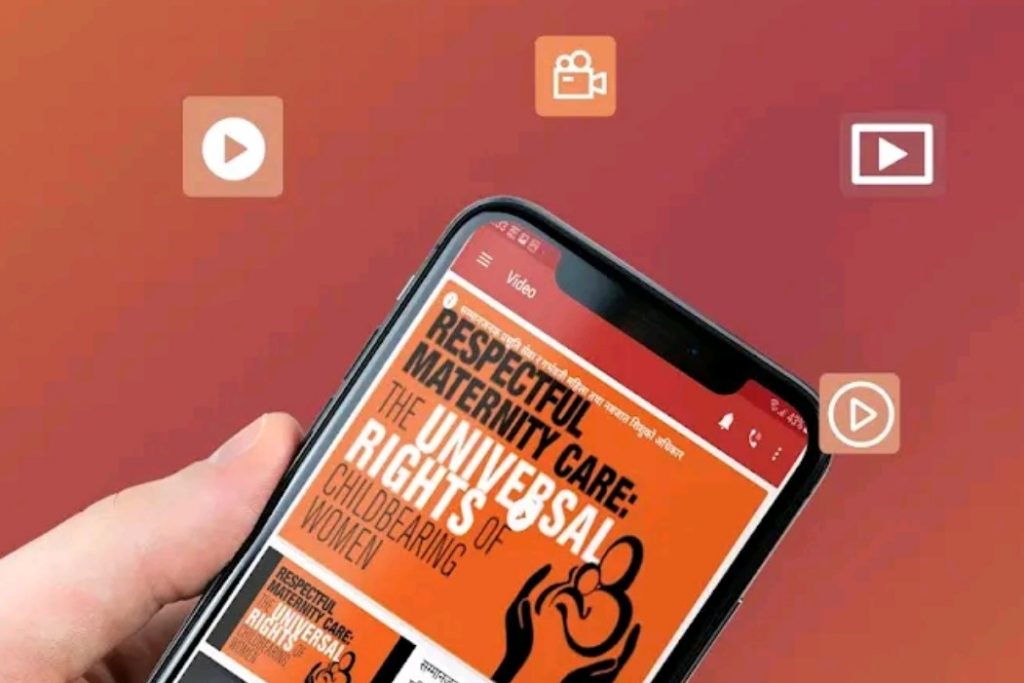 The mobile application is created with the help of ISIF-Asia and Yagiten Pvt Ltd. It allows health service providers to follow the phases of a woman's pregnancy by sending frequent information and updates through SMS to address maternal and child health concerns. Among various Nepali apps, this one offers instructional video and audio sessions for expectant women regarding prenatal care. The Jhuwani Community Library in Chitwan, Nepal, has created an innovative service based on the app.
The project's main goal is to give rural residents instructional and inspiring information about pregnancy. The information will be supplied in video, audio, and text formats. All of the contents are localised (in Nepali) so that people in rural areas with little to no education can even comprehend them. The content hopes to lead towards behavioural change. You can easily download this app for free.
4. Safe Pregnancy and Birth
Safe Pregnancy and Birth is a Nepali smartphone app that teaches Nepali mothers and health providers alike about fundamental pregnancy-related knowledge in Nepali. This is an unauthorised Nepali translation of the award-winning publications from Hesperian Health Guides, which give accurate, up-to-date information for health educators and pregnant moms in low-resource settings.
It was created by and for the Nepali people, and it gives life-saving information in clear, accessible in Nepali and English with intuitive and pleasant navigation, making it ideal for dealing with individuals in Nepal with varying literacy levels.
Staying healthy throughout pregnancy, recognising danger indicators, delivery, and following birth are all covered in this app. It also has simple instructions on what to do in the event of a danger indication, when to refer a lady to an emergency room, and so on.
Not only that but there are over 20 "how-to" step-by-step instructions on lady emergencies and pregnant health. It also includes a pregnancy due date calculator based on the last menstrual cycle day, vaccination schedule, an APGAR score calculator. This app is also available on the Google Play Store.
5. Nepal Women First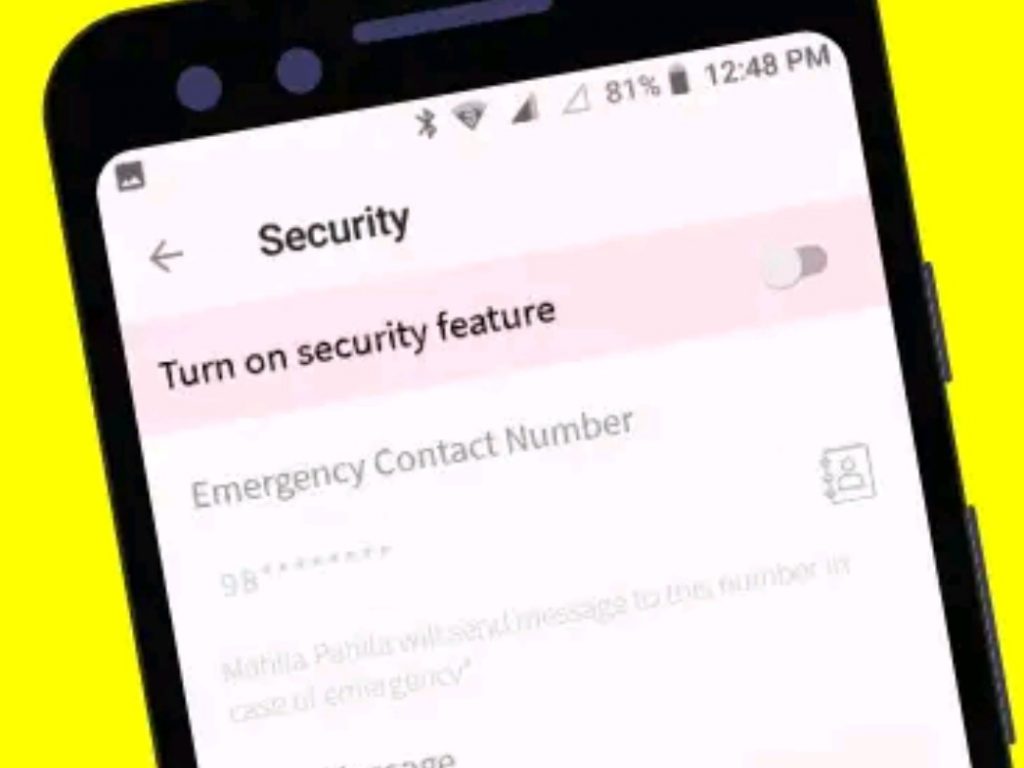 Women in Nepal can assist other women in ensuring their safety by using this app. The app is said to be the quickest and easiest method to keep your friends and family up to speed on your whereabouts and other information. The program sends an e-mail to pre-configured email ID(s) with your location and a link to Google Map with just a push of a button.
It is also a free news app, developed by SmartGov. You may also use this to learn about forthcoming campaigns, get the latest news, and interact with dynamic media such as videos and photos. This app also gives you access to articles on women, such as the health section, the education section, and so on. Not only will it warn you when a new security feature (emergency contact on widgets) is enabled, but it will also make you aware of the safety of women. This software is freely accessible on the Google Play Store for downloading.
6. UG Bazaar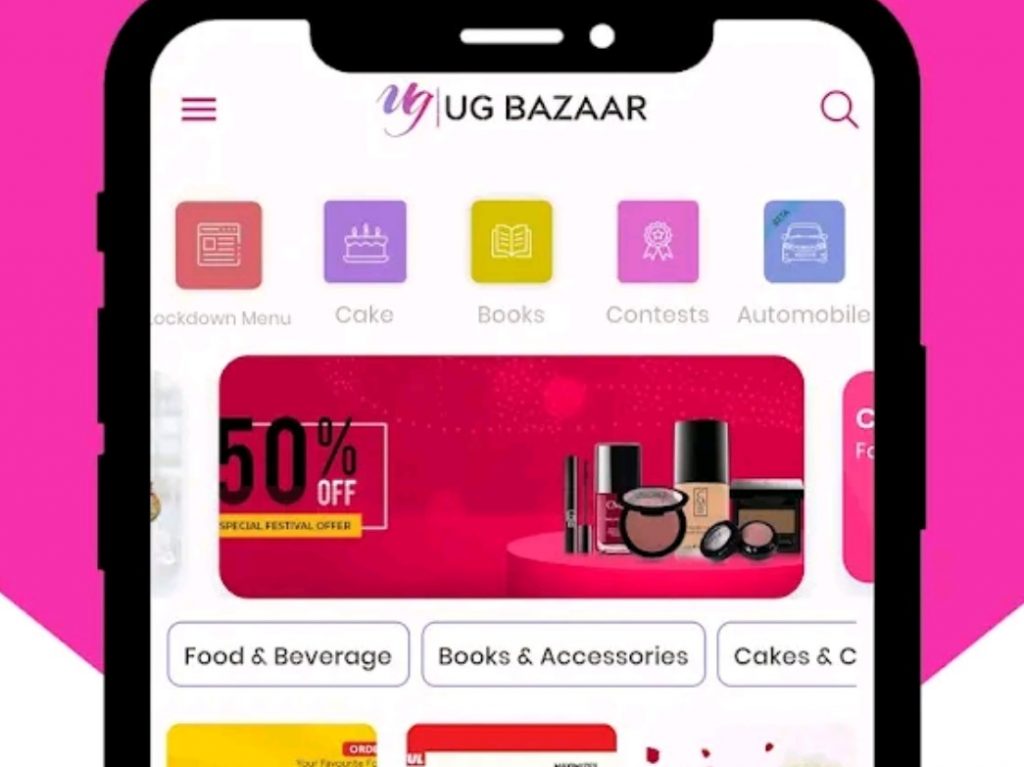 UG Bazaar is one of the Nepali apps that allows anyone to register as a business and begin selling right away. If you are a normal user looking to sell anything, you may utilise this software to do it in the most advanced ways possible.
Urban Girl was founded in 2012 to provide a one-stop shop for all online purchasing needs. This software believes in putting end-users first, and it aspires to create a purchasing and selling culture in which customers have major power over the acts that affect them. Women entrepreneurs and consumers can have access to a stunning dashboard designed just for you to manage your inventory, make discounts, connect with customers, answer questions, check reviews, examine orders, and even fill vacancies using the vacancies feature.
Other services including the feature to sell your old or unused things by just registering a verified account are also available. You can bid on the products too as the highest bidder gets to buy it within the time range and criteria you choose. This app, like others, is readily available on the Google Play Store.
7. Tigg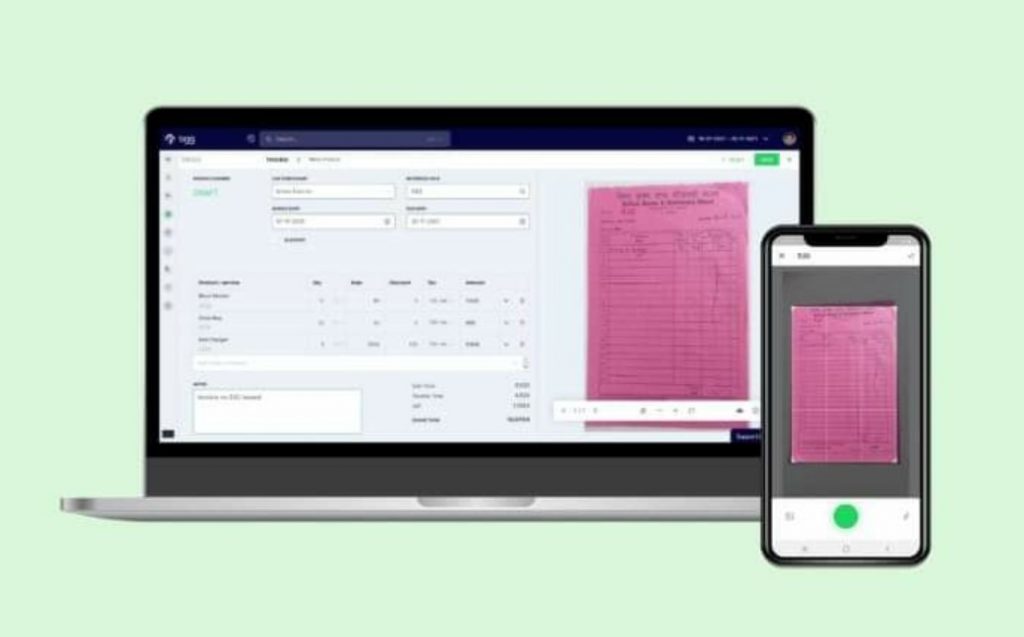 Tigg is a cloud-based app that assists with financial and tax management. It is a business program designed by a team of engineers, chartered accountants, attorneys, and management specialists to assist in the generation of company metrics in an easy-to-understand format. This software, developed by the BIC Technology Pvt Ltd offers up-to-date business solutions.
Tigg is one of the Nepali apps designed to help small and medium enterprises (SMEs) benefit from the digitalisation of their transaction while maintaining security and dependability. Because a large number of SMEs in Nepal are run by women, its targeted users mostly include women. It is created to help them expand businesses by providing completely managed technology solutions for accounting and other areas at a low cost.
This is designed to protect your data while taking up no space on your device. This software is designed to assist small businesses with their finances. To download or purchase this program, go to its official website and register for a free account. One can also use the desktop version and upgrade their subscription as needed.