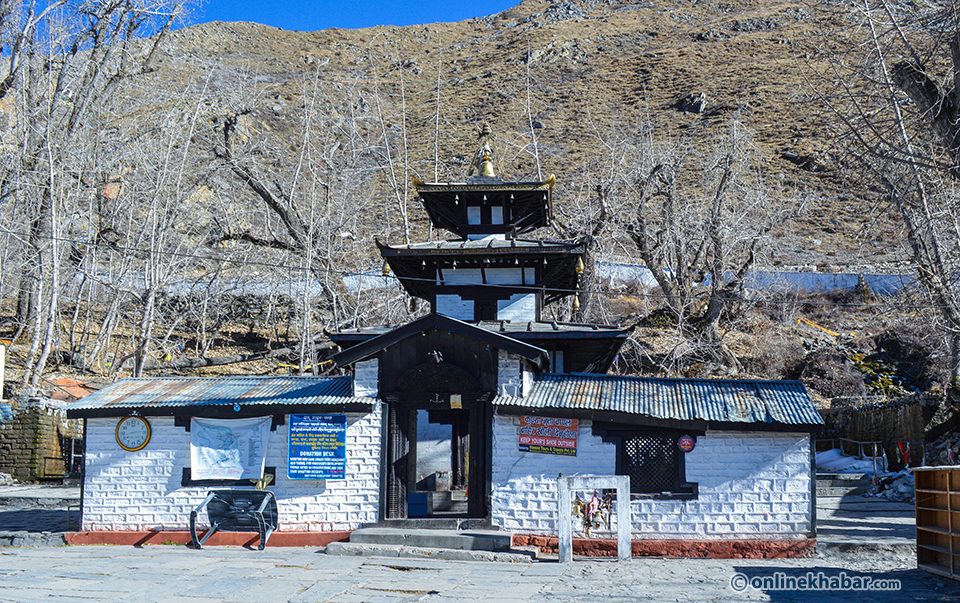 Kathmandu, May 11
The Meteorological Forecasting Division says thundershower, rain and snowfall are likely in the Muktinath region of Mustang district in northwestern Nepal on Saturday when Indian Prime Minister Narendra Modi will be visiting the region.
Issuing a special forecast bulletin for weather conditions of the places that Modi will visit, the Division has predicted that the weather in Muktinath tomorrow will move from partly cloudy to generally cloudy from the morning to the afternoon. "Isolated brief rain/thundershower/snow" has been predicted for the area around Muktinath Temple.
The state guest is scheduled to leave Kathmandu for Muktinath early morning tomorrow whereas he is expected to return to Kathmandu in the afternoon.
The special bulletin was issued after multiple requests from officials of the Ministry of Foreign Affairs and the Tribhuvan International Airport, according to the Division.