Located just around 75 km southwest of Kathmandu, Daman is beautiful throughout the year, it is more so during winter when the tiny village spring backs to life from its summer slumber.
As Daman's slopes get coated with snow, travellers from the neigbouring districts come here to enjoy a rarity in the Kathmandu valley–snow.
But there are more reasons to visit Daman this winter, than just to play in the snow.
1.
A perfect winter getaway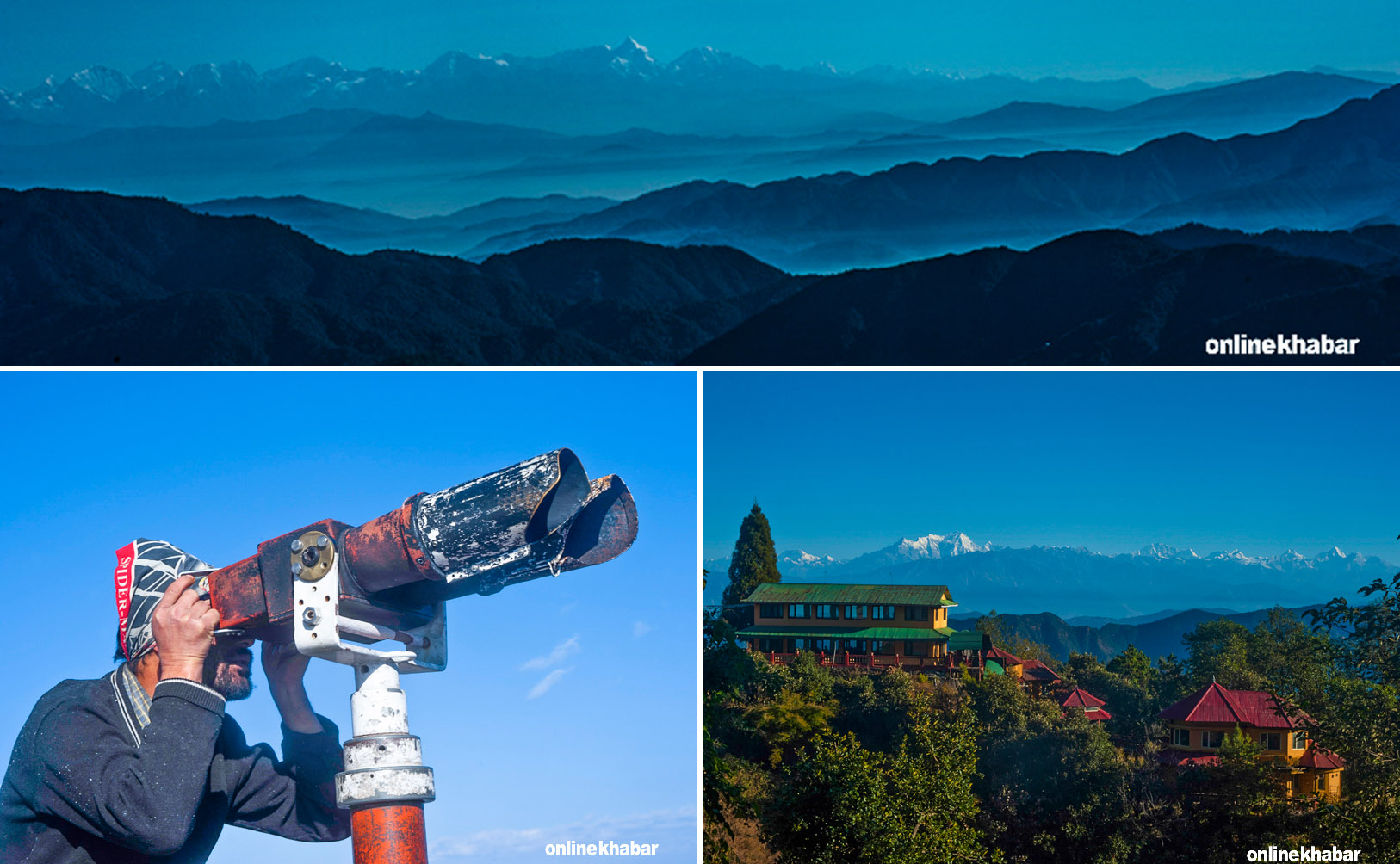 With a few luxury resorts and several lodges and homestay facilities available for accommodation, a stay on the hill can be tailored to your budget and taste.
Many shared 4WD and local buses leave for Daman from Kathmandu and from other neighbouring cities like Hetauda, Chitwan and Birgunj. For those in Kathmandu, an alternative off-road route via Chitlang is also doable.
2.
Daman offers a host of activities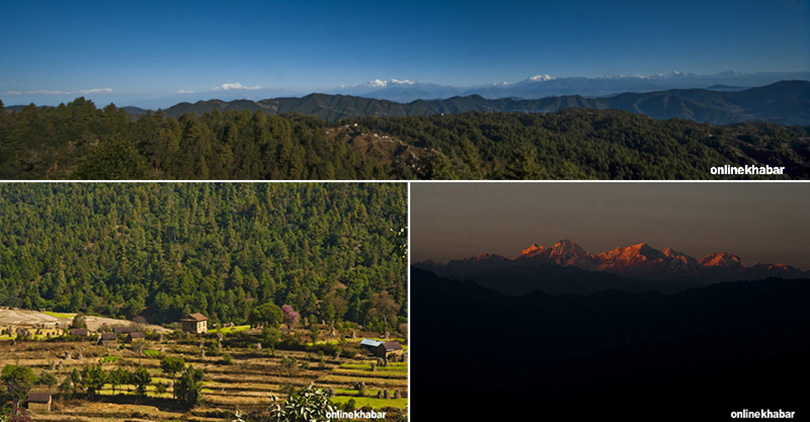 After you have soaked in the views of the Himalayas and the surrounding areas, take a stroll around. Or hire a mountain bike or a cycle. You can reach Daman from Chitlang via Kulekhani, Tistung and Palung.
Or you can spend a day lazying around in village. Daman falls inside Thaha municipality which also includes the valleys of Tistung and Palung where homestay facilities are available.
For the religious, the region is also home to the temple of Risheshowr.
From the archive
3.
Daman is beautiful all time of the day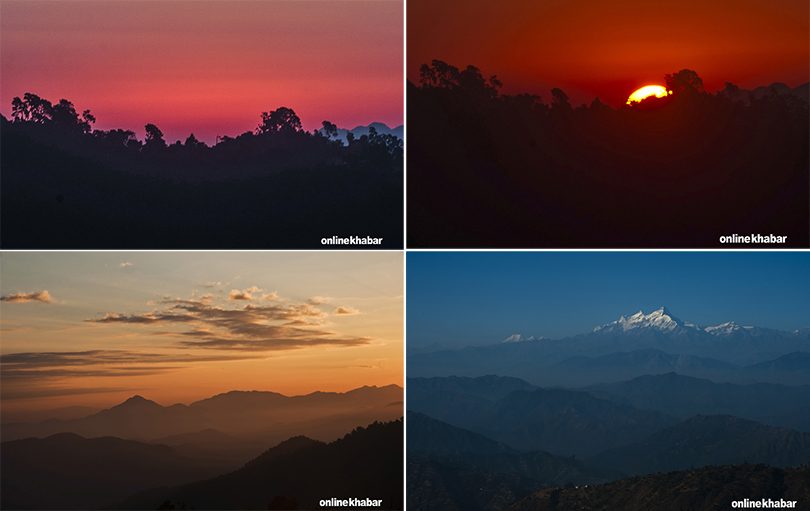 But all the effort would not be worthwhile if Daman was anything short of stunning. The village is beautiful at all times of the day and wears a distinct vibe depending on when you observe it.
The only commonality is the relaxing unwinding of the time.
This is a godsend, especially for the city dwellers.
From the archive