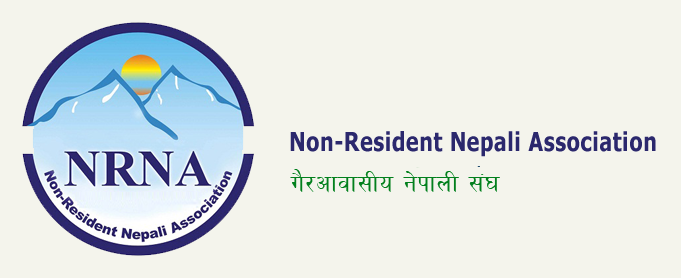 Kathmandu, June 21
The Non-resident Nepali Association says three non-resident Nepalis died of Covid-19 in the past week. All the deaths have been reported from Qatar.
With this, the number of NRNs dying of Covid-19 has reached 130 in the past nine months.
Last week, the organisation had said no one had died of the disease in the previous week, for the first time in the past eight weeks.
So far, 13 countries across the world have recorded Covid-19 deaths among the Nepalis, according to NRNA Health Committee coordinator Dr Sanjeev Sapkota.
The organisation says 17,792 non-resident Nepalis have been infected with the coronavirus across the world.