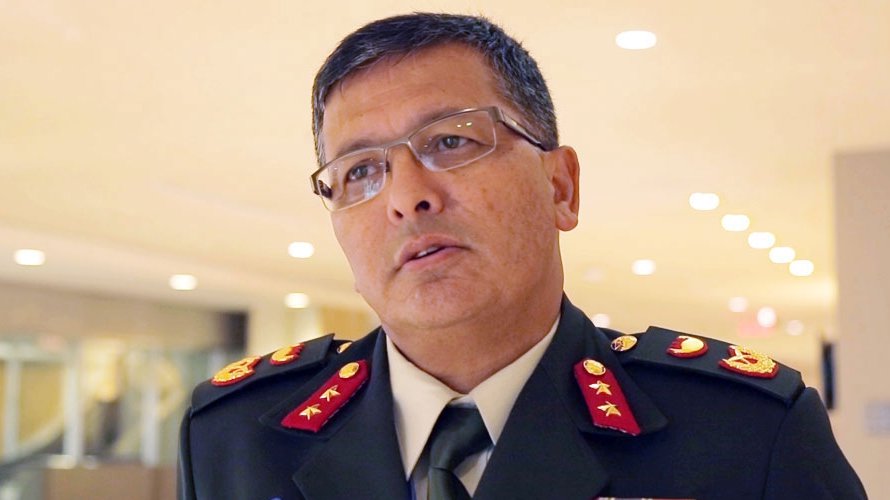 Kathmandu, August 9
Following decades-long custom, Nepali Army's Chief Rajendra Chhetri has decided to stay on leave from Thursday, exactly a month before his retirement.
Accordingly, Lieutenant General Purna Chandra Thapa is taking over the reins of the national military force.
The government has already decided to pick Thapa for next Army Chief. He will be promoted once Chhetri will retire on September 9.
The Nepali Army Headquarters has organised a special function in Kathmandu today, during which Chhetri will hand over the responsibilities to his successor today.
Meanwhile, Chhetri has claimed his term as the Chief of Army Staff was successful despite challenges galore.