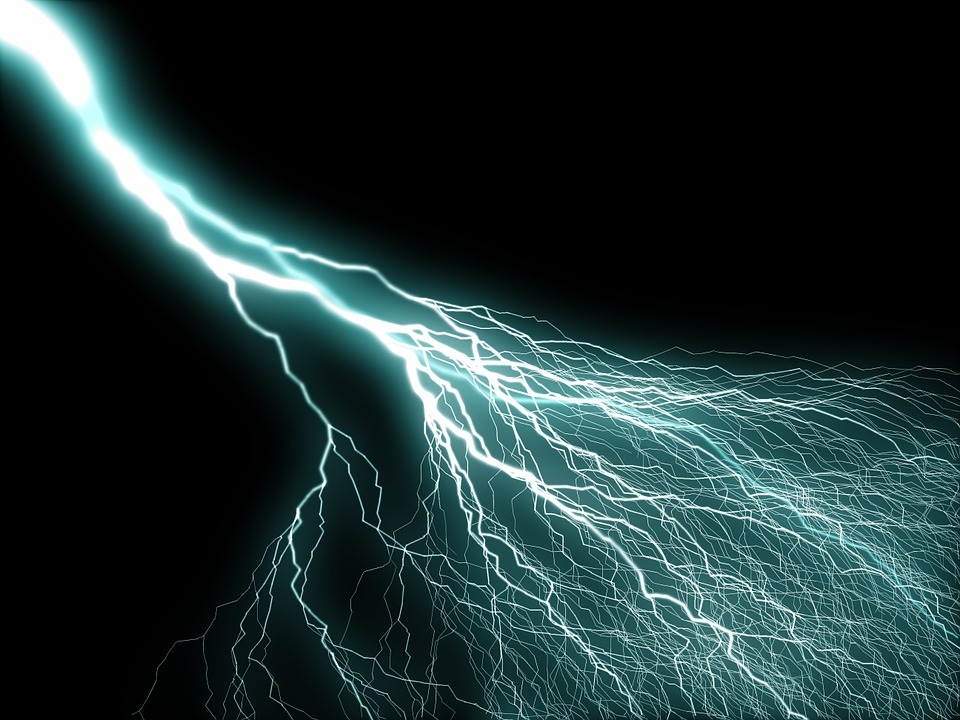 Tanahun, August 19
Two members of the same family were electrocuted while fishing at Kotre, Shuklagandaki municipality-2 of the Tanahun district in Gandaki on Thursday.
Chitra Bahadur Byambo (22) and his nine-month-old infant son Aadi, residents of Kotre were fishing in the local Guhekhola stream when they got electric shocks, informs DSP Yuba Raj Khadka.
Meanwhile, Chitra's wife and Aadi's mother, Dilmaya (19) sustained injuries as the family used electricity to catch fish.
Chitra Bahadur and Aadi died during treatment at the Gandaki Medical College in the neighbouring Kaski district. Dil Maya is admitted to the same hospital.