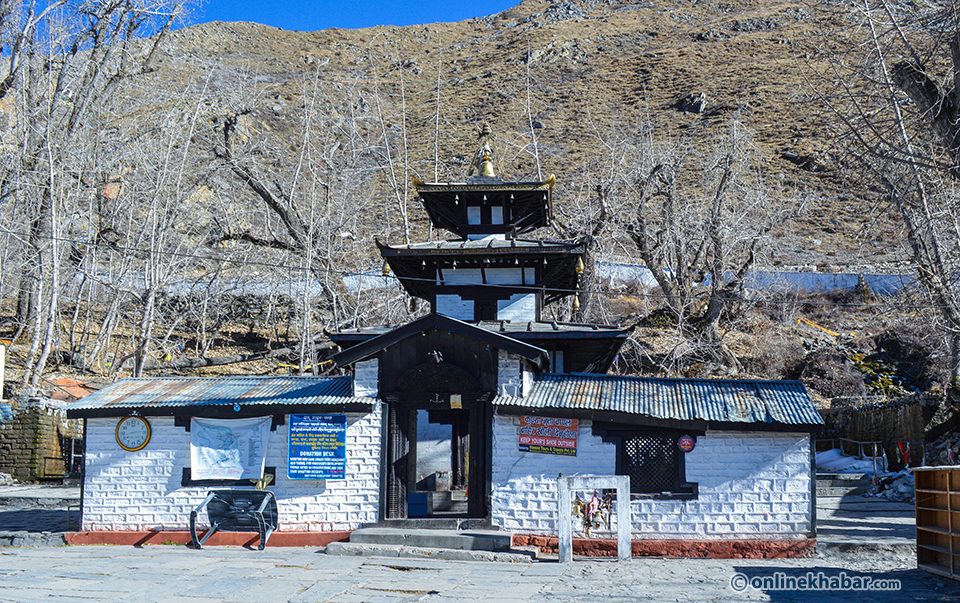 Kathmandu, July 19
The Tamil Nadu state government of India says it will send 500 pilgrims to Muktinath of Nepal every year under a subsidy scheme.
Chief Minister K Palaniswami announced at the state assembly today that the number has been doubled from past years.
Palaniswami's predecessor, late Jayalalithaa, had launched the scheme to send 250 pilgrims each to Muktinath of Nepal and Manasarovar of Tibet every year.
Following an encouraging response from citizens, the numbers for both the sites have been doubled, the Chief Minister announced today.
The decision to double the numbers will result in the increase in the expense of INR 12.5 million, according to Indian media reports.
The government will to bear INR 40,000 per pilgrim for Manasarovar and INR 10,000 for Muktinath trip.