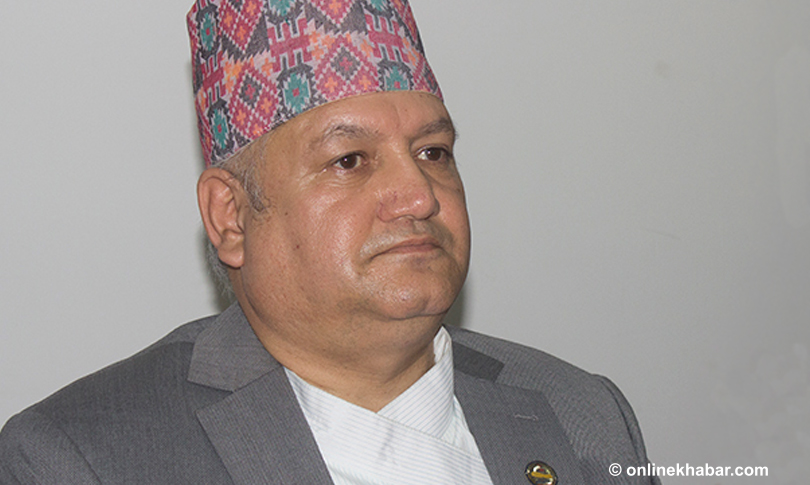 Kathmandu, July 26
A senior leader of the Rastriya Prajatantra Party has left the party along with 29 other party members supporting him, expressing dissatisfaction over the party's political line of supporting the monarchy.
Sunil Bahadur Thapa, a former minister and the son of the RPP founder Surya Bahadur Thapa, was not happy in the party since the three parties led by Kamal Thapa, Pashupati Shamsher Rana, and Prakash Chandra Lohani merged into one in March with an objective of struggling for the reinstatement of the monarchy. Before this, the parties led by Rana and Lohani had already accepted the republicanism.
Sunil Thapa and 29 others in their joint letter to the party leadership have claimed that the party's move of supporting the monarchy was against the political ideology propounded by RPP founder Surya Bahadur Thapa. "After late Thapa's demise, the party not only lost competent leadership but also deviated from its ideological and theoretical values. The party does not have any direction today," reads the letter.
Because the party's political agenda is against people's verdict, they cannot support the party any longer, they write in the resignation letter.
Sources close to Sunil Thapa and those in the Nepali Congress confirm that Thapa and his supporters are preparing to join the Congress party within a few days. The main opposition party has proposed a significant official-level position to Thapa.