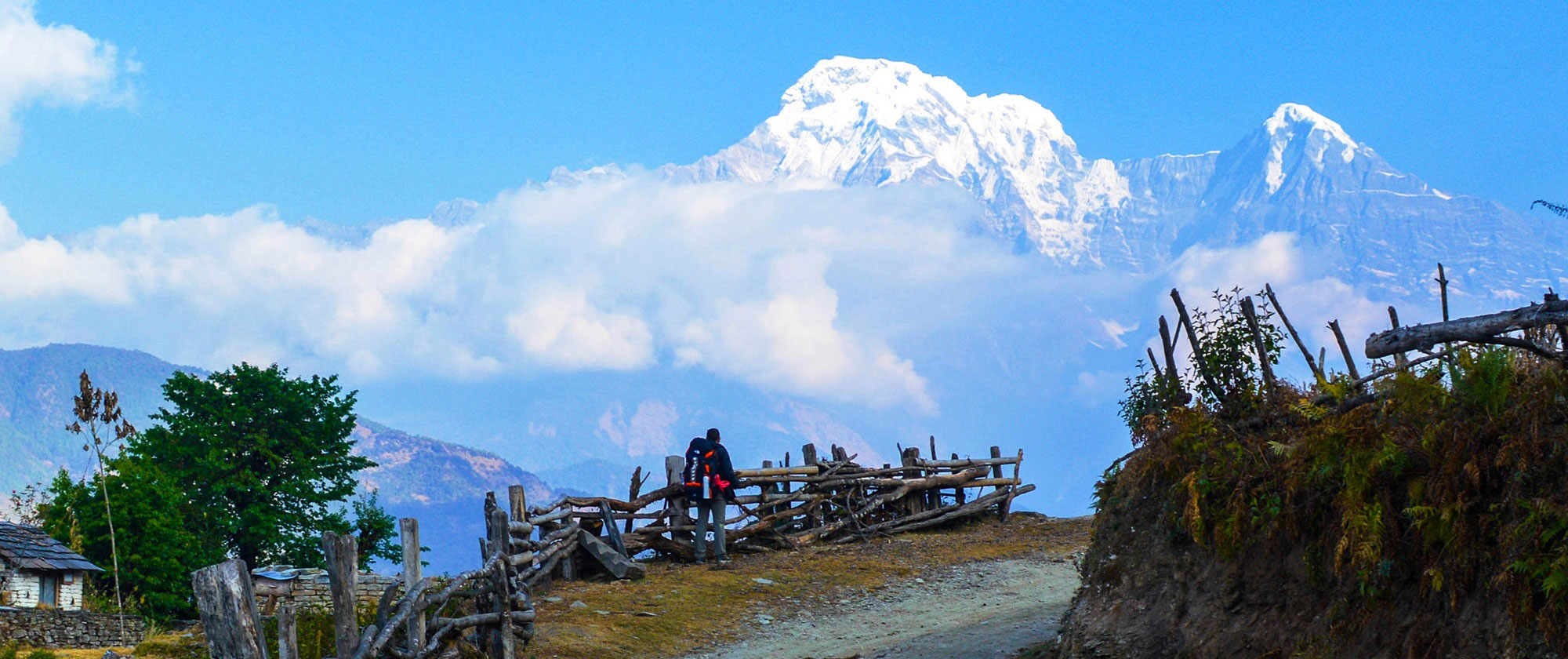 Pokhara, January 31
Though stakeholders from tourism, environment and governance sectors demanded that the federal government scrap the assignment given to the National Trust for Nature Conservation to manage the Annapurna Conservation Area Project (ACAP), the government decided to extend its term by one year.
The contract had expired on January 14, but the government extended it till the same date next year, the government spokesperson and the Minister for Communications and Information Technology Gokul Baskota announced on Thursday.
Just last week, the Gandaki provincial government had formally decided to demand with the federal government to hand over the project to the provincial government. It also already wrote a letter to the federal government in this regard.
The stakeholders say the federal government cannot control the project in the changed political context as local and provincial governments have also turned powerful. The project area spreads across 15 rural municipalities of five districts in Gandaki.
Influential federal lawmakers representing the province such as Dev Gurung, Khaga Raj Adhikari and Prem Tulachan are also supporting the demand. Moreover, the federal Minister for Forests and Environment Shakti Bahadur Basnet had assured the handover to the provincial government once a new policy about the project's management would be ready.
The project area is one of the most popular trekking destinations in the country.