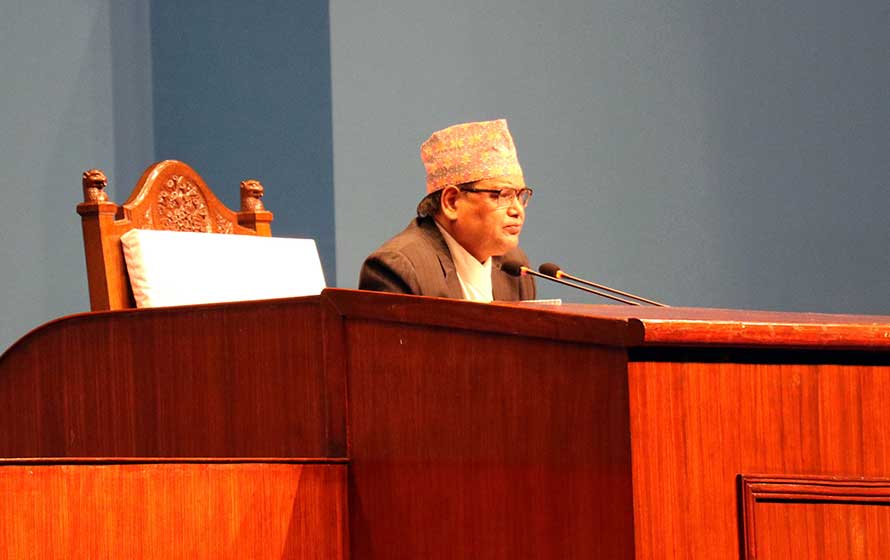 Kathmandu, March 10
Speaker Krishna Bahadur Mahara issued a ruling to the government to explain why it failed to make public the report of a commission formed to investigate into the death of eight police personnel in a clash in Tikapur of Kailali in August 2015.
The directive comes days after the Kailali Distirct Court convicted House of Representatives member Resham Chaudhary of the homicide and sent him to jail for life. Chaudhary's Rastriya Janata Party Nepal has withdrawn the support extended to the government after that.
During the House meeting today, the party had obstructed the business demand that the report made by the commission headed by former justice Girish Chandra Lal be made public. In response, the Speaker directed the government to explain the reasons of the delay.