Anushka Shakya usually brings her lunch for her office from her own home. One day, one of her colleagues asked her to eat out. She agreed.
Later, Shakya, who does not have any smoker in her family, felt her decision was wrong.
"We went to a nearby restaurant and sat in a no-smoking zone. But, a group of boys came in and started smoking there," she narrates, "My friend and I asked them not to do so in non-smoking areas or else move to smoking zones, but all in vain."
If the government had implemented its laws effectively, Shakya and her friend could have been able to sue the smokers for Nepal has already banned smoking in public places that also include restaurants. It has already been a decade since the Tobacco Control and Regulatory Act came into effect, but the law prohibiting public smoking exists on paper only.
Non-operational law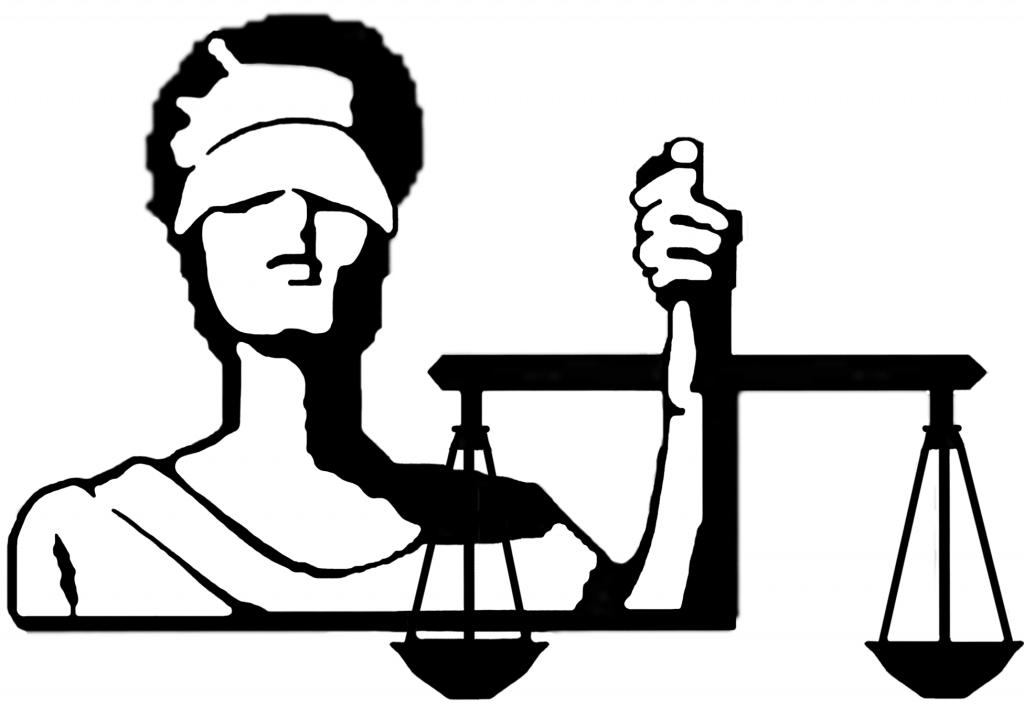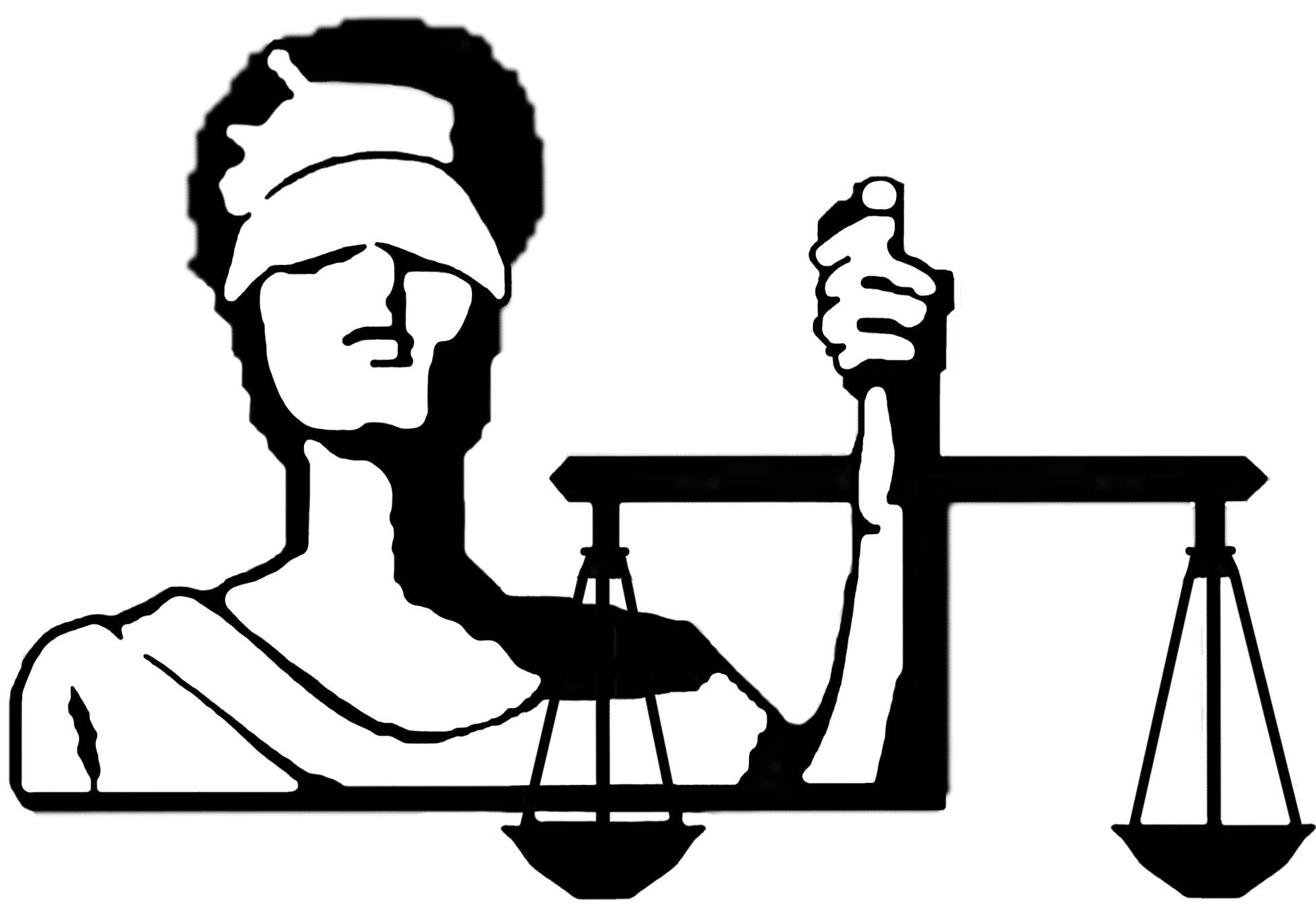 According to the Tobacco Products (Control and Regulatory) Act, 2011, no person shall be allowed to smoke or consume tobacco in public places.
The Act has deemed the bodies, institutions, or offices of the state and of the government, educational institutions, libraries, training, and health-related institutions, airport, airlines service and vehicles of public transportation, child welfare homes, childcare centres, hermitage for senior citizens (old-age homes), orphanage, children parks and clubs, public latrines, workplaces of industries and factories, cinema halls, cultural centres, and theatres,  hotels, motels, resorts, restaurants, bars, dining halls, canteens, lodges, hostels and guest houses, stadiums, covered halls, gymnasiums, swimming pools, and pool houses, departmental stores, and minimarkets, pilgrimage and religious places, waiting-spaces for public vehicles and ticket counters as public places.
Likewise, this Act further says management authorities in prisons, airports, hotels and other facilities can arrange some smoking zones as per necessity.
But, Shakya complains no one is bothered to take it into notice.
Ignored risks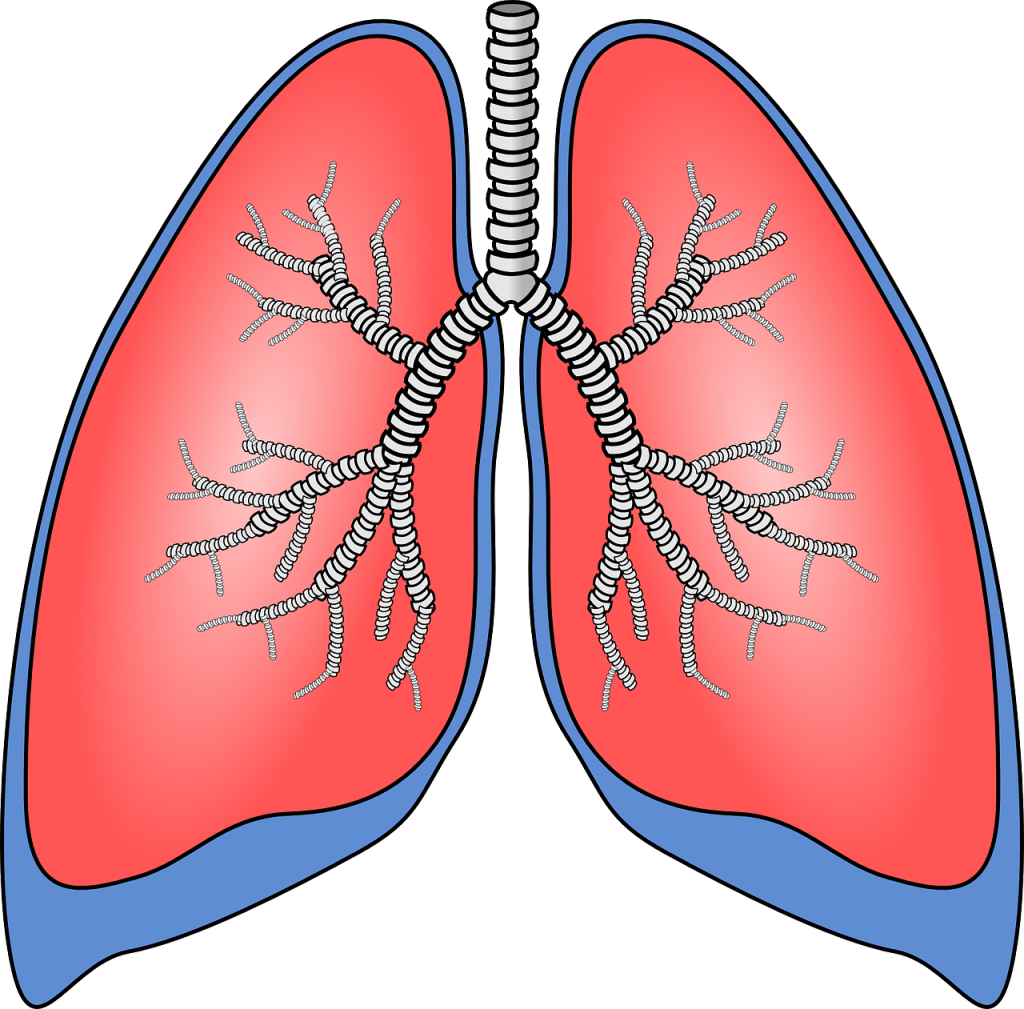 Following the incident, she and her colleague went out and moved to the place marked 'smoking zone' because no one was there. But, soon, two others came in and started smoking.
She says, "We could say nothing to them as they were sitting at the smoking zone. And, we just left the place."
There are many like Shakya who are forcefully exposed to secondhand smoking in public places. But, neither the direct smokers nor the authorities seem to care about this issue.
But, the risks involved in secondhand smoking and direct smoking are almost the same, informs Dr Rakshya Pandey, a senior consultant for pulmonary and critical care medicine at HAMS Hospital.
Citing the World Health Organisation (WHO) data, she shares, "Eight million people in the world lose their lives due to smoking every year. Out of them, 1.2 million are non-smokers."
There are usually two types of secondhand or passive smoking: mainstream and sidestream. Mainstream smoking is when the non-smoker inhales the smoke exhaled by the smoker. Likewise, sidestream smoking is when the non-smoker inhales the smoke that comes through the burning cigarette. Dr Pandey says, "Both are equally injurious to the health of the non-smokers."
The impact of secondhand smoking can be both immediate and long-term. Anushka Shakya shares, "Whenever a person starts smoking near me, I soon start coughing, my head gets heavy, I have difficulty breathing and my body starts getting numb. But, people rarely understand the problem."
Dr Pandey believes it is unfair for non-smokers to be forced to inhale the smoke. It is an attack on non-smokers' health, she claims.
"There are about 7,000 chemicals in a burning cigarette. Out of them, more than 250 are toxic and 70 chemicals are carcinogens," describes the expert.
In addition, Dr Pandey informs, "There is no risk-free level for secondhand smoking. Both direct smokers and those who are exposed to secondhand smoking are at risk of heart attack, stroke, lung cancer, damage of the blood vessels, low birth rate, sudden infant death syndrome (SIDS), asthma, and, ear infection."
Unaccountable authorities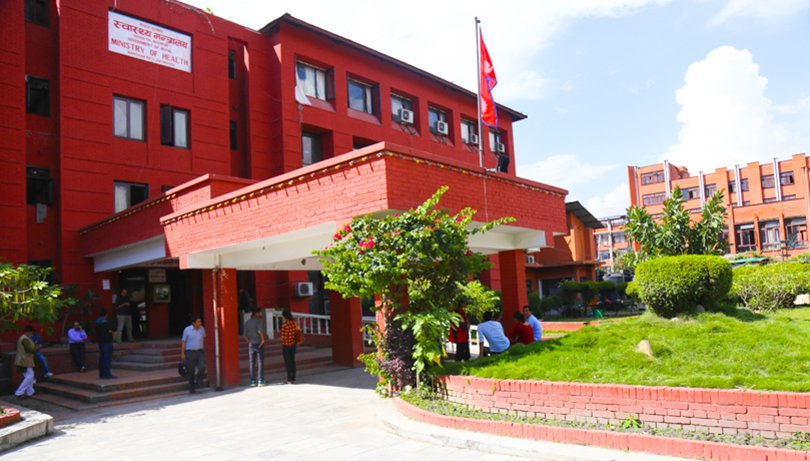 In most of the countries where smoking has been banned publicly in the laws, the number of people suffering from heart diseases as well as cancers is seen dropping significantly.
"However, this has not been the case in Nepal", says Dr Pandey, "Although there is the law prohibiting smoking in public places, it has not been effectively implemented. There also lies a huge problem in the civic sense of the individual as well."
Shakya also expresses her disappointment about the issue. " I was elated when public smoking got banned years ago. But, it only lasted a while and now it has been the same. And, the problem is you cannot even tell the other person to not smoke."
She says some people understand and put their cigarettes out immediately whereas many are likely to shut her up and 'suggest' that she move somewhere else if she is having problems.
But, the Ministry of Health and Population claims the law is gradually being implemented. Ganesh Shreevastav, a senior health education officer at the ministry asks to show the evidence that the Act has not been implemented properly.
After being given some narratives of the incidents, he says, "It is getting better than before. At least, we can find ashtrays in the restaurant nowadays which couldn't be found before. It takes a lot of time to bring about such changes."