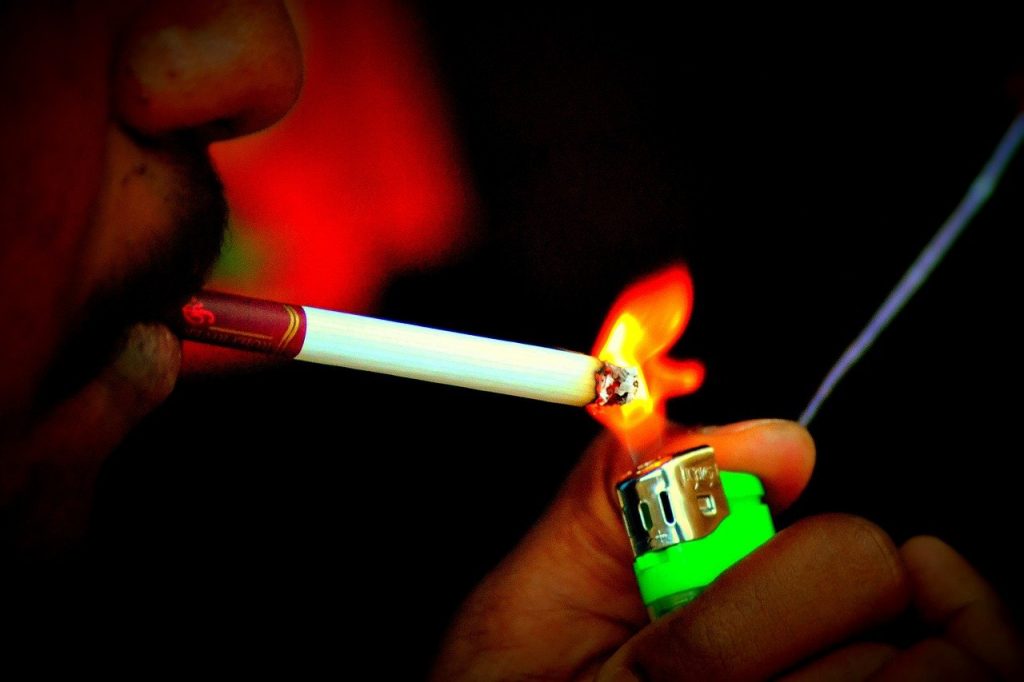 Kathmandu, May 24
The Kathmandu District Administration Office has warned of action if anyone is found to be involved in smoking in public places.
In a public notice issued on Wednesday, Assistant Chief District Officer Khadga Bahadur Shrestha says the Tobacco Products (Control and Regulatory) Act, 2011 does not allow anyone to smoke and consume tobacco products in public places.
The notice also says shopkeepers are barred from selling tobacco products to children below the age of 18 and pregnant women.
If anyone is found to have been involved in smoking in public places, action will be taken as per section 17 of the act, Shrestha says, asking stakeholders to extend their support in the implementation of the law.
It has already been 13 years since the Tobacco Control and Regulatory Act came into effect, but the law prohibiting public smoking exists on paper only.