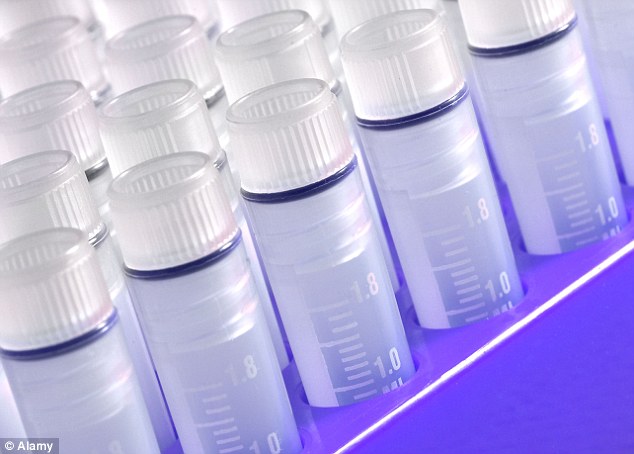 Betrawati, July 11
A shortage of anti-snake venom has troubled patients in Nuwakot.
Patients have been compelled to got to Kathmandu in want of treatment due to the acute shortage of anti-venom medication in the district.
Bhuwan Raj KC, Public Information Officer at the District Hospital Trishuli, says the crisis was resulted from ignorance of the central government authorities about sending the medicine on time.
It may be noted that the supply was not made based on the government data that stated Nuwakot did not have any case of envenoming. But, KC claims the hospital records around five snakebite cases everyday from Nuwakot and neighbouring districts of Rasuwa and Dhading. The patients have been sent to Kathmandu in lack of the venom.
"It is found that the poisonous snakes have entered into the district while transporting construction materials from other districts, especially Terai," the information officer further noted. "We are hopeful of getting anti-snake venoms from the next month."
RSS