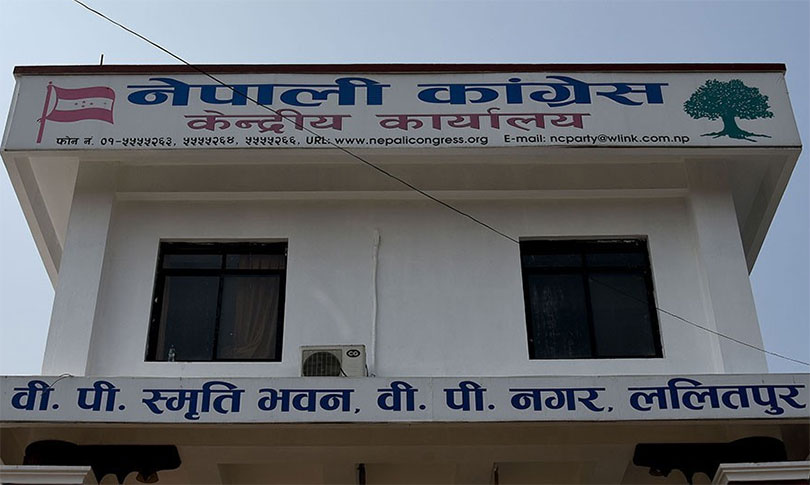 Kathmandu, August 31
The major ruling party, Nepali Congress, has finalised names of its candidates for all posts for the third phase of local level elections taking place in 136 units of eight districts of Province 2 on September 18.
However, the final list of candidates would be unveiled only tomorrow as the Prime Minister and party President Sher Bahadur Deuba is out of Kathmandu Valley today, said party office's chief secretary Krishna Prasad Poudel.
The party has constituted election publicity committees and communications centres in all eight districts, deciding to send central representatives to these districts and moblise all sister organisations for the purpose of elections, the office stated.
Door to door programmes have been the priority of the party for the publicity efforts instead of mass meetings, due to the election code of conduct.
The Election Commission has fixed 3,578 polling centres for the third phase of elections. The Commission has said that over 31 ,000 human resources including employees and volunteers will be mobilised for the polls.
Total 2 million and 664,950 people are eligible to cast votes in the third phase of polls that will elect total 6,627 representatives in one metropolitan city, three sub-metropolises, 73 municipalities and 59 rural municipalities.
RSS