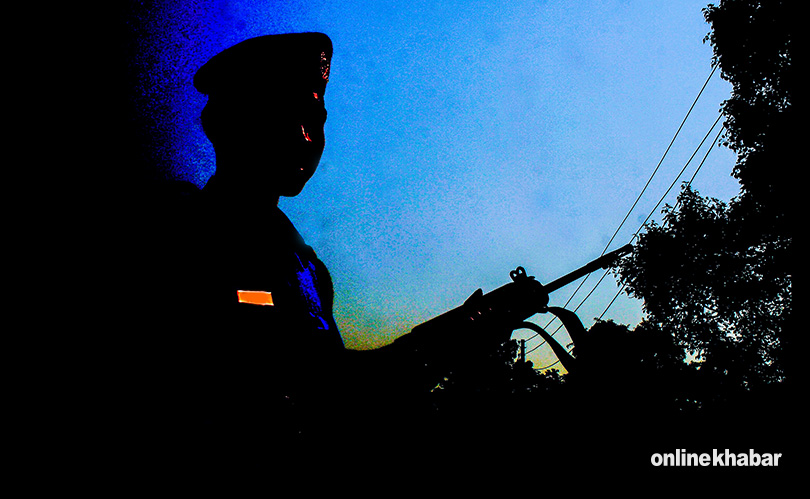 Rajbiraj, March 12
A policeman who performed his duty under the influence of alcohol in Rajbiraj of the Saptari district has been suspended.
Drunk constable Sanjaya Kumar Raya got himself half-naked and checked vehicles passing a road in front of the Mahendra Bindeshwari Multiple Campus in the city on Saturday afternoon. A video of him showing undisciplined behaviour was viral on social media also.
Following the incident, the Saptari District Police Office suspended him and launched an investigation, informs DSP Naresh Kumar Singh, the DPO spokesperson.
Meanwhile, six other people have also been arrested in connection with the case, according to the police.