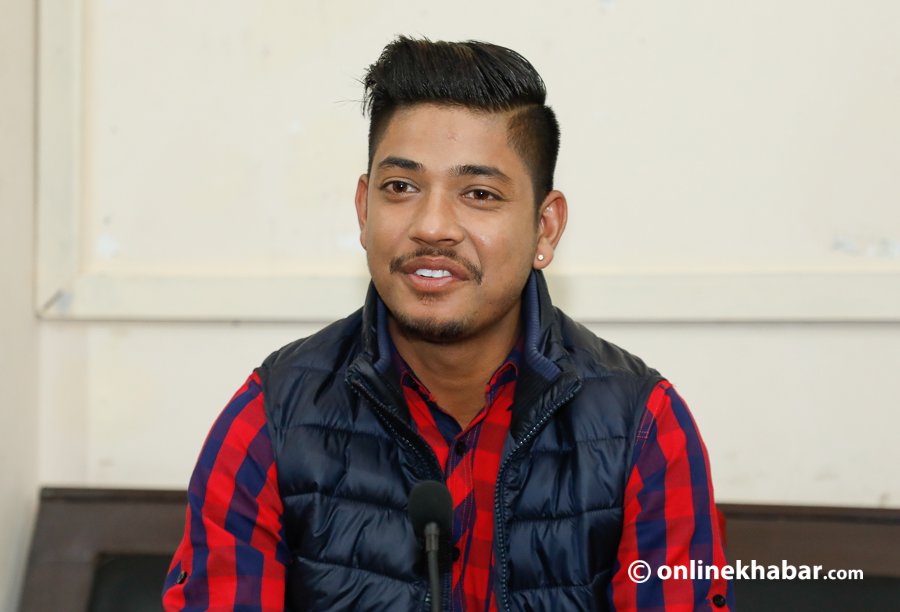 Kathmandu, September 8
After being accused of rape, the captain of the Nepali cricket team, Sandeep Lamichhane, has requested the Cricket Association of Nepal (CAN) to help him in the legal procedures.
Lamichhane, who is currently playing in the Caribbean Premier League (CPL) in the West Indies (Jamaica), has said that he will fight a legal battle, informs CAN Secretary Prashant Bikram Malla.
On Wednesday, a 17-year-old girl filed a complaint against Lamichhane accusing him of raping her.
After the news came to light, CAN President Chatur Bahadur Chand arrived in Kathmandu on Wednesday evening and held a meeting with CAN officials regarding the way forward on the matter.
Since the investigation is ongoing, CAN assures it will assist the police before jumping to take any action against Lamichhane from its side.
Lamichhane is said to return only after completing his matches in the CPL. After the news broke, however, Lamichhane could not play in the match on Wednesday night.