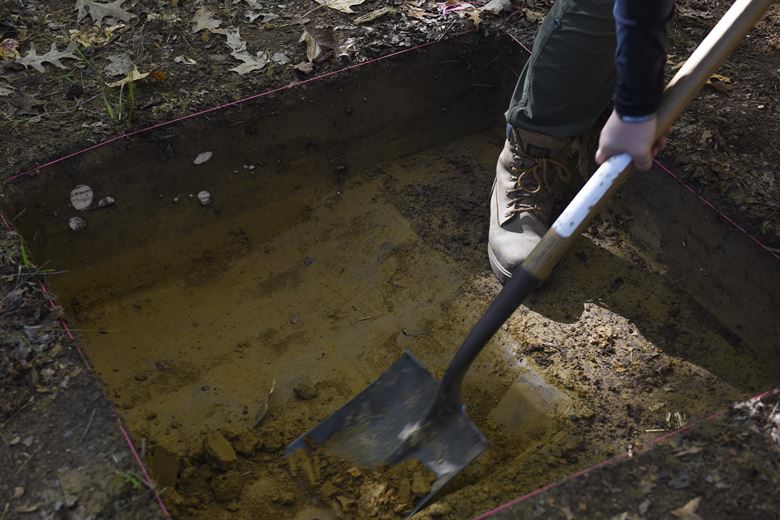 Kathmandu, June 10
Ruins and artefacts from the Lichhavi period has been found at Shreerampati in Panchkhal municipality.
A team from the Department of Archaeology found the ancient ruins during an archaeological excavation which was initiated after locals of the area indicated that there were remains of an ancient palace buried.
The department's archaeological officer Bishnu Prasad Pathak said that the team completed the excavation of the site on Sunday.
He said that the articles found during the excavation would be taken to the department for archaeological examination and the site has been restored to its original condition.
Senior archaeologist Uddhav Acharya who was involved in the excavation shared that they found the remains of rooms with 24-inch wide stone walls and a compound wall at the site.
He added that they also found pieces of clay pots, a pestle stone, shivalinga, stone spout and some wide bricks.
The locals had contacted the department after they found pieces of old bricks and ancient coins while ploughing the field for cultivation in the area. They had been calling for excavation and protecting the area ever since. The artefacts date back to the 5th, 6th, 7th and 8th century, Acharya said.
RSS