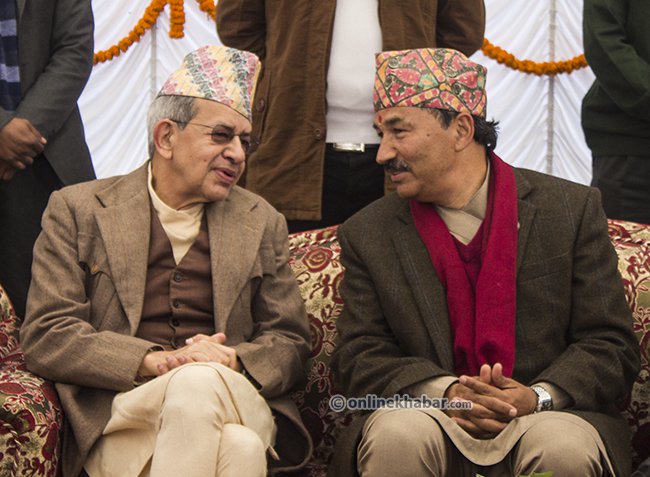 Kathmandu, June 8
Rastriya Prajatantra Party and Rastriya Prajatantra Party (Democratic) have formed separate committees to enter into a merger with parties that share the same ideology.
RPP-Democratic's working committee is led by of vice-president Deepak Bohara.
The team includes Bikram Pandey, Sunil Bahadur Thapa and Thakur Prasad Sharma.
Earlier, the Kamal Thapa-led RPP had formed a separate committee consisting of vice-chair Buddhiman Tamang, Tanka Dahal, and General Secretary Rajendra Lingden.
According to RPP, the committee was formed to discuss and coordinate the possibility of merger with other parties with similar ideologies.
RPP, RPP-Unified and RPP (Democratic) have been coordinating with one another for merger after failing to emerge victorious in the three-tier election held last year.