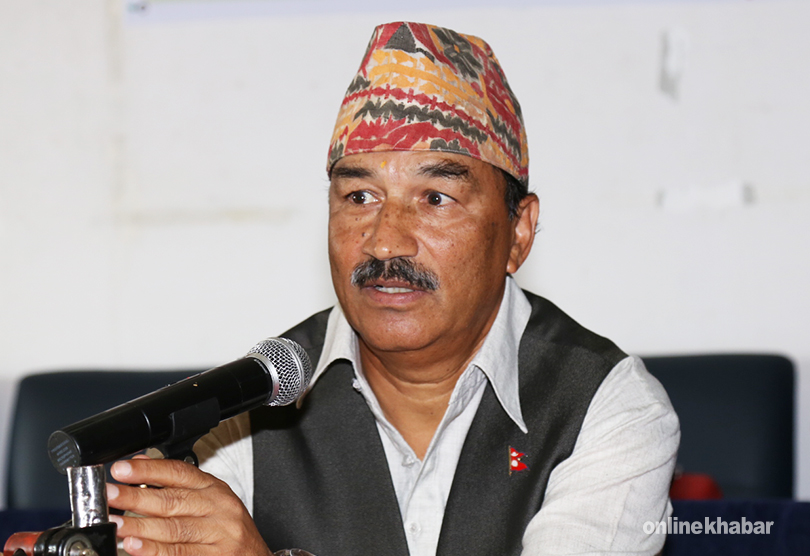 Kathmandu, July 21
A Central Committee meeting of Rastriya Prajatantra Party ended on Friday after discussing contemporary political issues, but it failed to make any concrete decision on crucial agendas including constitution amendment and participation in the government.
The fourth biggest force in Parliament is undecided about whether to support the constitution amendment bill pending in the House and whether to join the current government led by Nepali Congress President Sher Bahadur Deuba.
RPP Chairman Kamal Thapa says the Central Executive Committee has been authorised to take a decision about joining the government once the ruling coalition approaches the party.
He adds that the party is positive about supporting the amendment bill, but a final decision will be taken by the Central Executive Committee.
Informing that some lawmakers have different opinions about the amendment, Thapa says the Executive Committee will resolve such issues and make a consensual decision.